This entryway to the Western United States offers a wealth of excitement and adventure. Denver has some of the best ethnic and Western restaurants, as well as wineries and breweries that draw their aesthetics and flavors from both regional ingredients and global influences. Sports fans can support professional teams, shoppers can look for name brands or locally made goods, and lovers of music and the arts will have their hands full visiting all of Denver's performance spaces and museums. Here are ten unique methods to discover the city.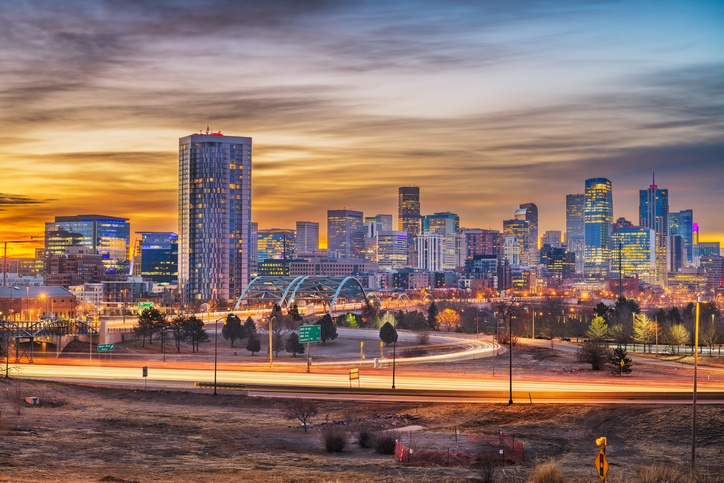 Explore the City Center's Walkable Area
Leave the car at home and explore downtown Denver's charms on foot and with public transportation. You can get to Denver Union Station, a century-old landmark filled with neighborhood stores, eateries, and bars, directly by rail from Denver International Airport (DEN). The Denver Pavilions, which has a movie theatre and eateries, and unique stores like western wear supplier Rockmount Ranch Wear are both accessible via the free shuttle service MallRide provided by the 16th Street Mall.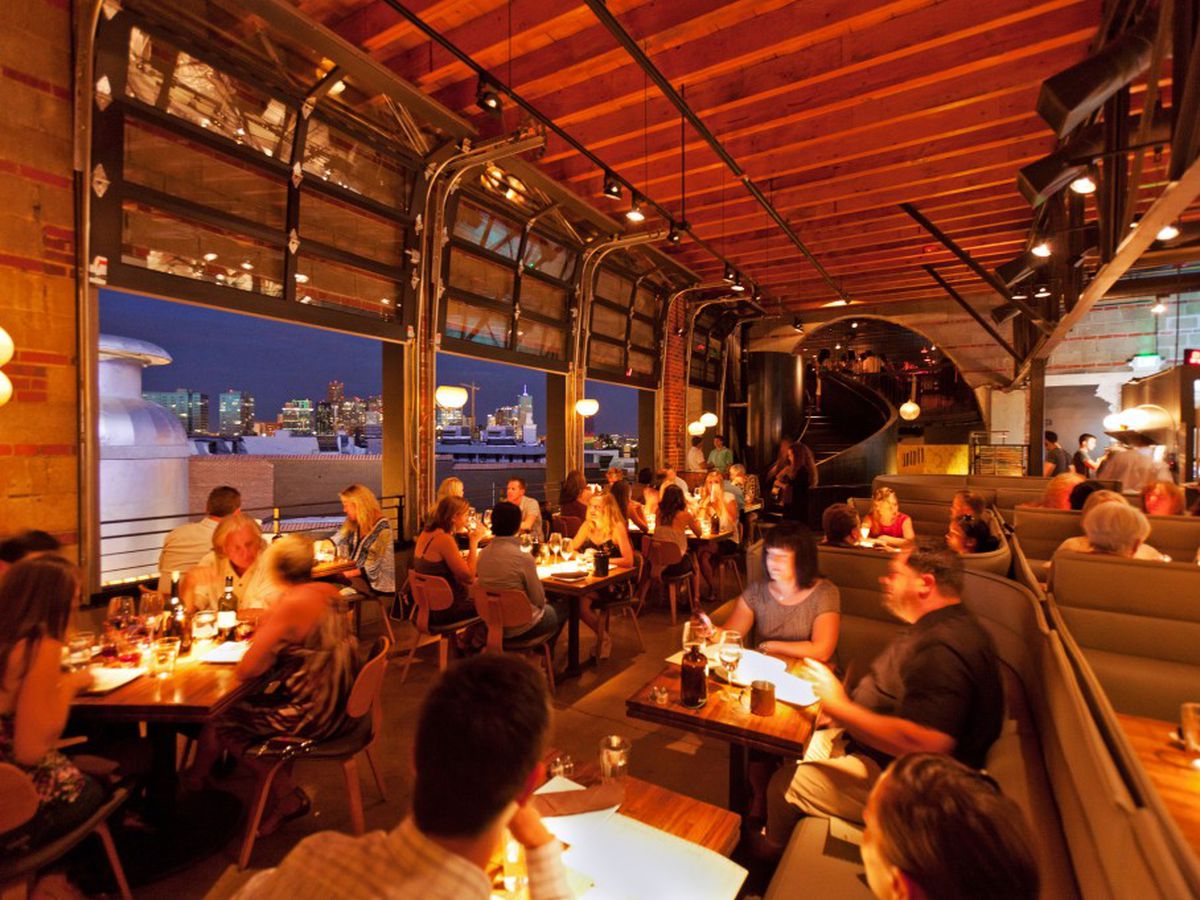 Drink and eat all across the city
Denver has surprisingly 300 days of sunlight each year, which is ideal for patio dining at top restaurants in the city's core and neighboring areas. Numerous well-known eateries with outdoor seating can be found around Larimer Square, including Rioja, a Mediterranean restaurant that has won a James Beard Award. Seven different restaurant concepts make up Avanti F&B, which is situated in converted shipping containers and has dining rooms, two bars, and a rooftop with city views.
Enjoy Music in Stunning Environments
When concerts are held in spectacular locations like the renowned Red Rocks Park & Amphitheatre, they become unforgettable events. Legendary performers like The Beatles and U2 have performed here in front of age-old rocks and breathtaking sunsets. The park, which is about 30 minutes southwest of the city center, has hiking routes for daytime exploration. Ophelia's Electric Soapbox, a former brothel-turned-bar, also hosts live music events and serves a variety of American cuisine. Fans are still wowed by the spectacular performances and excellent sightlines at the iconic Bluebird Theater.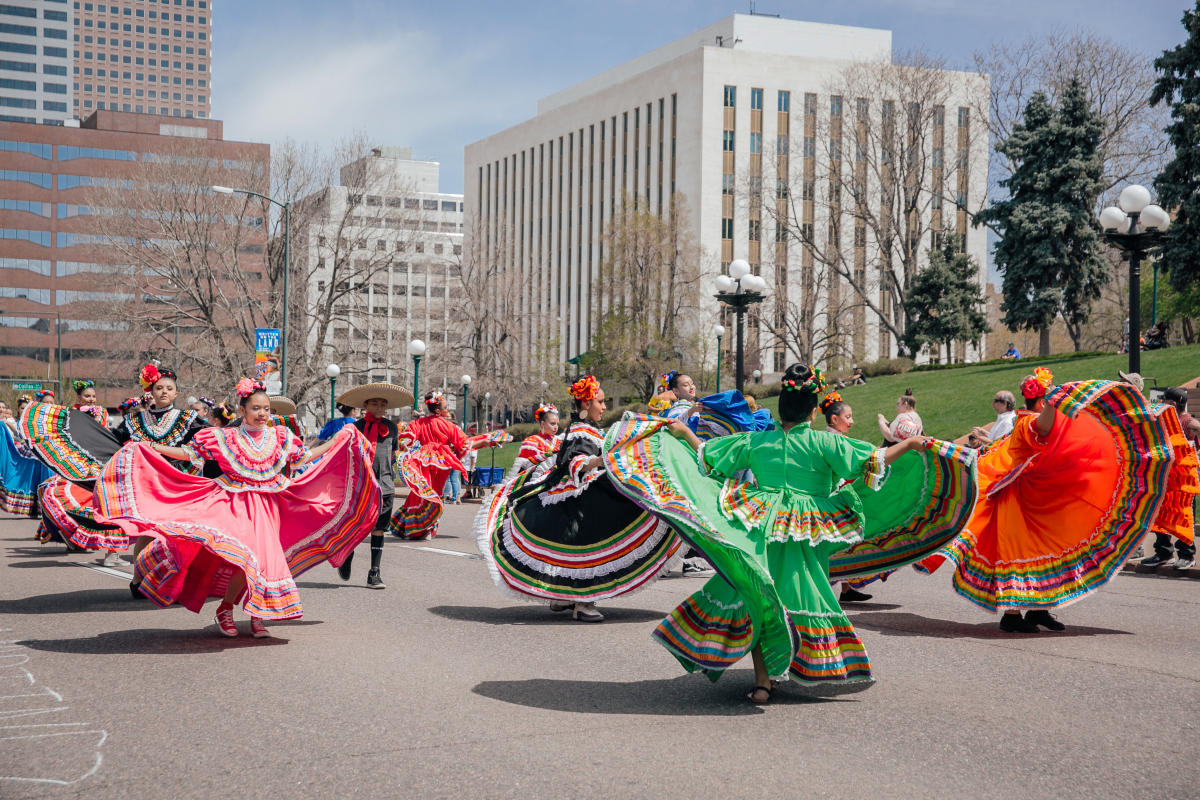 Discover Diverse Communities
A city with different flavors and hues thanks to distinctive neighborhoods. Visit the craft breweries, hip pubs, gourmet food halls, and distinctive restaurants in the RiNo (River North) Art District. Street art is everywhere. In addition to Victorian-era residences, parks, individually run businesses, and restaurants with a view, The Highlands is home to Linger, a former morgue that now serves international small plates and features a rooftop lounge.
Be Motivated by Art
Without Denver's thriving artistic community, it would be impossible to portray the city accurately. The Denver Art Museum, one of the biggest in the Western United States, is home to renowned American Indian and Old West collections. Three collections (international, regional, and paintings by Denver icon Vance Kirkland) are displayed in "salon style" by the Kirkland Museum of Fine & Decorative Art in the same galleries as other works of fine and decorative art. The History Colorado Center uses artistic interactive exhibits to tell the tale of history.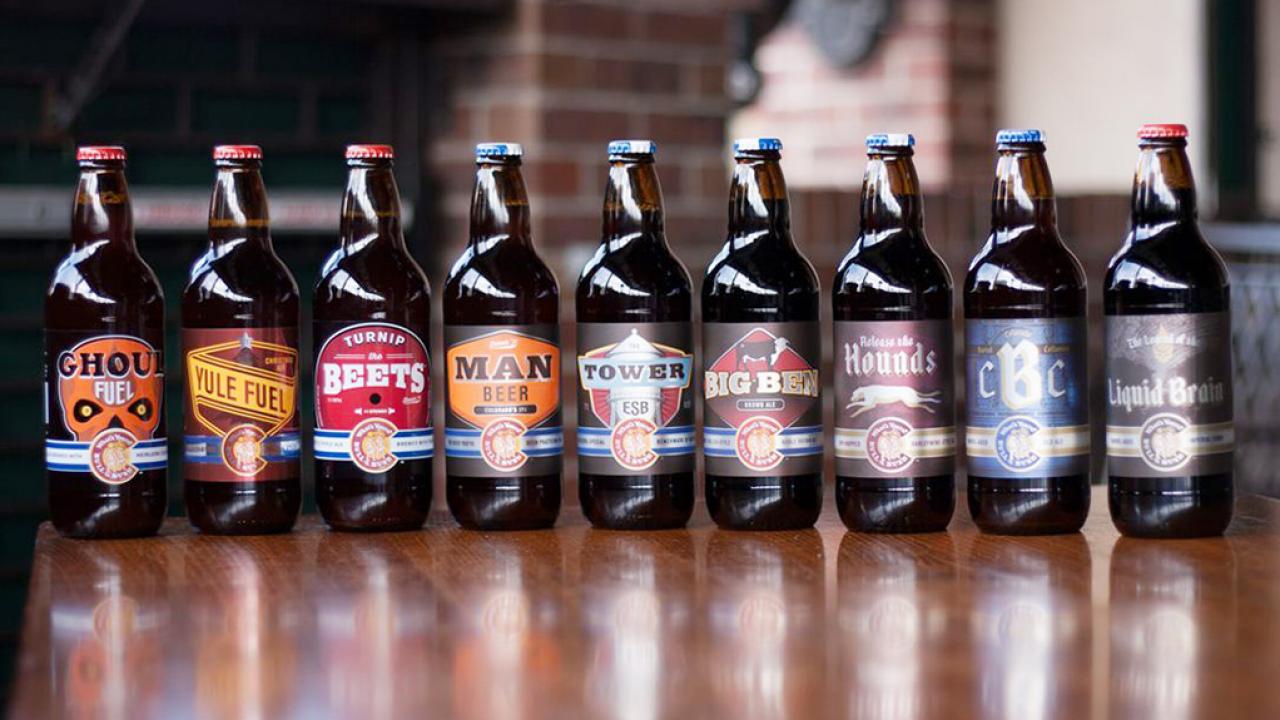 Taste some craft alcoholic beverages
With the Denver Beer Trail and more than 150 craft breweries in the broader metropolitan region, this city is a match made in heaven for beer enthusiasts. Ratio Beerworks' dog-friendly patio is a great place to play yard games while sipping unique microbrews, or you can visit the Denver Beer Co., a homebrew business that began in a garage. Alternately, reserve a tour and sip tasty drinks at Stranahan's Colorado Whiskey.
Watch professional sports
Denver is a sizable city with a sizable sports presence; schedule your visit to coincide with a game or plan to tour cutting-edge stadiums in the easily walkable city core. The Denver Broncos of the National Football League, the Colorado Rockies of Major League Baseball, the Denver Nuggets of the National Basketball Association, the Colorado Avalanche of the National Hockey League, and the Colorado Rapids of Major League Soccer are the most well-known teams in the city. Don't miss the intense battle amongst the more promising clubs, such as the Major League Lacrosse's Denver Outlaws, the National Lacrosse League's Colorado Mammoth, and the Major League Rugby's Colorado Raptors.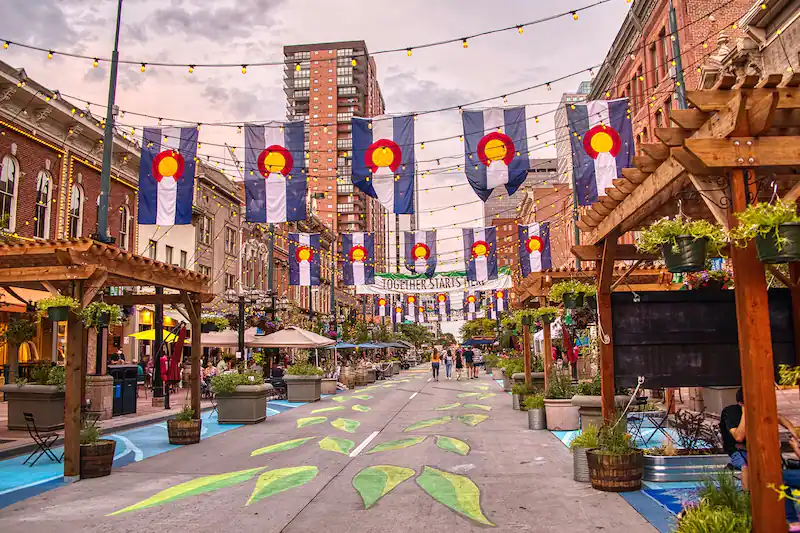 Day and night shopping
Denver is a top location for shopping since it has a wide selection of malls, name-brand businesses, and a tonne of independent stores. With more than 160 stores, Cherry Creek Shopping Center is home to large merchants, local stores only, and specialized shops. Cherry Creek North is a more pedestrian-friendly indoor-outdoor neighborhood with boutiques, stores, events, fine dining, art galleries, and other amenities. Only 20 minutes from the city center, Denver Premium Outlets is the area's top location for outlet shopping.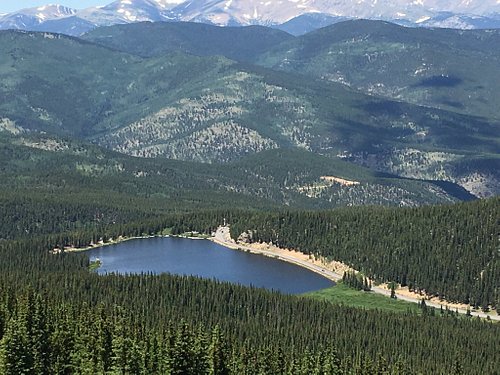 In the City, Get Close to Nature
Without leaving the city limits, you can reconnect with nature in Denver. The Denver Zoo is home to more than 4,000 species and provides up-close encounters with animals like tigers and sea lions. Denver Botanic Gardens, with its 50 gardens and interactive Science Pyramid, is located in the Cheesman Park area. Discover more about nature at the Denver Museum of Nature & Science, which features an IMAX cinema and renowned exhibitions on dinosaurs and black holes.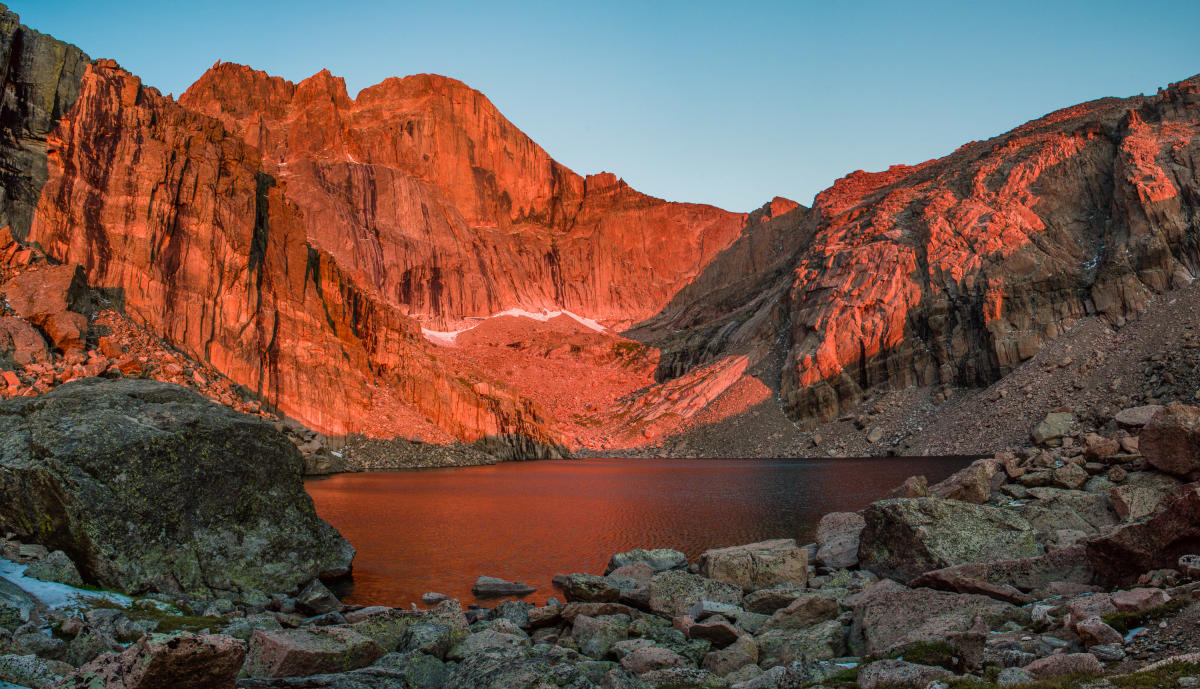 Visit the Rocky Mountains for the day
A visit to Rocky Mountain National Park is a requirement for any trip to Denver. You can bike, climb, fish, hike, camp in the wilderness, and more just 90 minutes northwest of the city, all while being surrounded by stunning snow-covered peaks and an amazing variety of wildlife. During your visit to this national treasure, you might see elk, black bears, bighorn sheep, moose, mountain lions, and coyotes.