St. Thomas beaches are well-known for a reason.  Every beach on the property is unique. On the western tip of the island, Botany Bay is one of the favorites because of both the route to get there and the beach itself. There is no beach since the surf removes the sand every autumn. When the tides replace the sand in late March, the beach is once again beautiful and peaceful.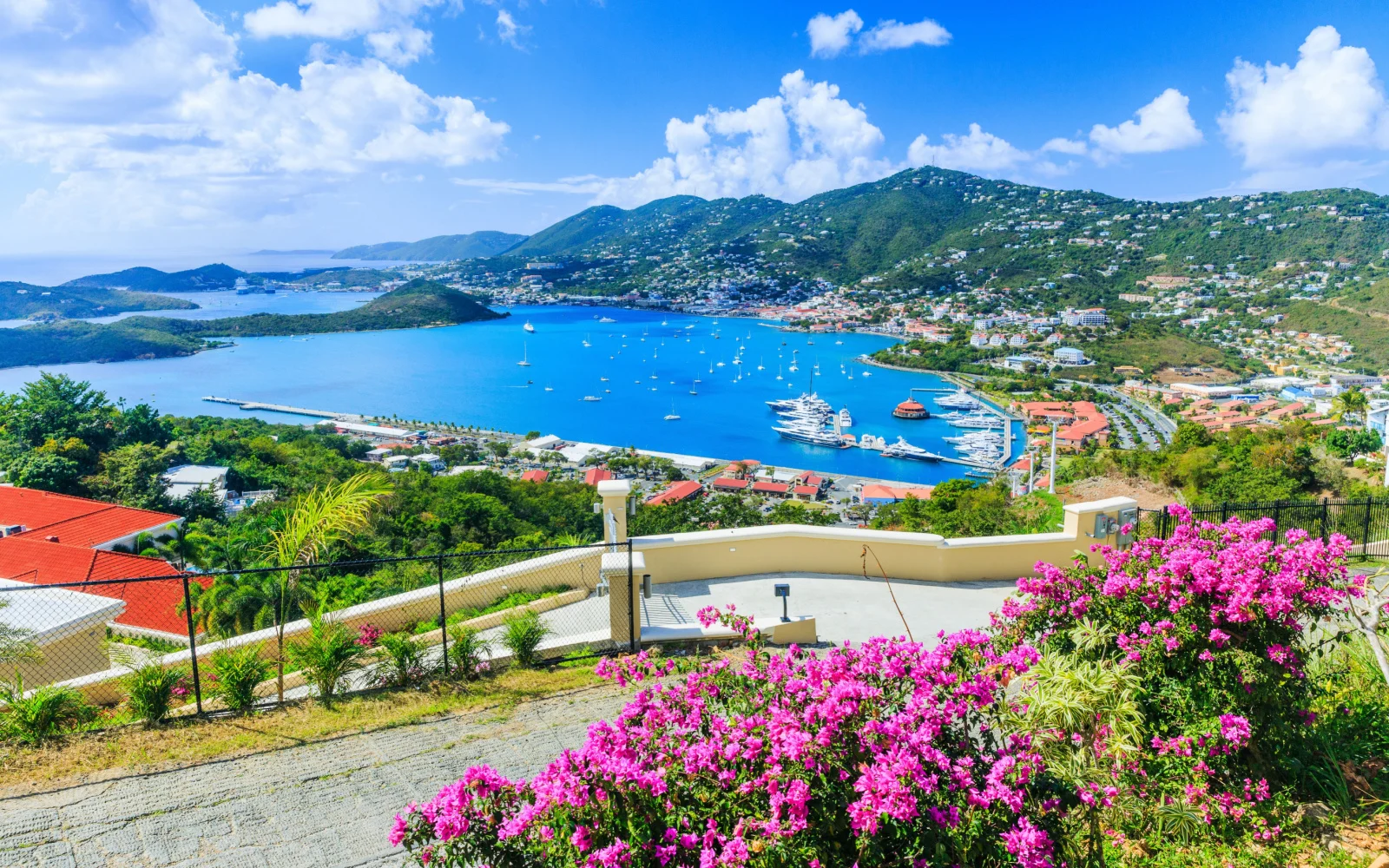 Locals also enjoy taking their family to Honeymoon Beach on Water Island because of all the trees that hang genips (small, green tropical fruits) and mangos above the beach. It's a wonderful vacation. Magens Bay is a renowned location for family gatherings and the smell of sizzling food and vibrant music.
Locals claim that in addition to the beaches, they would want to invite tourists to a cultural occasion like Carnival or Emancipation Day. According to them, they would wish the tourists to recognize the rich culture and significant history of these islands. The flags of seven different countries have flown over these islands. Every culture has infused the stew with unique flavors. Scuba diving, golf courses, picture-perfect beaches, and fantastic nightlife are other popular attractions on our island.
Other notable attractions are Buck Island Reef National Monument, which covers the entire islet of Buck Island as well as the oceans and coral reef surrounding it, and Virgin Islands National Park, which occupies almost three-fifths of St. John.