California is the ideal location for a long road vacation.
Beautiful beaches, desert vistas, and untamed mountains provide an inexhaustible supply of photo opportunities. This trip around the Golden State includes several gems in San Francisco, a taste of Cabernet Sauvignon in Tri-Valley Wine Country, Tuolumne County's Wild West, outdoor activities in Lake Tahoe and Mammoth Lakes, and a bonus reel in Burbank, the media hub.
San Francisco: There's Always Something to Learn
Arrive at San Francisco International Airport (SFO), pick up your rental car, and start your ideal vacation to California straight away. Incorporating different cultural influences from its Spanish founders to the Asian and Mexican immigrants of the 19th century to today's ever-expanding melting pot of foreign visitors, San Francisco is an astonishingly alive location thanks to its welcoming culture.
Start by going to the Presidio, which is arguably San Francisco's most attractive park and is packed with historical sites and tourist hotspots. The Presidio, established in 1776 as a military outpost by the Spanish, served in this capacity for 218 years. The Golden Gate Overlook, Immigration Point, and Inspiration Point all provide mesmerizing views of the water, so get your camera ready.
The Walt Disney Family Museum houses the earliest known drawing of Mickey Mouse in addition to other works by Walt Disney. Sessions at the Presidio, a restaurant serving New American food, craft beer, and cocktails, is located on the border of the Presidio grounds. Stay the night at the Rob Hill Campground, Inn at the Presidio, or Lodge at the Presidio for a more complete experience. Observe the Sutro Baths ruins, which were originally the largest indoor swimming pool in the world, as you travel further south along the coast.
There is a tonne more to discover on Clement Street in the close-by Richmond District, where a selection of stores and international eateries represent every country on the planet, from Burma to Russia. After you've had enough of the Bay, travel inland to the Tri-Valley Wine Country.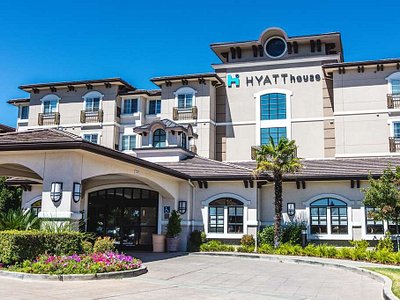 Wine Country and Small-Town Charm in Tri-Valley
In addition to a variety of cultural attractions, charming downtowns, shopping, and restaurants, the Tri-Valley, located just east of San Francisco, is renowned for its abundance of sunshine. It is believed to be California's oldest wine region, Livermore Valley. More than 50 vineyards that date back to the 1840s are located among these beautiful, rolling hills. The Concannon Vineyard, a California Historical Landmark and producer of the country's first Petite Sirah, Wente Vineyards, the oldest family-run winery in the U.S., and McGrail Vineyards and Winery, renowned for its premium estate Cabernet Sauvignon, are among the must-see vineyards.
Additionally, there are several options for beer enthusiasts. The Tri-Valley Beer Trail features approximately 20 craft brewers, taprooms, and gastropubs. Favorite destinations include BottleTaps, Altamont Beer Works, and Shadow Puppet Brewing Company. Downtown Pleasanton offers a nice respite from all the activity with its scrollable, tree-lined avenues and historic stores. Before leaving for your next location, Tuolumne County, peruse the stores for a memento, visit the Saturday farmers market, and savor a Mexican lunch and margarita at Blue Agave Club.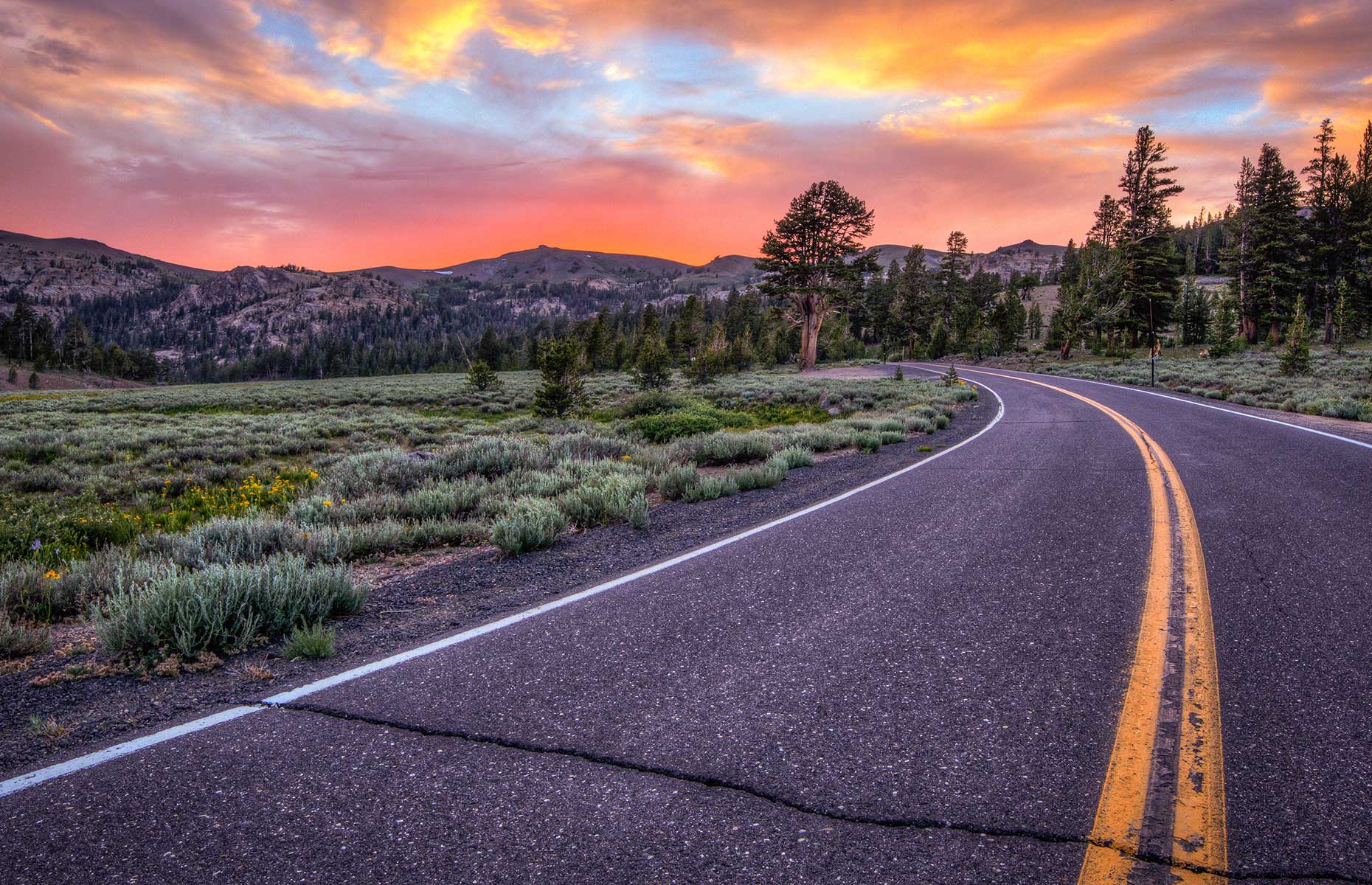 Yosemite and Gold Country to the High Sierra in Tuolumne
Look out the car window and marvel at the breathtaking change from the Tri-Valley region's undulating fields to the spectacular Sierra Nevada mountains and forests. The Iron Door Saloon, California's oldest saloon, is still open in Groveland, one of the main entryways to Yosemite. Grab a refreshing beverage and explore the vintage furnishings.
When you board the train at Railtown 1897 State Historic Park in Jamestown, you are aware that you are in the historic Gold Rush region of California. Several real steam-powered trains that are frequently seen in movies and on television can be found in the park.
Take the Walk of Fame into Jamestown's center. Leading the route are brass medallions that list all the movies and television shows with Tuolumne County as their setting. The Columns of the Giants and Trail of the Gargoyles, two breathtaking volcanic rock formations in the Stanislaus National Forest, are located in the High Sierra and can be reached by continuing up the Sonora Pass (Highway 108, blocked temporarily).
You have access to every outdoor adventure the High Sierra has to offer. For activities like biking, hiking, kayaking, camping, and many winter sports, leave the car at home. At Lake Tahoe, your next visit, the outdoor entertainment keeps going.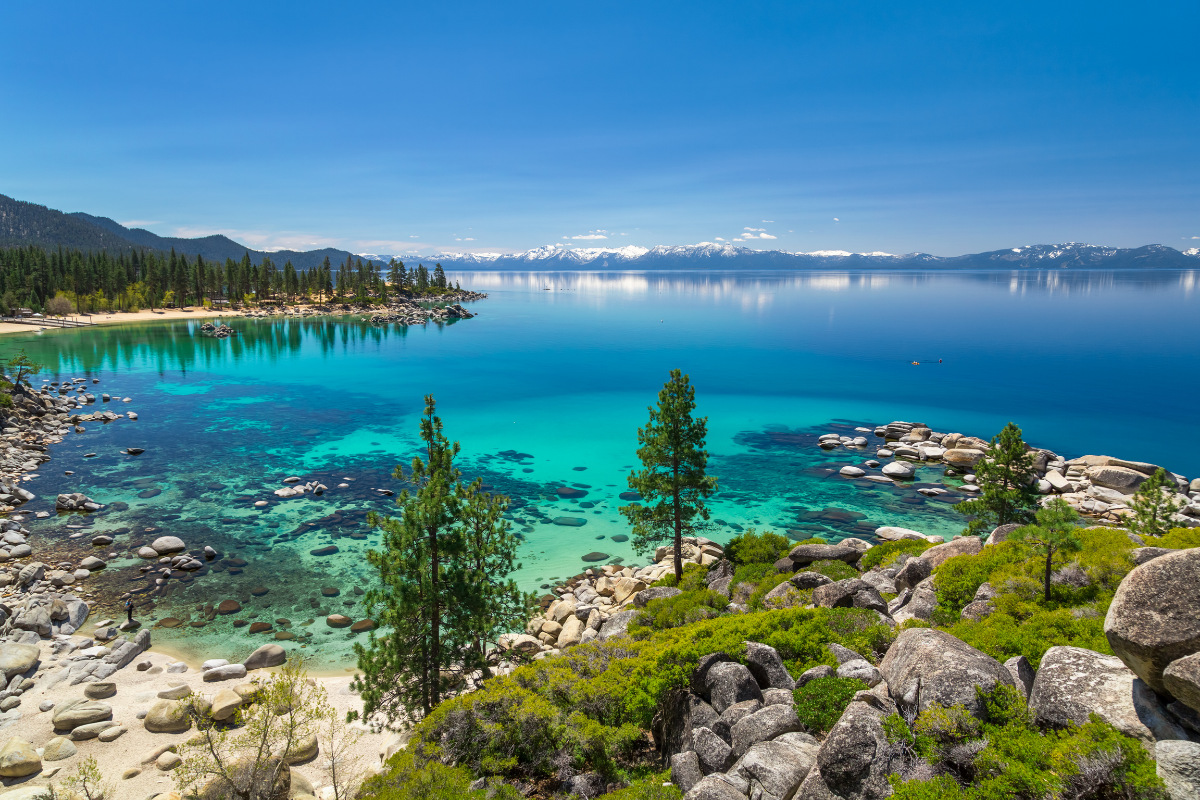 Lake Tahoe: A Natural Wonder of Unmatched Beauty
On your way to Lake Tahoe, the biggest alpine lake in North America, you'll pass numerous mountain peaks, pine woods, and stunning views. Since it is a year-round location, there are plenty of outdoor pursuits available. For hiking, kayaking, paddle boarding, and picnics on the lakeshores check out popular Emerald Bay.
For a quick (albeit difficult) climb to Vikingsholm Castle, find the Vikingsholm Trailhead. One of the best examples of its kind in the country is this Scandinavian-style house. Its prime lakeside location offers breathtaking views of Emerald Bay. There are seasonal tours available.
In Heavenly Village in South Lake Tahoe, browse the stores and treat yourself to lunch. Spend some time on the 116-kilometer Lake Tahoe Scenic Drive, a beautiful vehicle trip that circles the lake. The drive takes around half a day to complete and offers numerous photo opportunities.
Since there is so much to see and do, don't be shocked if you decide to stay an extra night or two. With vacation-worthy activities including horseback riding, direct beach access, lake cruises, water sports, as well as skiing, snowboarding, and snowmobiling in the winter, South Lake Tahoe offers lodging options ranging from small mountain cabins and lodges to hotels and resorts.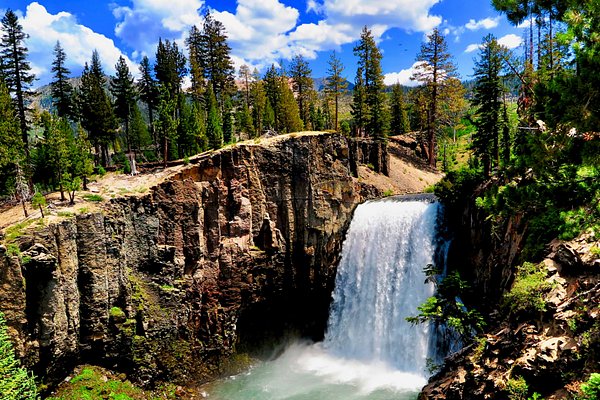 Mammoth Lakes: A Serious Mountain Adventure
Visit Mammoth Lakes in the south, a popular vacation spot in California. Yosemite National Park, Death Valley National Park, the ghost town of Bodie, the creepy tufa towers at Mono Lake, the interesting basalt columns at Devils Postpile National Monument, and many other attractions are all easily accessible from here. There are lots of outdoor activities in Mammoth.
Enjoy fishing all year long as well as kayaking, boating, and paddleboarding. Don't skip the beautiful gondola ride to Mammoth Mountain's 3,371-meter top. The iconic Mammoth Mountain transforms into a skier and snowboarder's paradise in the winter with trails for all skill levels. On the 129 kilometers of trails at Mammoth Mountain Bike Park, summer is the best season for mountain riding.
Take the free Lakes Basin Trolley in the fall to see the vibrant foliage covering the slopes. Before traveling to Burbank in warm Southern California, you should make plans to stay for more than a day here.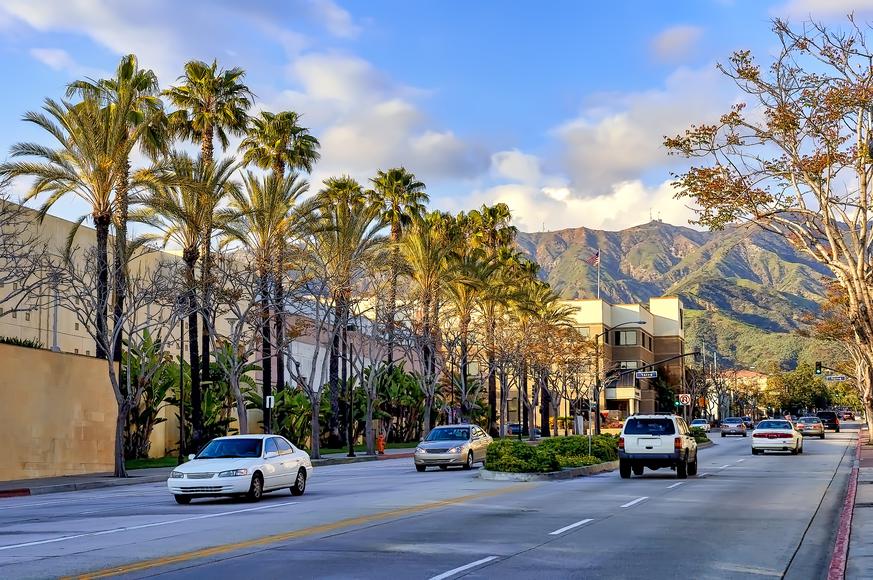 Burbank and Southern California are an added leg
Without visiting the "Media Capital of the World," what journey to California would be complete? In Los Angeles County, minutes from Hollywood, take the southbound freeway to Burbank. The Walt Disney Company, Warner Bros., Nickelodeon, and Cartoon Network, among dozens of other production companies, are just a few of the many media behemoths with offices here. Make time to attend a live TV show taping or a studio tour that goes behind the scenes.
Learn more about Burbank's unique neighborhoods, which include Magnolia Park, where you can find amazing retro and boutique shopping, the Airport District, where you can find the renowned West Coast Customs celebrity auto shop, the Media District, where you can find entertainment and theatre, and Downtown Burbank.
Fans of unusual landmarks can reserve a meal at the historic Smoke House Restaurant, take a selfie with the statue at the oldest Bob's Big Boy restaurant, or take a picture in front of the Warner Bros. water tower. The Hollywood Bowl, Universal Studios Hollywood, and the renowned Hollywood Walk of Fame are all within 20 minutes of Burbank. Once you've gotten your fill of Southern California action, fly non-stop to major US cities from either the nearby Hollywood Burbank Airport (BUR), which is about an hour away or the nearby Los Angeles International Airport (LAX).