There is no denying that California is one of the most recognizable, iconic, and diversified states in the whole United States.
In the Golden State, you can find whatever you're looking for, whether it's relaxation or adventure. To experience four distinct sides of California, mark your calendar for this road trip through exquisite vineyards, quaint towns, hilly terrain, and sweeping coastline views.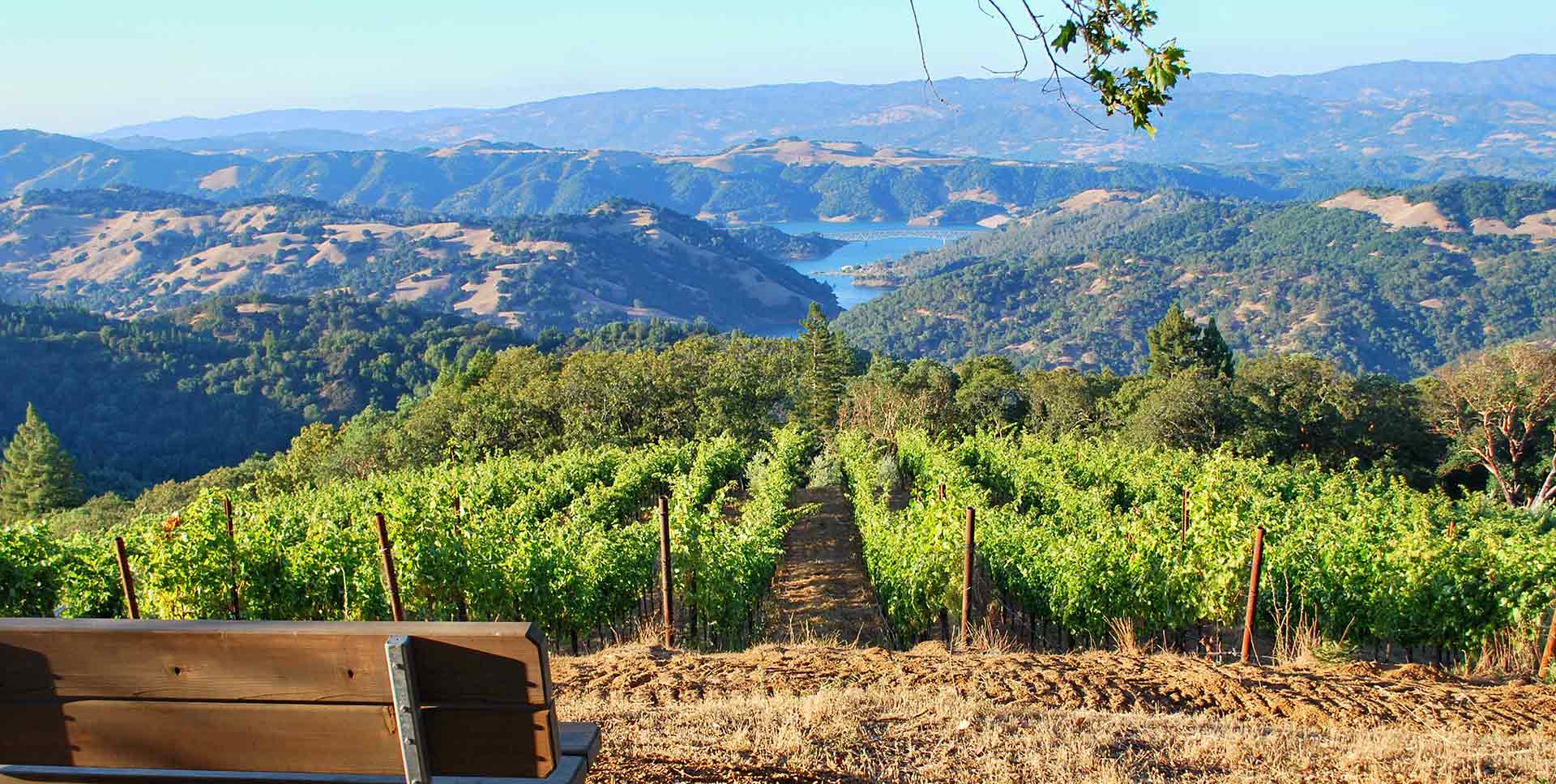 Grass-fed Beef, Fine Cheese, and Ocean Views in Sonoma County
A location to connect with the earth, nature, and your friends may be found in Sonoma County, which is two hours to the north of San Francisco International Airport (SFO). Enjoy this welcoming and laid-back location, which is also regarded as one of the best wine-producing regions in the USA. Enjoy a tour and sampling of a vineyard; Sonoma County's vineyards offer a variety of classic and contemporary varietals, but the region is best renowned for its decadent pinot noir and exceptional chardonnay wines. Check out the expanding number of craft breweries and distilleries for more tasting opportunities.
Also, a part of the well-known California cheese trail is Sonoma County. Visit farms to meet dairy goats and discover the sustainable agricultural techniques used to produce artisanal goat cheeses and milk. Next, take in Sonoma's breathtaking Pacific Ocean coastline's natural splendor. If you want to see the sunset, climb the rocky crests at Bodega Bay or kayak in the Pacific Ocean. Visit the locations where the renowned Alfred Hitchcock movie The Birds was shot while you're here. Rent bicycles to cruise the backroads, wineries, and seashore, if time permits. You'll visit the renowned Yosemite National Park tomorrow.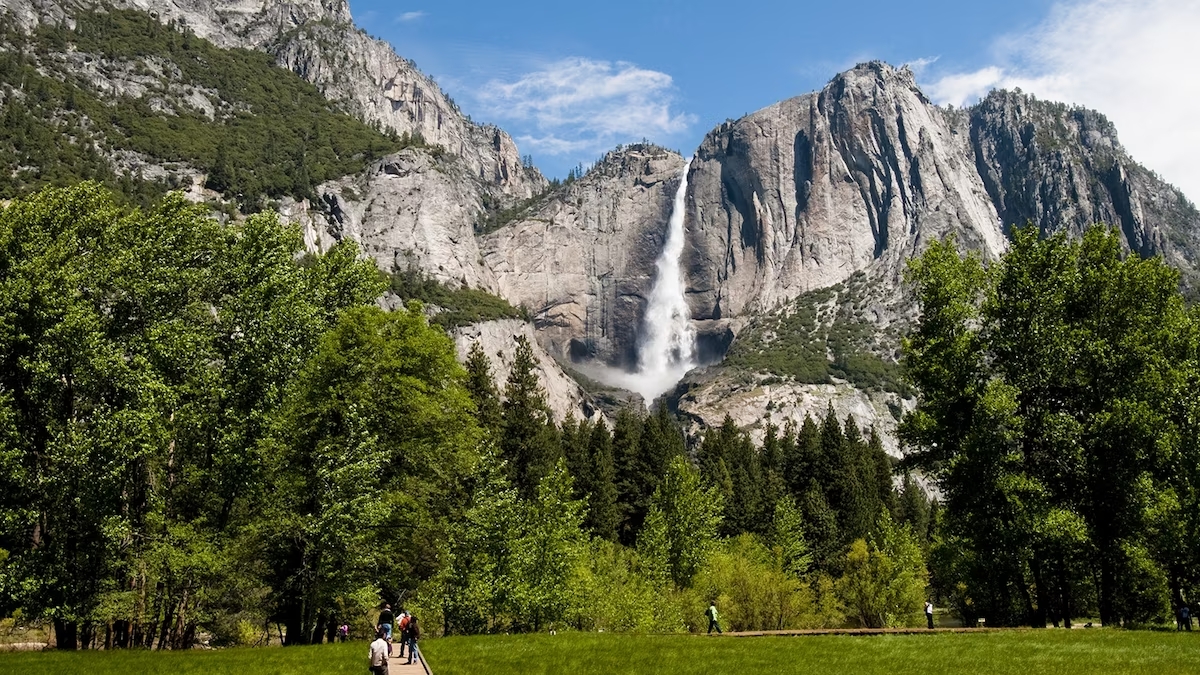 Yosemite National Park is a natural wonder and a symbol of California.
One of the nation's oldest, most popular, and most adored national parks is Yosemite. It's a must-see for any visitor in the region with its imposing granite cliffs, giant sequoia trees, and unspoiled beauty. Start at Mariposa Grove, a monolithic Giant Sequoia estimated to be 2,000 years old that is located in a recently restored stand of 500 Giant Sequoias. Yosemite Valley and the renowned Half Dome rock formation can be seen from Glacier Point, a reminder of the park's prehistoric glacial activity. Cross-country skiers will find this to be an enchanting playground in the winter when the roads are closed by snow.
Enjoy a picturesque drive up to Tenaya Lake and Tuolumne Meadows in Yosemite's High Sierra when Tioga Road is open (from June to November). Amazing photographs can be captured in the reflections of the granite cliffs and the surrounding trees. Some travel advice: To experience cooler weather and fewer visitors, visit in the spring, fall, or winter. The High Sierra region beyond Yosemite Valley is cooler and less congested if you visit in the summer. Plan an overnight stay in an inviting mountain cabin at Evergreen Lodge or in one of the many hotel alternatives outside the park because there is so much more to see and do there.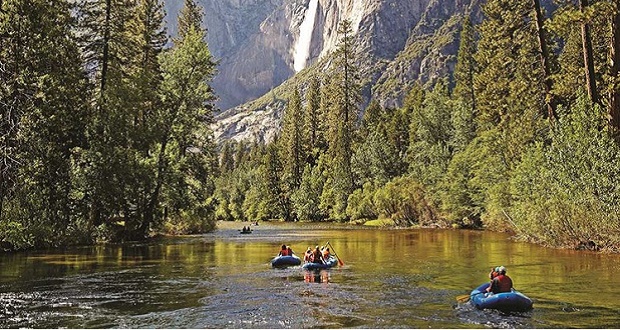 The Great Outdoors Beyond Yosemite in Madera County
Take a deep breath; even though you're traveling south, you haven't quite left the majestic Yosemite region behind. Madera County provides a variety of recreational opportunities outside of its boundaries in addition to convenient access to the park. Get outside and embark on an adventure on Bass Lake while the warm California sun warms your shoulders. Everyone in your group will be entertained by the lake's variety of water sports, including water skiing, kayaking, canoeing, swimming, and fishing for bass, rainbow trout, and Kokanee salmon.
At Ducey's on the Lake or one of the many other lakefront eateries, refuel with a dinner on the water. Then, take an old-fashioned train ride through the Sierra National Forest up into the mountains on the Yosemite Mountain Sugar Pine Railroad. The Moonlight Special expedition includes a cookout outside, a sing-along by the fire, and a return ride beneath the stars. At Fäsi Estate Winery, continue your exploration of California's wine industry with a taste of their acclaimed Syrah. Before heeding the call of sunny Southern California, spend a night or two nearby.

Laid-back Gateway to Southern California: Ontario
You will cross a significant section of Highway 99 as you travel across Southern and Northern California. Consider making Greater Ontario your home base while exploring Southern California's beaches, mountains, amusement parks, and famous culture. It will be convenient and reasonably priced. There are several distinctive jewels in this area: The historic, family-run winery Joseph Filippi Winery in Rancho Cucamonga offers tours and tastings.
Next, spend some time outdoors in Cucamonga-Guasti Regional Park and North Etiwanda Preserve. Ontario Mills and Victoria Gardens have plenty of food, entertainment, and retail options. On your return journey from Ontario International Airport, bring your memories and mementos with you (ONT).