This magnificent 1,800-kilometer journey along the Southern Atlantic Coast begins in Virginia Beach, Virginia, and ends in Key West, Florida, which is the southernmost point on the US mainland. Long expanses of pristine coastal wildness are interspersed with attractive beach towns and historic cities along the two-lane highway you'll be traveling. Beach gear, a cooler full of ice-cold beverages, and a laid-back attitude are all necessary.
Virginia Beach, Virginia, is the starting point.
Fly into Norfolk International Airport in Virginia to begin your journey, then pick up a rental car. You can reach the well-known Virginia Beach, a seaside city situated in the center of the Atlantic Ocean and Chesapeake Bay, in just a half-hour drive. Both onshore and offshore activities abound in this area. While foodies can sample artisan brews, go on tours of the city's oyster farms, or sample local wine, adventurers can spend their days' hiking, paddle boarding, and kayaking.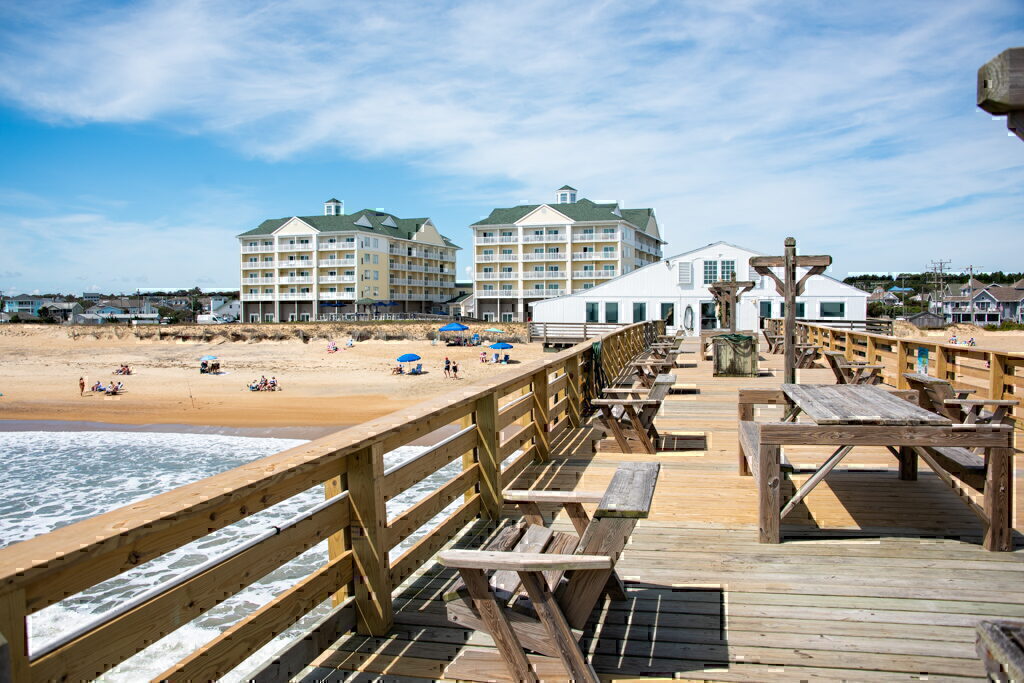 Adventure on the Coast in Kitty Hawk, North Carolina
Continue on to North Carolina's gorgeous Kitty Hawk and the Outer Banks. The Wright brothers, who achieved fame for completing the first successful flight of a power-driven airplane, had a close relationship with Kitty Hawk, which history fans will appreciate. Beaches are the main attraction here, so get ready to go boating. While those who want to stay closer to the shore can rent kayaks or eat fresh seafood at one of the neighborhood eateries, wildlife enthusiasts can join a trip to search for bottlenose dolphins.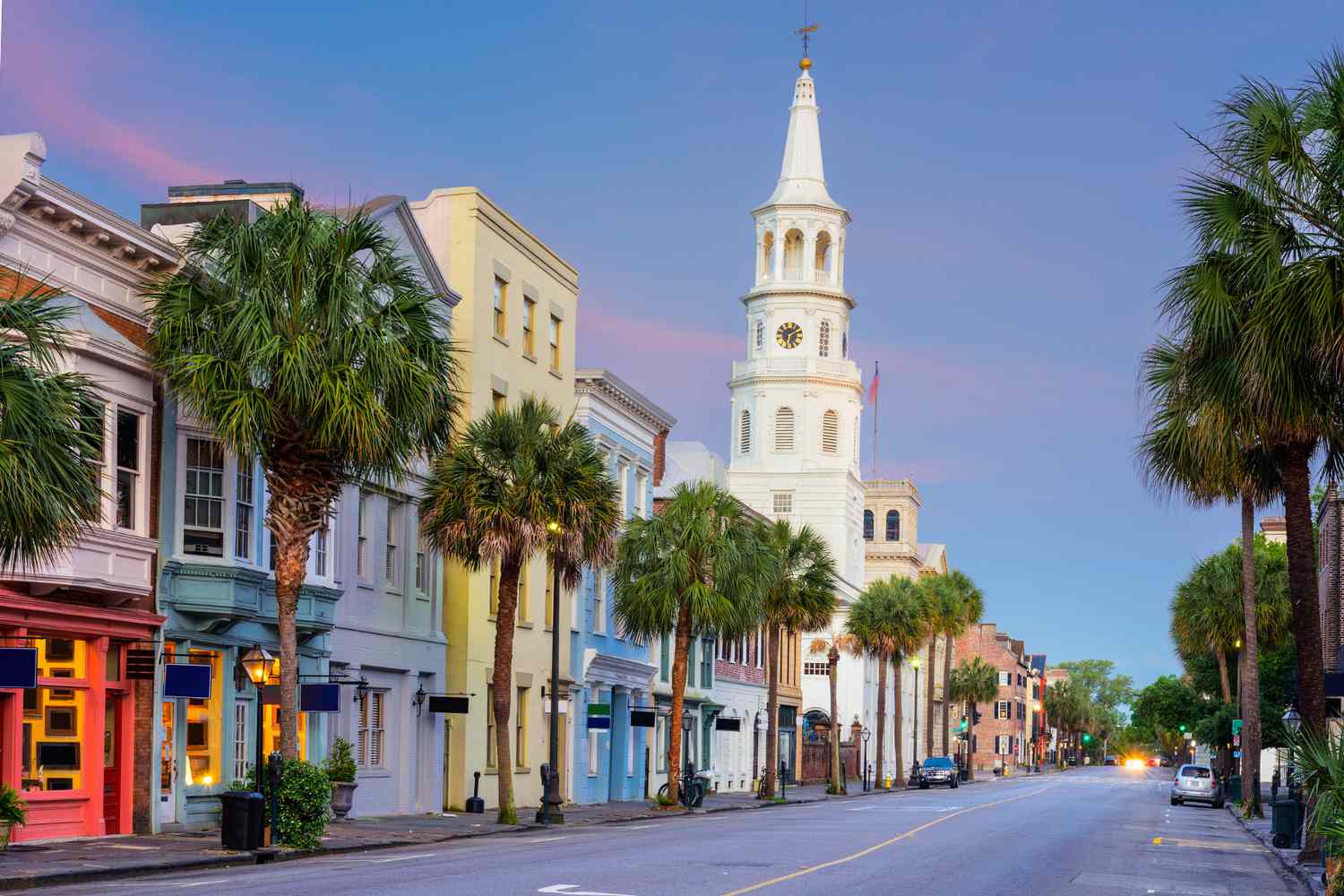 Charleston, South Carolina, has an old-world charm.
After you've had your fill of the beach, travel south to Charleston, South Carolina, to experience its particular southern charm. The city's antebellum architecture and cobblestone streets add to the old-world atmosphere that makes this a popular destination. By day, explore the opulent French Quarter on foot or gaze out towards the lake. Enjoy locally sourced seafood and distinctive southern cuisine at night to relax.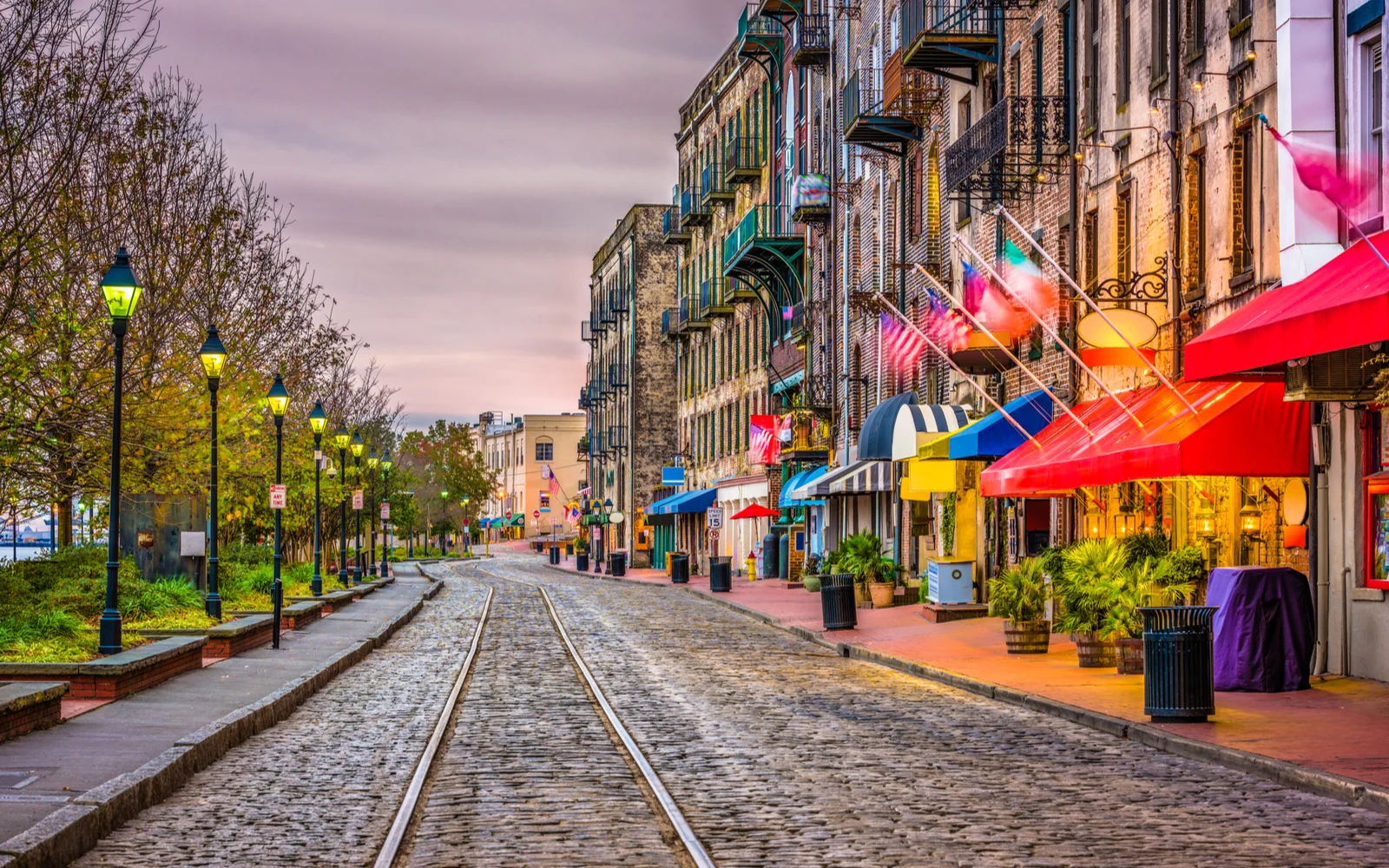 Savannah, Georgia offers Southern Hospitality
Keep traveling south until you reach Savannah, Georgia, which is known for its warm welcome. Along with local cuisine, beach experiences, and magnificent architecture, this place is rich in history. During the day, take a stroll through Forsyth Park to capture images of fountains amidst the city's Spanish moss-covered oak trees, or visit one of the many specialty stores to buy a memento. After sunset, put your courage to the test by going on a walking ghost tour!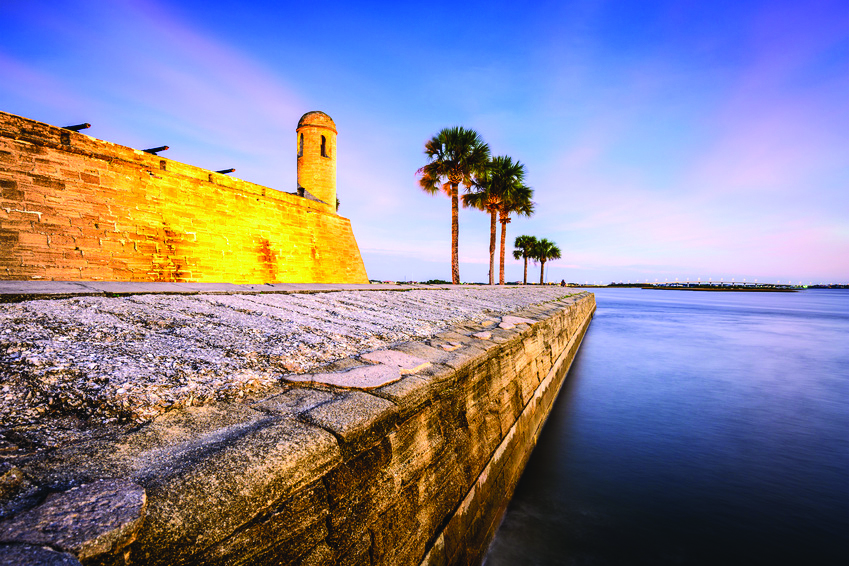 Florida's Jacksonville and St. Augustine: Where to Go
You're getting close to your destination, but before you arrive there, plan to stay the night in Jacksonville, Florida. If you enjoy being outside, there is no shortage of things to do in Jacksonville, which also serves as the gateway to the region's beaches and manages the largest municipal park system in the country. The numerous chances for golfing, boating, riding, and sunbathing along the miles of coastline should be taken advantage of by visitors. Visit St. Augustine, a picturesque and ancient city that was established in 1565 by Spanish conquistadors.
Unique to Miami
Continue south along Florida's east coast until you reach Miami, a bustling global center. There are many sights to see and things to do in this city, including bright art deco buildings and white-sand beaches, so you'll have to pick and choose which ones you do. Spend the day sunning on the beach or exploring Little Havana to learn more about Cuban culture. Escape the city and visit the renowned Everglades if you have time. Hit the town at night by indulging in a lunch at one of the restaurants owned by celebrities before getting sucked into the vibrant Miami nightlife.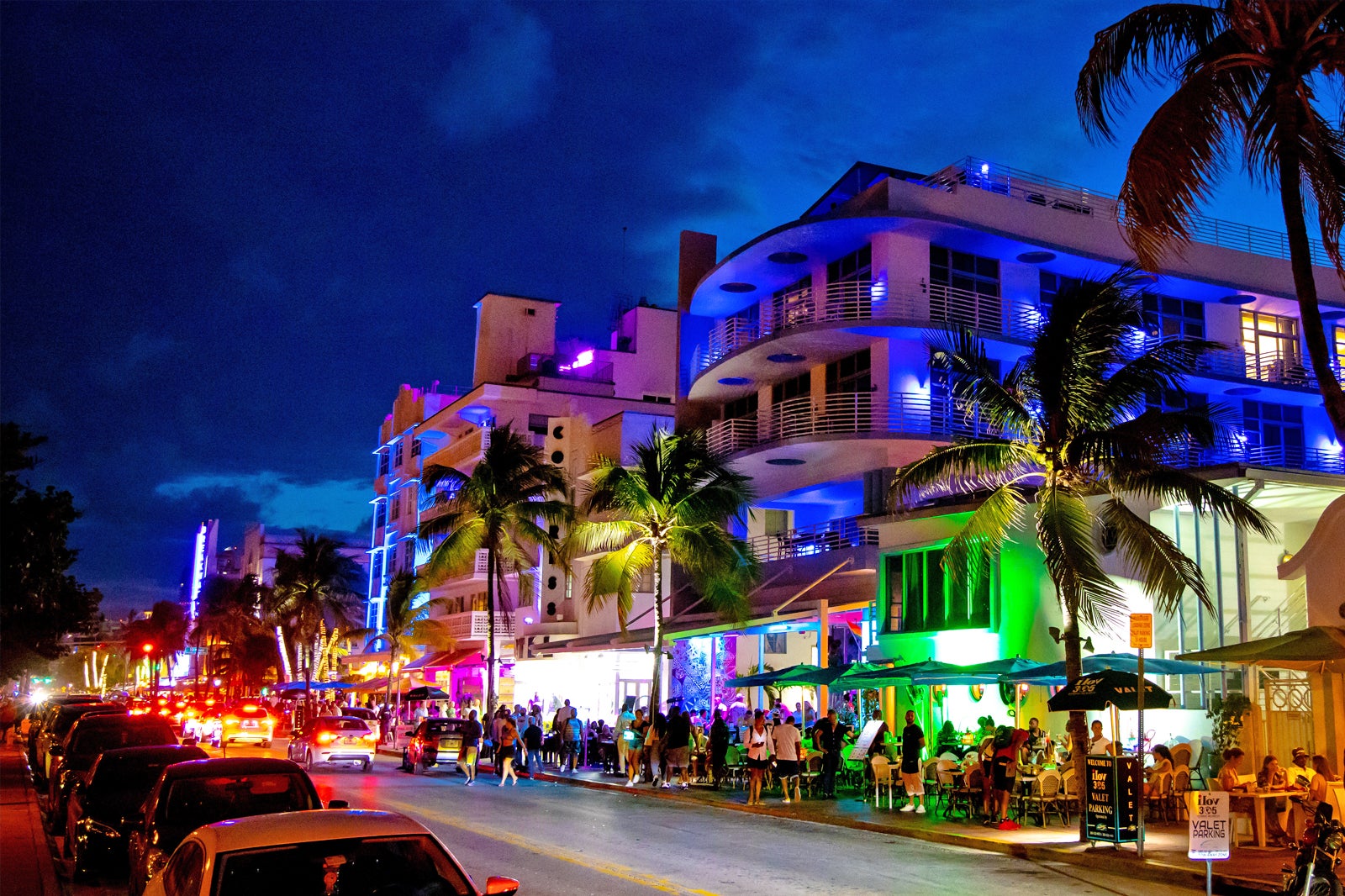 Key West has a Caribbean vibe.
Your final destination is the artistic Key West, which is well-known for its conch houses and palm-lined streets as well as its tropical heat. History aficionados can visit the author Ernest Hemingway's house in this location and view artifacts from sunken Spanish galleons. Explore the diverse galleries on the island, indulge in delicious seafood, and unwind with margaritas at an outdoor bar. Make sure to cap your trip with a sunset celebration at Mallory Square for a fitting send-off.