Try out a new water sport. Go on a leisurely pontoon ride around a beautiful chain of lakes. Or get up close and personal with wildlife encounters at an incredible wilderness ranch. In Polk County, which located in Central Florida, the natural world is attempting to get your attention. Get outside and have a look about here.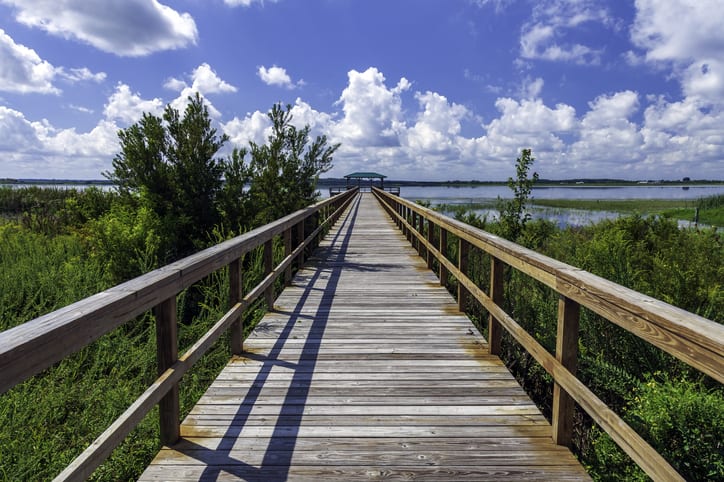 A Day at the Ranch Safari Wilderness In Central Florida
At Safari Wilderness Ranch in Lakeland Central Florida. It is roughly an hour and a half from Orlando and Tampa. You can realise your desire to go on a safari. It was listed as one of the "10 Best Safaris in the U.S." by Fodor's Travel. Experience spectacular interactions with water buffalo, red lechwe, zebra, scimitar-horned oryx, and sizable herds of Defassa Waterbuck in this 105-hectare natural area. Choose from four different safari experiences: a camel expedition, an all-terrain vehicle ride, a personalised safari bus journey, or a kayaking tour. Whatever choice you make, a knowledgeable tour guide will impart fascinating information and captivating tales about the unique animals that reside on the ranch.

Sports on the water at Elite Cable Park
Are you up for some seriously entertaining water sports? Go straight to Elite Cable Park without taking the boat. This cutting-edge water park is situated in Auburndale (approximately 20 minutes from Lakeland) and features a two-tower cable system that tows you along the water. While you grip onto a rope. The most popular activity here is wakeboarding, although you can also choose to water ski, kneeboard or water skate (a lot like skateboarding on water without wheels).
If you've never tried wakeboarding. Don't be intimidated; people at all skill levels can have a thrilling afternoon on the lake. Beginners should enrol in a private class. Which ensures that you will be able to mount the wakeboard and cruise around the lake once you finish. After gliding around the lake. Visit the Pro Shop to buy fashionable headgear, hip clothing, and wakeboarding equipment. To cap off your lakeside relaxation, linger a bit longer at Tantrums Lakeside Grill for tacos, sandwiches, and jasmine rice bowls.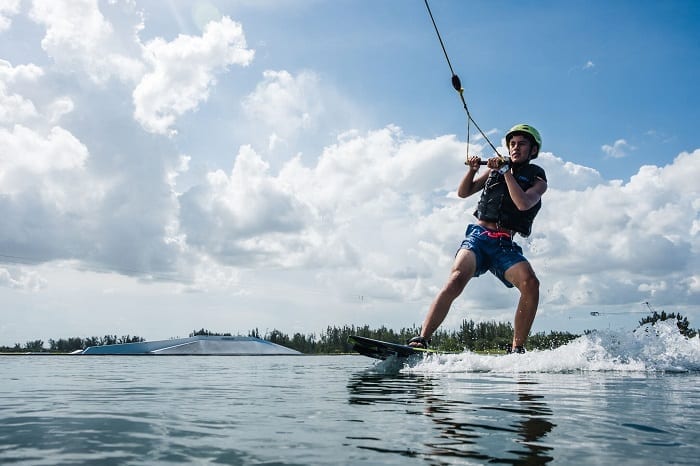 Winter Haven Chain of Lakes cruising In Central Florida
Enjoy a leisurely pontoon sail through the renowned Winter Haven Chain of Lakes to shift gears. The Living Water Boat Cruises in Central Florida offers boat rides around picturesque lakes. It is connected by attractive canals and framed by lush cypress trees. This trip offers a chance to see Florida animals like alligators and osprey in their natural settings. In addition to being a lovely off-the-beaten-path excursion. The stories that boat captains tell about these stunning bodies of water. And the houses that line them are loaded with local history and humorous incidents.
The Winter Haven Chain of Lakes is a great place to go kayaking and paddleboarding because it has 21 boat ramps, 30 waterfront parks, and 14 public docks. A number of local vendors provide rentals. Make the good times last by having lunch or dinner at one of the chain's a la carte waterfront eateries. The cherry on top of a beautiful day on the lake is a breathtaking sunset that is laced with orange and pink colours.