The Palm Beaches in Florida are well known for having top-notch beaches, golfing, retail, and historic sites. However, there are a tonne of chances to veer off the usual route hidden behind these attractions. The Palm Beaches of Florida, a tropical getaway with a clean, uncrowded Atlantic Ocean shoreline, are known for their iconic beachfront hotels, historic boutiques, and an abundance of arts and culture. Before you book that beach cabana, liven up your agenda by going local when you buy, eat, play golf, and explore.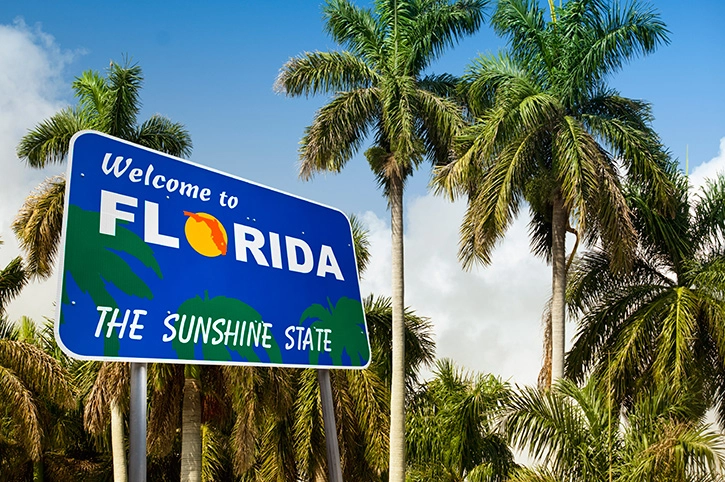 Walk the renowned Worth Avenue, Florida
Worth Avenue, Florida is the ideal street for leisurely strolls and daydreaming. This well-known avenue has a distinct tropical flare and looks like it belongs in a European village. Start your excursions with the eye-catching clock tower, which is only a few steps from the beach, and move on to the sidewalks lined with upscale stores and palm trees that wave in the breeze. The original Lilly Pulitzer shop should be visited. The "it" item in this place are the preppy beach dresses made famous by American socialite Lilly Pulitzer. Visit C.J. Laing, a nearby store known for its stylish, boho apparel, jewellery, and gift-worthy accessories, farther down the route. View the quaint "vias," or side streets, which are decorated with avant-garde sculptures and bougainvillaea blooming with fuchsia-colored flowers.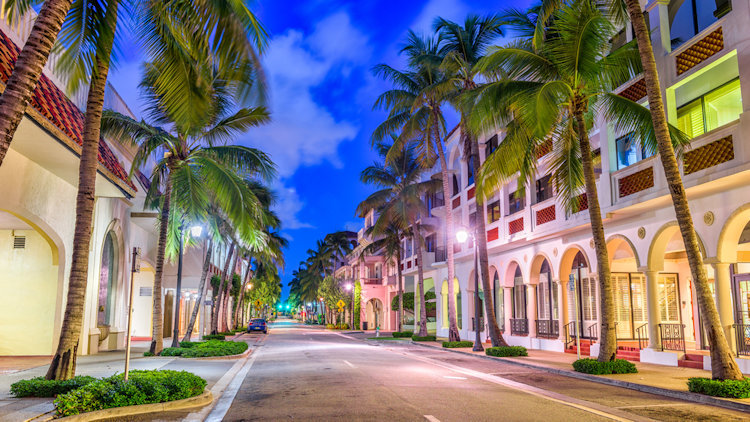 Play the Par 3 Course in Palm Beach
You may reach the public seaside golf course, Palm Beach Par 3, in just 15 minutes south of Worth Avenue. Golfing with ocean vistas is guaranteed thanks to the five holes on the Intracoastal Waterway and the six holes that run down the shore. Even though the course is short, no two holes are alike. Additionally, there are numerous deep bunkers scattered throughout. The cart pathways on the greens are lined with coquina rock, which adds to the authentic Florida atmosphere. Would you like to enrol in a golf clinic or lesson? Visit the Clubhouse to schedule a tee time as well.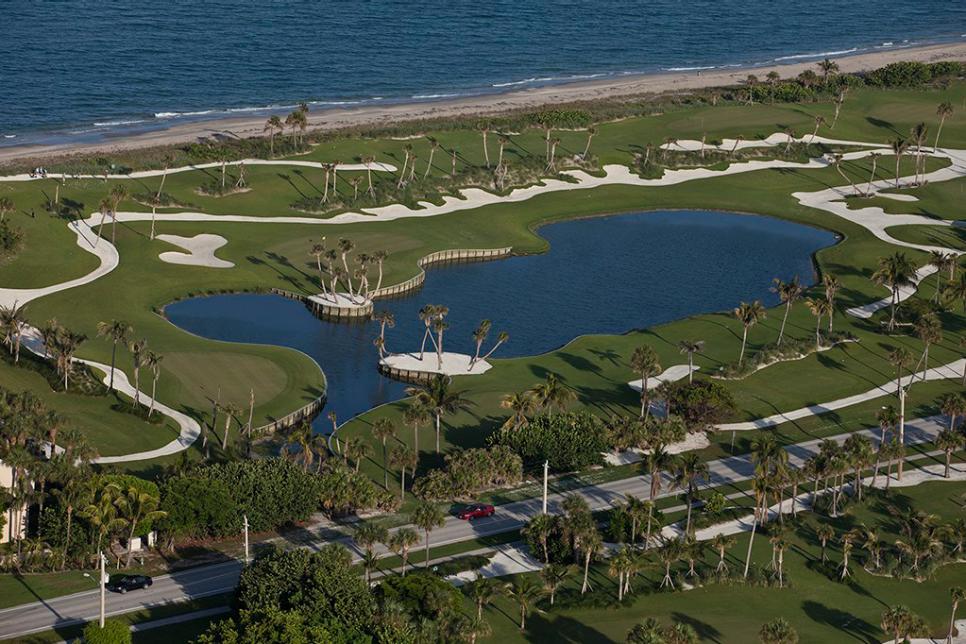 Norton Museum of Art: Indoor and Outdoor Art
Only a few miles inland from Palm Beach Par 3 Florida, the Norton Museum of Art, West Palm Beach's cultural crown gem, is marked by a massive 80-year-old banyan tree. You'll be taken inside to a world where priceless treasures of Classical, Chinese, American, and Modern European art, as well as unique photography shows, are housed. Explore attractions including the Baum Gallery, which displays the museum's original Modern European art collection, including works by Claude Monet, Constantin Brancusi, and Pablo Picasso. The ceiling's display of blown glass called "Persian Sea" by Dale Chihuly is well worth seeing. The subtropical sculpture gardens have a fantastic location in the courtyard at the centre of the structure.
How to Get There
For your upcoming vacation, book a trip to Palm Beach International Airport (PBI). Fly into Miami International (MIA) or Fort Lauderdale-Hollywood International (FLL) airports as an alternative. You can either rent a car or use one of two trains to get to The Palm Beaches: Tri-Rail or the Brightline (soon to be renamed Virgin Trains USA), a high-end, luxury rail service.