We started the day early with a sunrise hike close to the hotel.
The route took us to a gorgeous, manicured ledge with a view of the red rock mountains. After taking some photos, we went exploring the downtown area of Sedona, Arizona. We discovered a charming gallery with antique American art and artifacts. As recommended by several residents, we took pictures along the lovely and historic Chapel Road. We went to the L'Auberge Restaurant on Oak Creek for breakfast after our exploration. It was a lovely way to bid farewell to the tranquil L'Auberge de Sedona.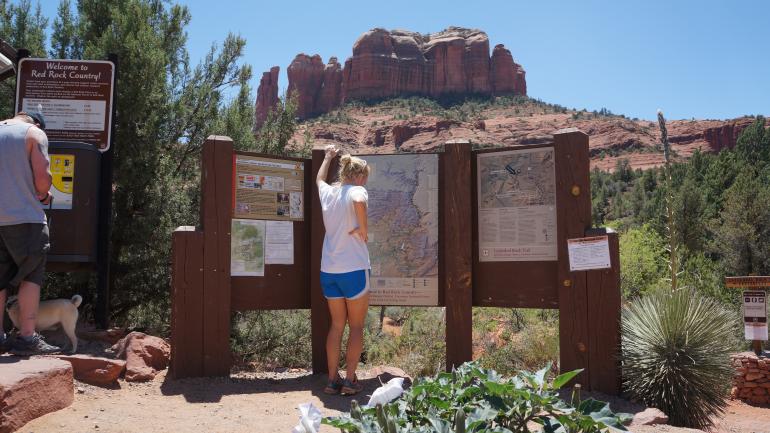 Sedona's Cathedral Rock
We had to stop for a quick hike at Cathedral Rock, one of the most picturesque hiking paths nearby, before leaving Sedona since, you got it, it resembles a church. After a 30-minute trek, we were rewarded with an amazing vista. We took a moment to catch our breath while observing some mountain bikers conquer the terrain below, and then we made our way back to the car to continue driving to Scottsdale, Arizona.
Saguaro, Scottsdale (Arizona)
After a breathtaking journey across the saguaro-dotted desert of Arizona, we arrived at the Saguaro Hotel in the center of Old Town Scottsdale. To drop off our baggage before entering Old Town Scottsdale for the evening, we strolled past the pool, which appeared to be very active and fun.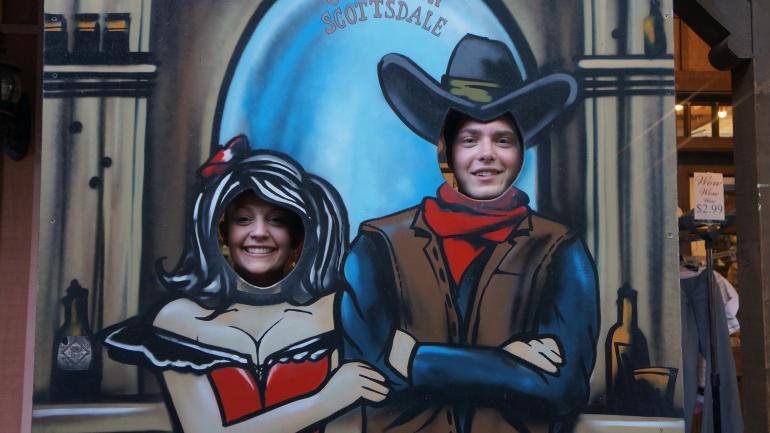 Old Town Scottsdale, Arizona
We received the impression that we had entered an old Western movie set thanks to the quaint alleys and shops. We enjoyed the cute cowboy street signs and numerous cacti with unique shapes. We came to the Cider Mill, a charming little soda fountain with an amazing selection of homemade sodas and floats (soda with a scoop of ice cream). We enjoyed a Root Beer Float, an Orange Dream, and a Prickly Pear Cream Soda. We walked around the Scottsdale Mall's flower-filled grounds and struck up a conversation with a few locals to get suggestions for supper spots. We chose to eat at Los Olive's Mexican after hearing that they serve real Mexican meals. We decided to order the chimichangas and enchiladas because we had heard they were not to be missed. All of them were delicious and prepared us for the tour's last stop at a craft brewery.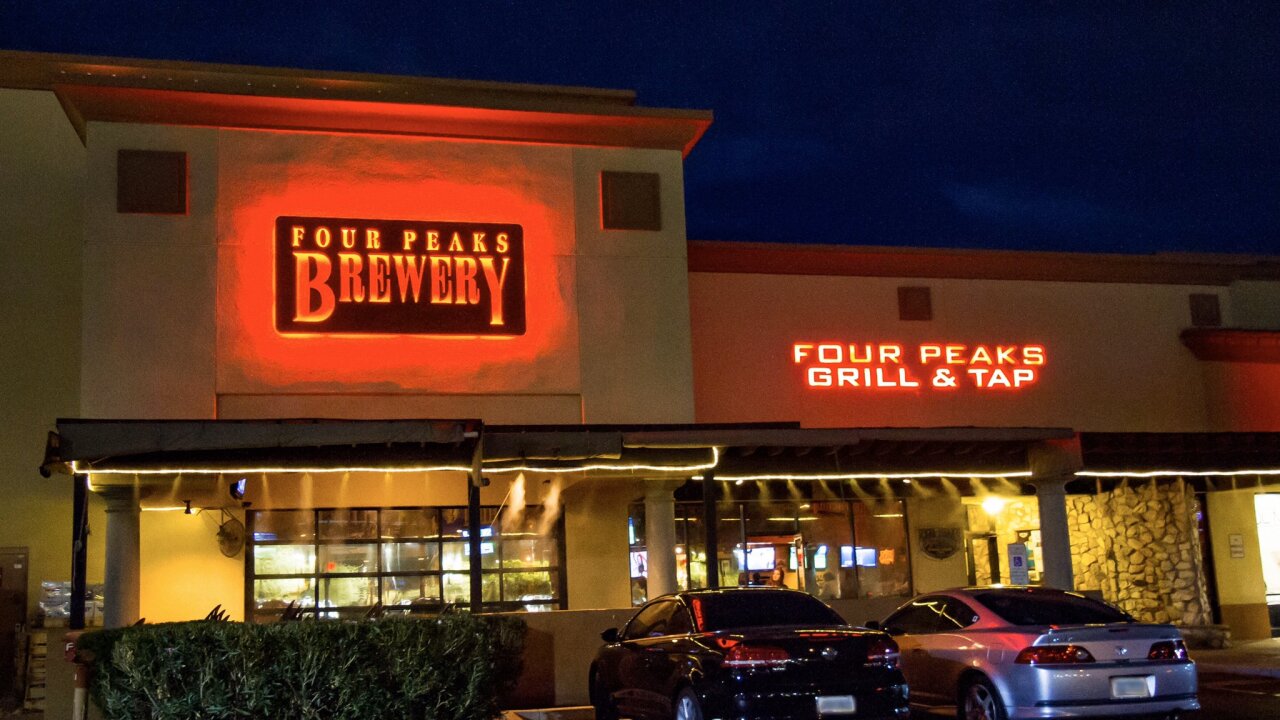 Four Peaks Brewery, Scottsdale: Craft Beer Spotlight
The Four Peaks Brewery served as our first stop of the day for a rest. We selected a flight of their top local artisan brews, including Oatmeal Stout, Peach Ale, Hop Knot IPA, 8th Street Ale, RAG, Hefeweizen, and Peach Ale. We gratefully accepted a handful of their complimentary seasonal beer samples as well.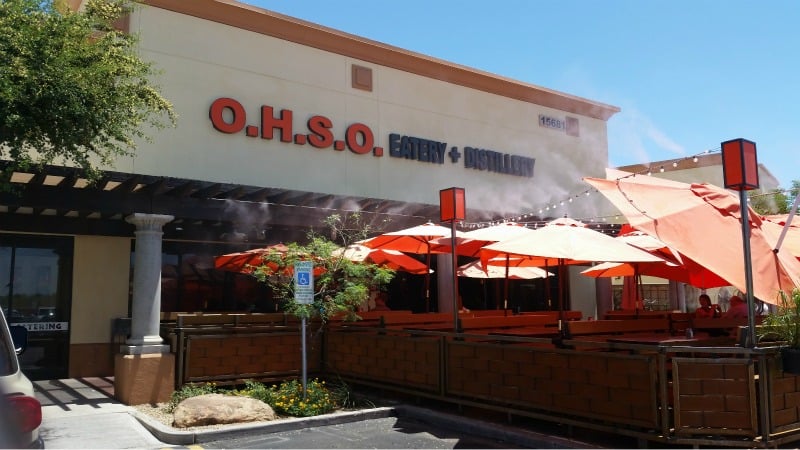 Brewery O.H.S.O. in Scottsdale
As we got to the hip neighborhood Saturday night hangout, O.H.S.O. Brewery, we were promptly seated in a cozy booth in the style of a diner. We placed an order for a pitcher of Backyard Blonde and some authentic American pie, feeling energized by the boisterous scene.
It was the ideal way to cap off our craft beer tour of American and German breweries. Our upcoming journey has begun. Come along with us as we lead our British friends through the renowned Oregon Trail. I'll see you there, travelers by car!