Crystal River in Florida is known as the "Manatee Capital of the World" and much more. It lies tucked away along the warm waters of the Gulf of Mexico. Sparkling springs, palm and oak tree-lined riverbanks, bicycling and hiking routes, and abundant fishing of Crystal River make it easy to get outside and explore. Marine creatures known as manatees—relatives of elephants—find the region's spring-fed canals to be the perfect habitat. So book a room at one of the many hotels, inns, or vacation rentals in the area, or go for camping in a tent or RV, & be ready to explore the natural treasures of Crystal River.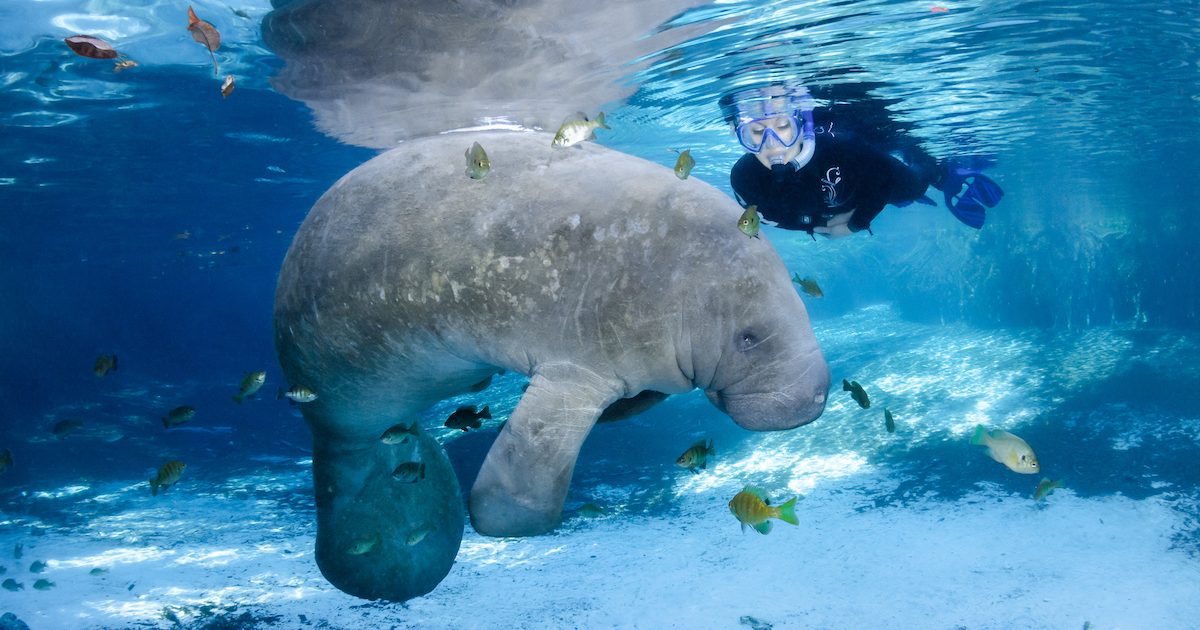 Explore the Manatees in Crystal River, Florida
Only in Crystal River (Florida) and the nearby town of Homosassa. It is possible to legally swim with manatees in the United States. Many guides in the area have received training on how to treat well this endangered animal with all respect and care while also ensuring an enjoyable experience and enlightening for tourists. The majority of "sea cows" can be found in the months of November to March, also known as manatee season. The critters seek warmth in the natural springs, which have a constant temperature of 23 degrees Celsius, as the Gulf of Mexico cools. In the waters of Kings Bay & at Ellie Schiller Homosassa Springs Wildlife State Park, manatee sightings are still possible throughout the year.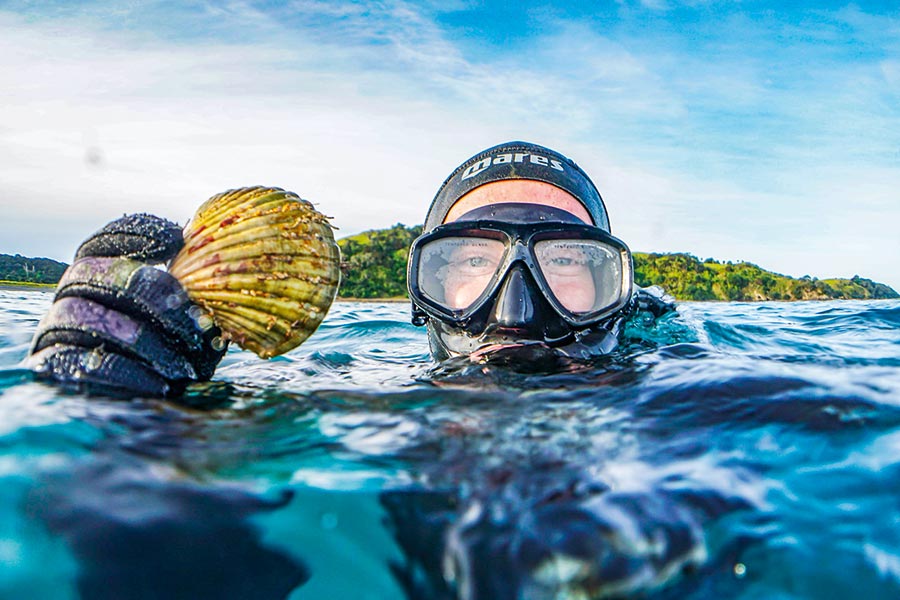 Snorkel for Scallops
There might be just one thing that can be better than enjoying a dinner of fresh-caught scallops: catching scallops yourself. From July to September, you can book charter boat tours to catch scallops yourself. Operators will provide you with everything you need. Including a license, dive flags, and bags of mesh to hold your catch as you snorkel. During the boat ride just keep your eyes on the scenery; you might spot dolphins frolicking in the warm water. Once you reached the grounds of the scallops, strap on your fins and snorkel mask. And get ready to hunt for the glowing blue "eyes" along the rim of the scallops' shells. Now you've caught your limit, get your scallops shelled and cleaned right at the dock. Most of the local restaurants will cook your day's catch for you.