Chickasaw Country in Oklahoma, which is the home of the Chickasaw Nation, is rich in history and home to stunning natural attractions. Oklahoma is a state in the Southwest of the United States that is well-known for its First American and Wild West heritage, as well as for its country music and remnants of Route 66. Chickasaw County in south-central Oklahoma is renowned for its varied landscape, historical monuments, and vast recreational areas. It is mandatory to see cultural institutions honoring the Chickasaw people and the Chisholm Trail while visiting Chickasaw County, Oklahoma.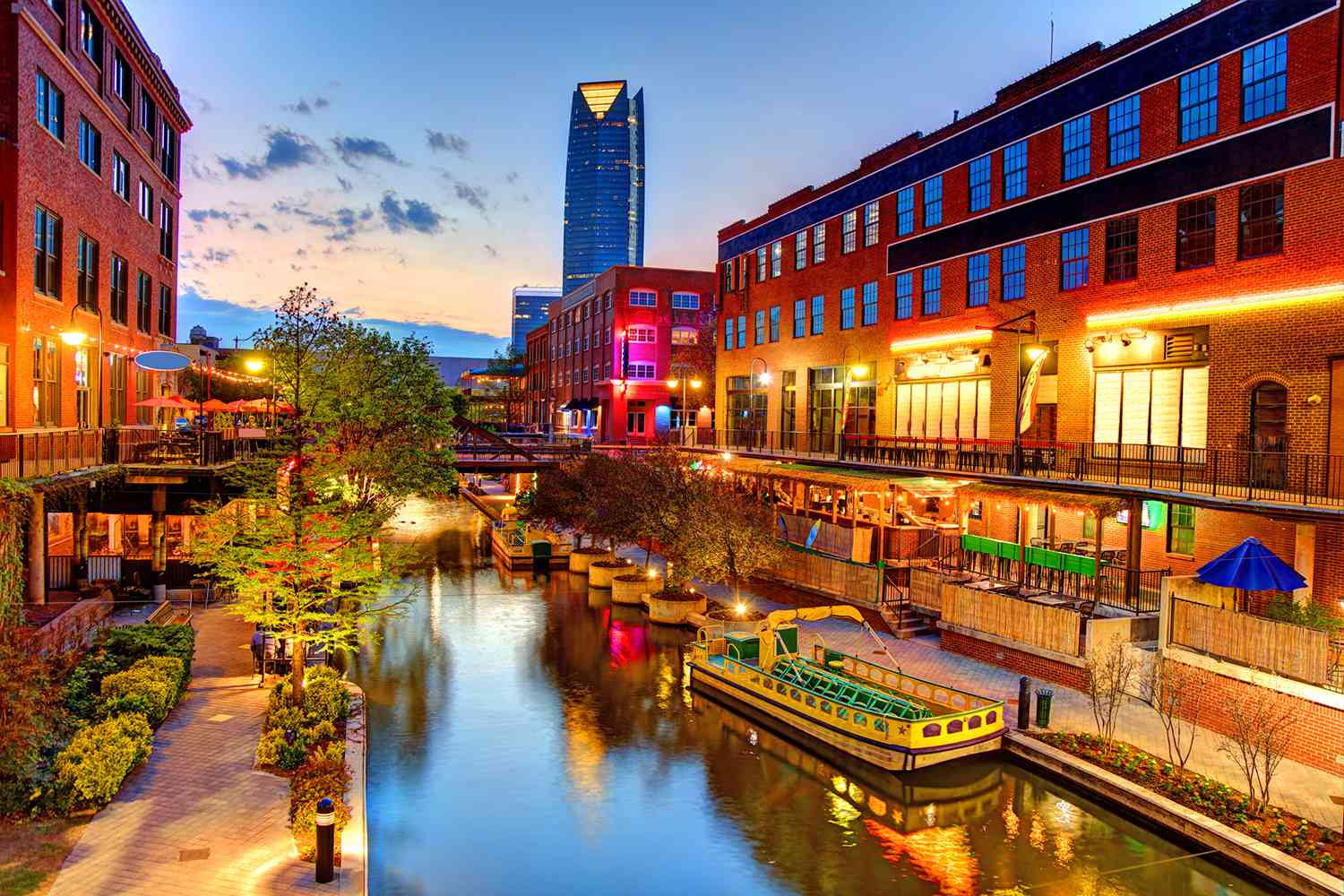 The Chickasaw (Oklahoma) Cultural Center is hosting a historical journey.
The Chickasaw Cultural Center offers an engaging experience. It extends beyond the lively history of the Chickasaw Nation and is situated in the charming tiny town of Sulphur in the center of Chickasaw Country. The majestic Spirit Forest is brought to life at the Chickasha Poya Exhibit Center. Through a variety of lights, colors, and sound effects that highlight the Chickasaw Nation's close relationship to nature. See a duplicate of a 1723 deerskin map made of etched glass in the Mosaic Room. It depicts the vital trading, political, and diplomatic ties that the Chickasaw Nation had with neighboring tribes. In the exhibit hall, graphic displays, interactive stations, and replica artifacts offer a look into the past.
The Removal Corridor explores the struggles faced by the Chickasaw people after the Indian Removal Act, showcasing their incredible fortitude and tenacity. See the Traditional Village, a historical reproduction of a Chickasaw hamlet from the 1700s, while you're outside. Have a look at the council house, as well as the summer and winter houses, a raised corn crib, a stickball pitch, and a palisade fence. Guests can take part in engaging activities like language courses, cultural art and stomp dance performances, and more.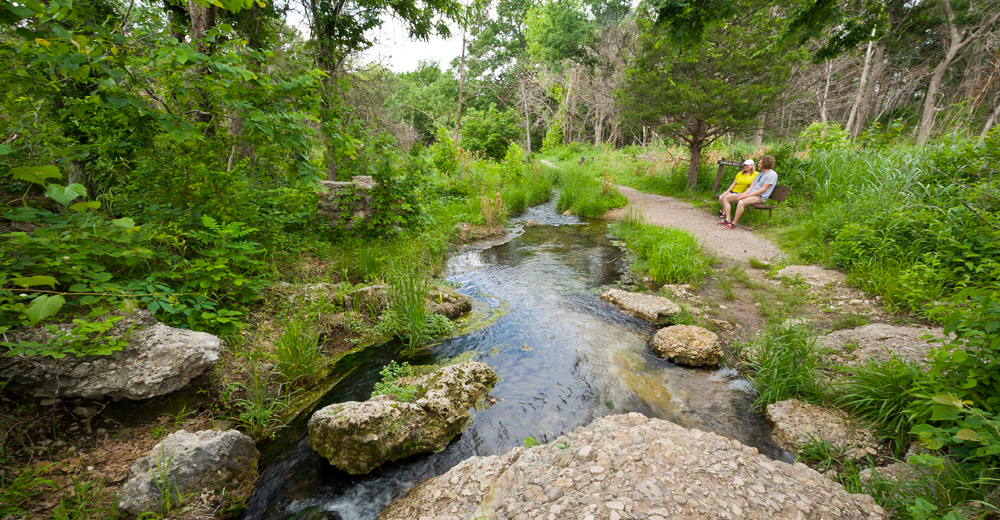 Explore the Chickasaw National Recreation Area's Trails
With its breathtaking scenery, wildlife, hiking paths, and natural treasures. Including meandering rivers, tumbling waterfalls, and enormous lakes. The Chickasaw National Recreation Area, also in Sulphur, draws outdoor enthusiasts from all over the world. Starting at the Travertine Nature Center, walk the 3.9-kilometer Bromide Hill Trail. Learn more about the southern Oklahoma forest system. And the geology, plants, and fauna of the park by exploring the displays. From there, continue hiking along a trail that runs alongside a spring-fed river and offers breathtaking views of miniature waterfalls. Visit Little Niagara, a picturesque cascade that also creates a wonderful swimming spot.
After you've had time to cool off, go to Bison Overlook. An American bison herd can be seen grazing in this protected area of the upland grassland. Together with campgrounds for overnight stays. The Chickasaw National Recreation Area offers a range of water sports like boating and fishing on Lake of the Arbuckles.