Scottsdale Fashion Square gives you a high-end shopping, dining, and wonderful entertainment experience. One of the best and most popular tourist attractions in Arizona is Scottsdale Fashion Square. More than 200 stores and restaurants can be found in the enormous luxury shopping complex. It is more than 176,000 square meters in size. It is renowned for its premium products, amazing restaurants, and cutting-edge entertainment alternatives. In addition to being close to resorts, art galleries, and other popular local attractions, this must-see shopping mall is situated in the core of downtown Scottsdale, Arizona in the stunning Sonoran Desert.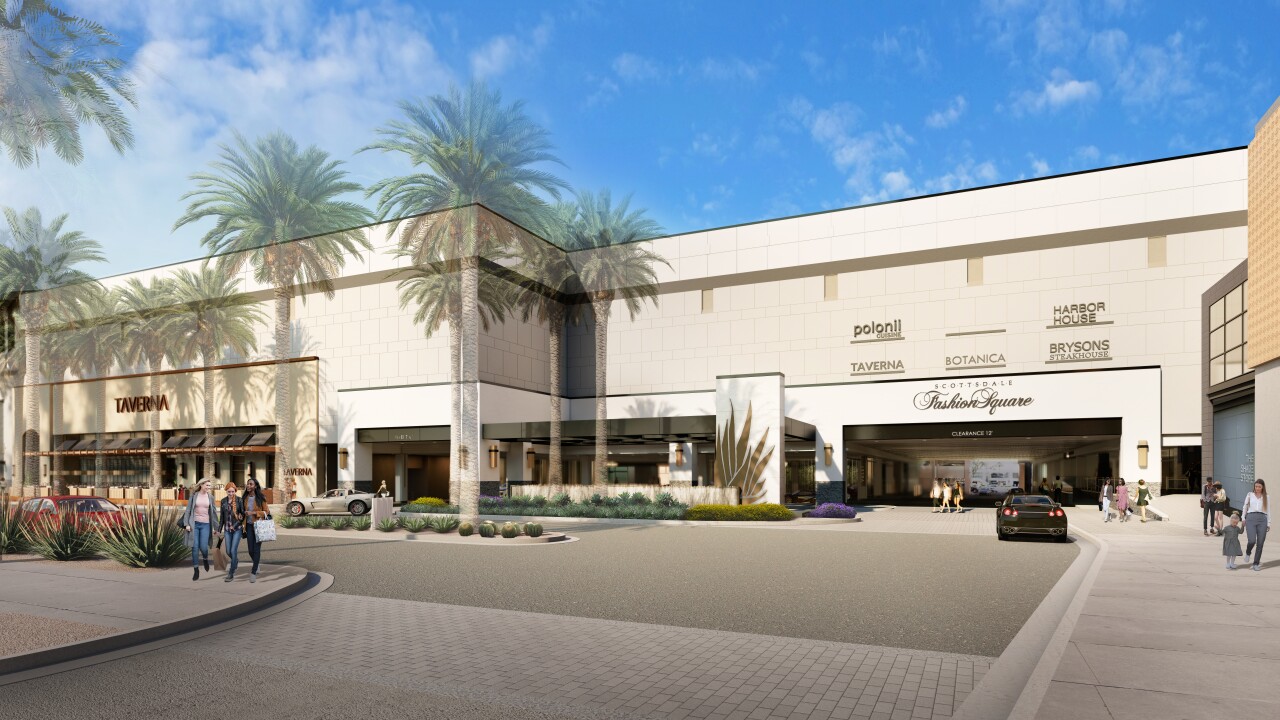 Must-visit Retail in Scottsdale Fashion Square, Arizona
Scottsdale Fashion Square, Arizona is home to renowned anchor stores like Neiman Marcus and Nordstrom, as well as first-to-market luxury boutiques, real-life versions of online merchants, and modern firms with experience-driven retail locations. You must visit Cartier and Bulgari to peruse excellent jewels, or Salvatore Ferragamo to peruse beautiful leather products. Buy a pair of Jimmy Choo shoes to take home or visit the brand-new Saint Laurent store. There are brick-and-mortar locations for online firms like Indochino, B8ta, Morphe, and Untuckit as well. For the newest smartphones, PCs, and other gadgets, there is also a flagship Apple Store.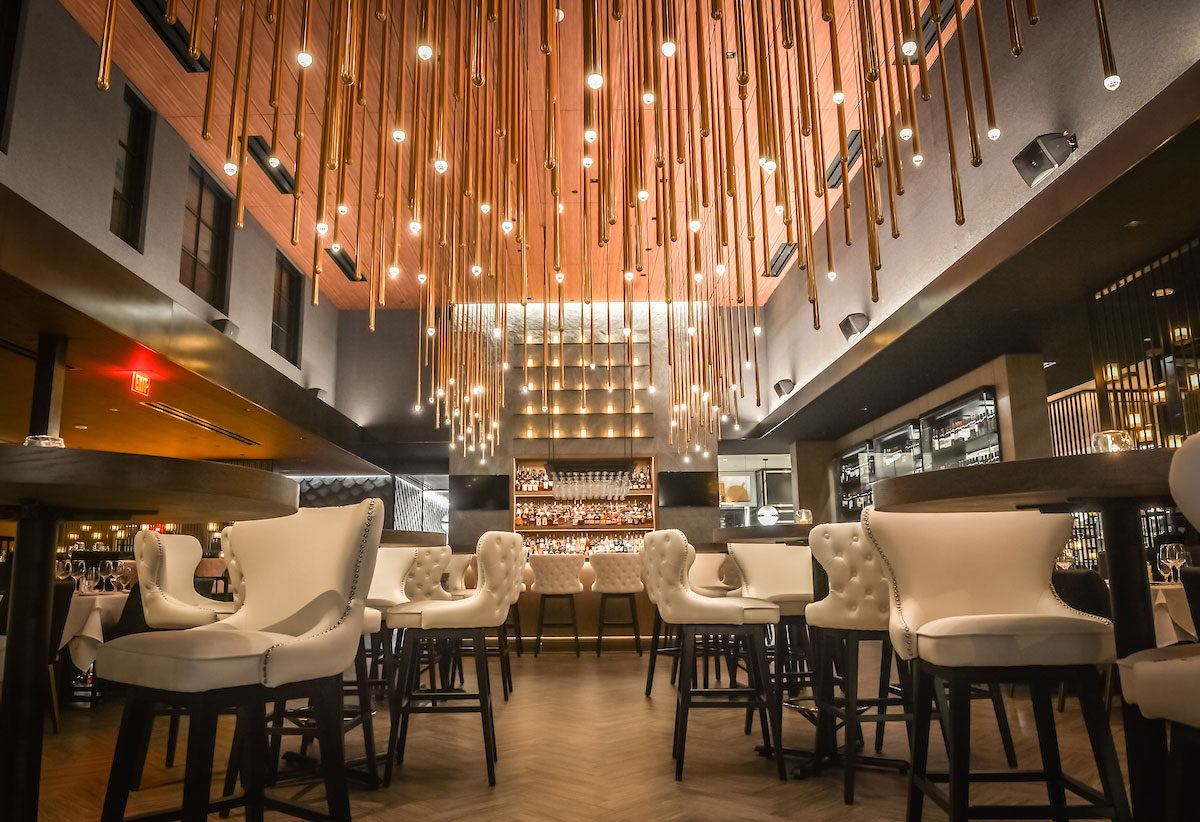 Eating & Experiences at the Top
Plan your visit to coincide with a noteworthy occasion, like the annual Lunar New Year festival or significant runway fashion presentations. Wander around Wonderspaces' ever-changing art displays, the city's first-ever exhibition of foreign artists. Spend some time enjoying dinner at top-notch restaurants, such as Ocean 44's special fresh seafood served in a funky bar atmosphere and Toca Madera's robust Mexican flavors, as well as upmarket Nobu and Zinque, two French eateries. At the Harkins Camelview theatres, customers may also enjoy watching the newest films in a comfortable setting.