Atlanta (Georgia) is renowned for its amazing attractions, sweet peaches, and southern charm. The largest city of Georgia offers plenty of chances for pleasure, from famous landmarks and upscale shopping to trendy districts and expansive parks. It serves as a main entry point to the Southeastern United States. In this dynamic city, you can explore world-class museums, delight in animal interactions, & also discover everything there is to know about American culture by using CityPASS.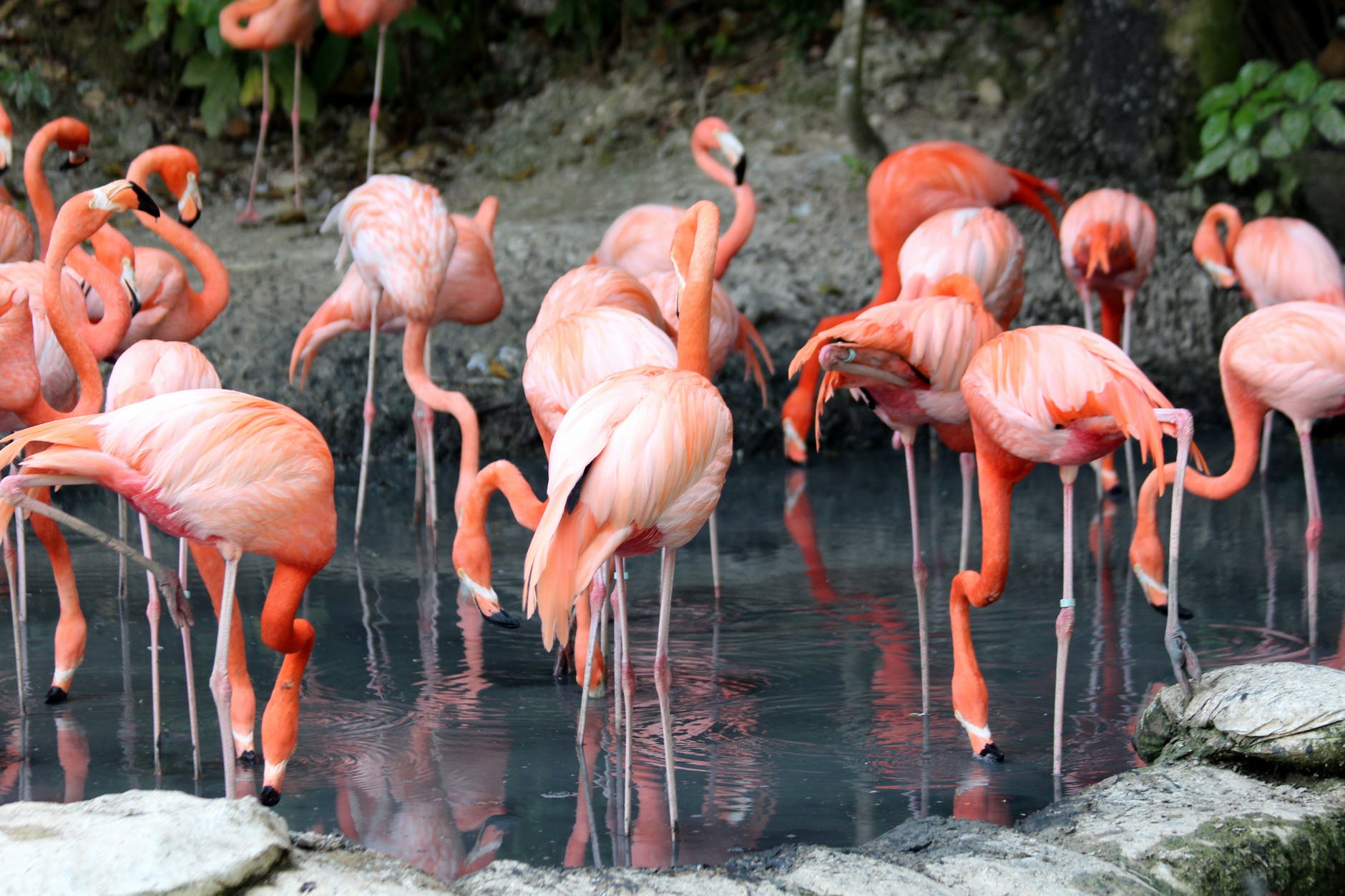 Animal Adventures in Atlanta, Georgia
The Georgia Aquarium offers breathtaking experiences. Learn about sea otters, penguins, beluga whales, whale sharks, & more. With daily tours and events with an ocean theme, explore the world beneath the waves. You are encouraged to explore the deep ocean's enormous secrets through the exhibits. The Georgia Aquarium looks after & teaches about all kinds of water life, from drizzling jellyfish to enigmatic Beluga Whales.
Use your CityPASS to Zoo Atlanta for more animal pleasure. Experience up-close encounters with more than 1,000 creatures, including the largest population of great apes in North America & gigantic pandas. Discover lesser-known creatures like the cat-like fossa, a specific species of carnivore in Madagascar. Children's activities, keeper talks, playgrounds, and numerous animal encounters are all available at Zoo Atlanta.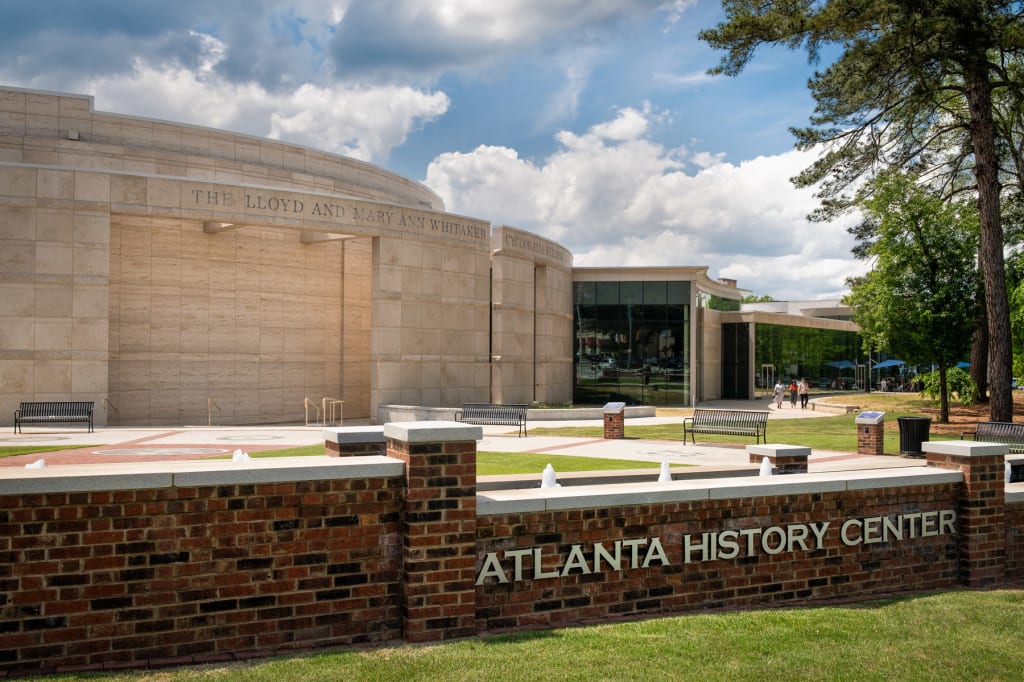 History & Heritage of Atlanta, Georgia
CityPASS ticket holders can delve deep into Atlanta's history, which is abundant in this city. Visit the World of Coca-Cola to learn the history of the most well-known and adored beverage company in the world. Taste more than 100 beverages from across the world while getting a behind-the-scenes peek at the bottling process. Explore the history to learn about the evolution and expansion of Coca-Cola. Then investigate "the vault," a multimedia interactive trip that investigates the well-known formula. Then visit the Fernbank Museum of Natural History to travel far back in time. Discover a world of adventure featuring dinosaurs, real animals, cultural relics, and interactive science investigations.