Natural North Florida is incredibly soothing and impresses with its beauty and genuine charm.
The region in north and central Florida, also known as Natural North Florida, is wonderfully calming and impresses with genuine charm and an unspoiled environment. There are no large hotels or any other traces of mass tourism there. The stress of daily life is quickly forgotten in this true paradise where you may take a deep breath and enjoy an oasis of quiet.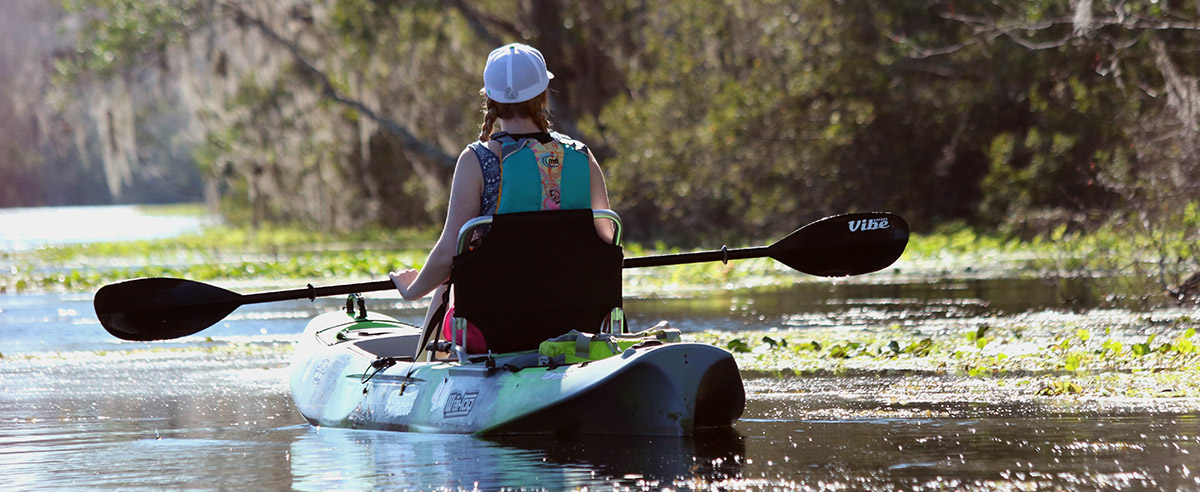 River paddling on the Wacissa
At the Wacissa River's side in Jefferson County, close to Wacissa, the bright morning sun welcomes me. As I get into a canoe and travel along the river's crystal-clear water, the surrounding area is tranquil in an almost magical way, and there is a light mist coming from the cypress groves that line the riverbanks. I can see down to the earth, and there are a number of freshwater springs beneath the Wacissa. I actually see alligators and snapping turtles navigating the waterways below me, which is a fascinating sight.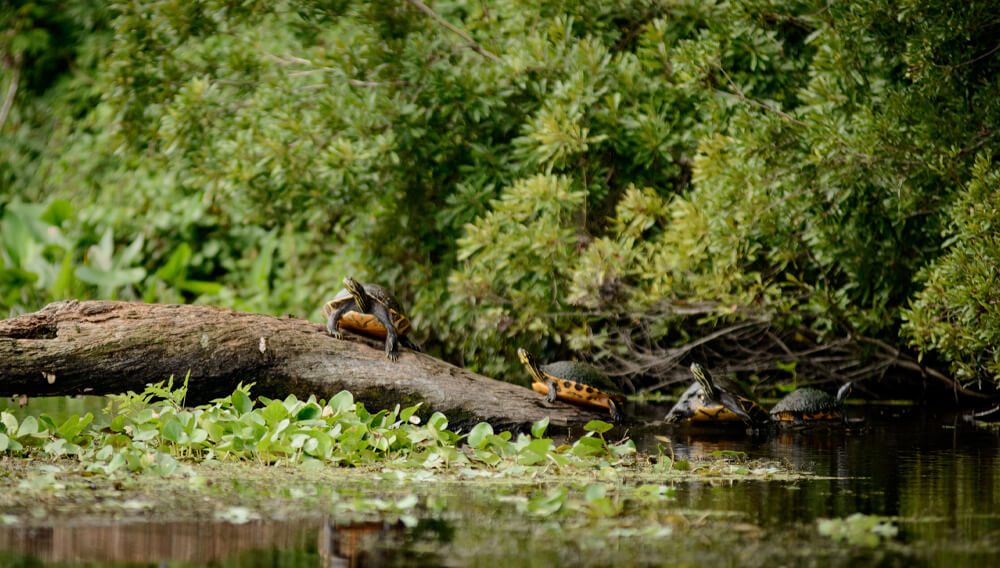 Here on the Wacissa – North Florida
today, I begin to experience a sense of unity with the untamed and wild environment of northern Florida whenever I hear one of the numerous birds that call this area home. What a fantastic beginning to my exploration of the area! Try the neighboring 167-mile Suwannee River Wilderness Trail if you're planning a multi-day kayak excursion; it will take you right to the Gulf of Mexico.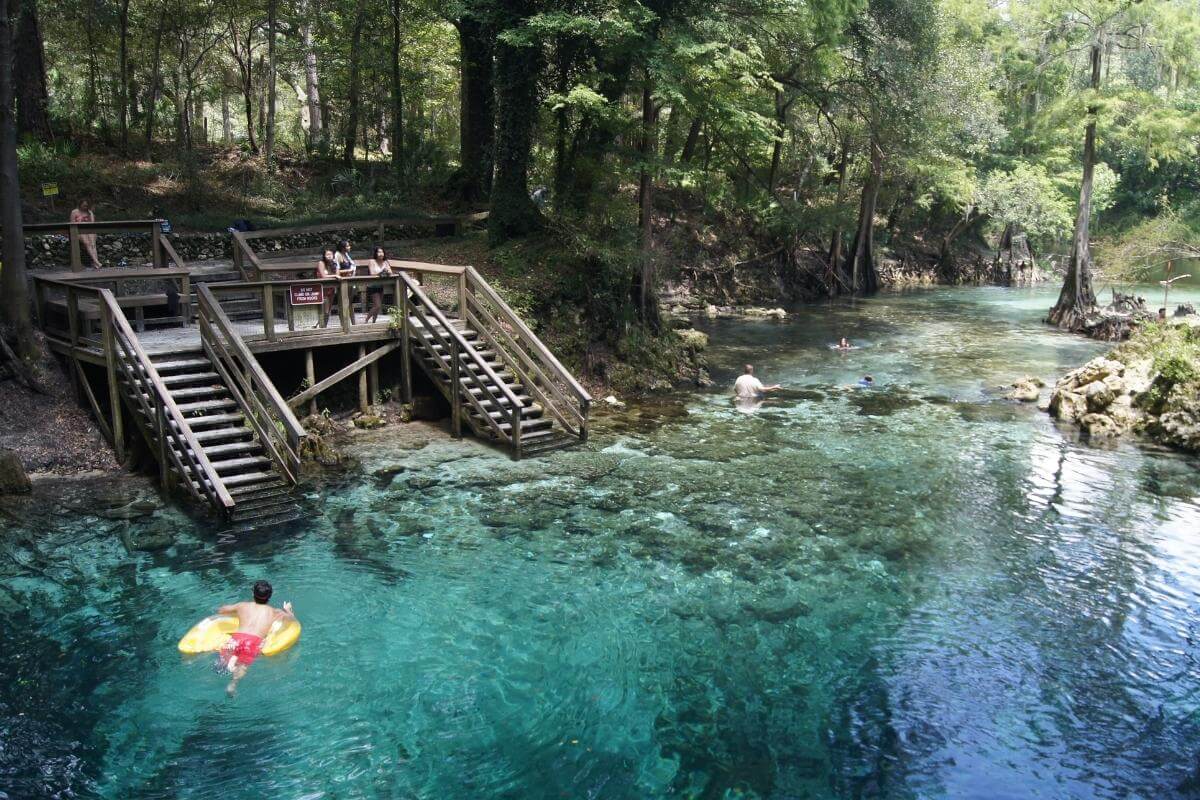 The Natural Springs with the Most Freshwater in the World
My exploration trip takes me to Fanning Springs, Ginnie Springs. And Convict Springs North Florida is famed for having the most springs in the entire world. Before I choose to take a break at the lovely Madison Blue Spring State Park on the picturesque Withlacoochee River. The numerous underwater caves in the area. These you may explore on a diving tour, are particularly impressive. Alternatively, you may spend your time in one of the park's many picnic spots. Here you could unwind and savor the serene atmosphere.