Cedric Burnside, a blues musician and native of Jackson, lists his favourite southern destinations.
"I love to sit on my porch to reflect, listen to nature, and be inspired by my thoughts and the sounds around me," Burnside explains. This is time well spent because doing this is how countless blues performers before him found their revolutionary songs.
The Delta Blues' home base
At the more than 70-year-old Blue Front Cafe, "Where Bentonia Blues from Mr Jimmy Duck Holmes still inspires," one may still hear the genuine Jackson blues. The Juke Joint is remembered as a cornerstone of distinctly Southern music today. It once played a significant part in the creation of the Mississippi Blues.
Where to get fuel
The soda fountain counter or a booth inside Brent's Drugs is indispensable for breakfast or lunch, according to Burnside. When you enter Brent's, it's like entering a time machine that dumps you in a 1946 restaurant that serves sunny-side-up eggs, burgers, malts, and jukebox music. Outside of Brent's, you might still find yourself questioning the day of the week because the Fondren Arts District continues to resemble the opulent, art deco-filled neighbourhood it was in the 1940s.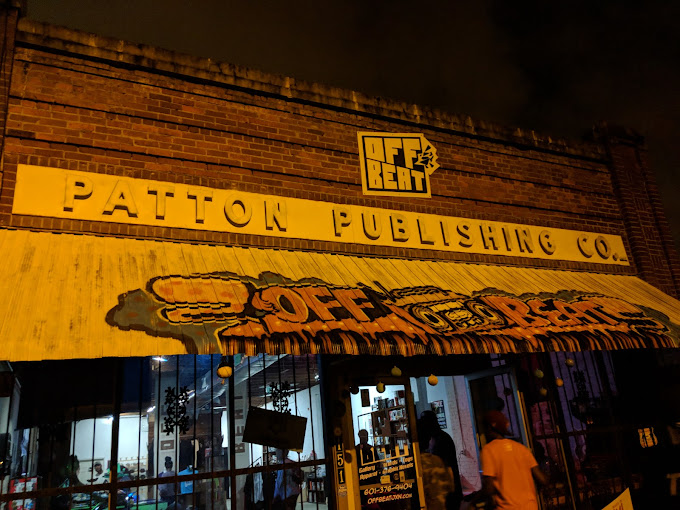 Join the Jackson neighbourhood
Visit OffBeat Record Store for endless vinyl finds and vibrant wall murals painted by students, and mix with Jacksonians who are transforming the music scene for the city's youth. OffBeat, a store in the historic Belhaven district, also sells designer toys, graphic novels, and difficult-to-find art books.
Jackson, Mississippi – Those Delta Blues are too good to stop…
"This is the birthplace after all, there's no shortage of venues for live music," asserts Burnside in reference to more blues music. Downtown Jackson landmarks Hal & Mal's and Martin's are both venues for nightly blues performances over beers and gumbo.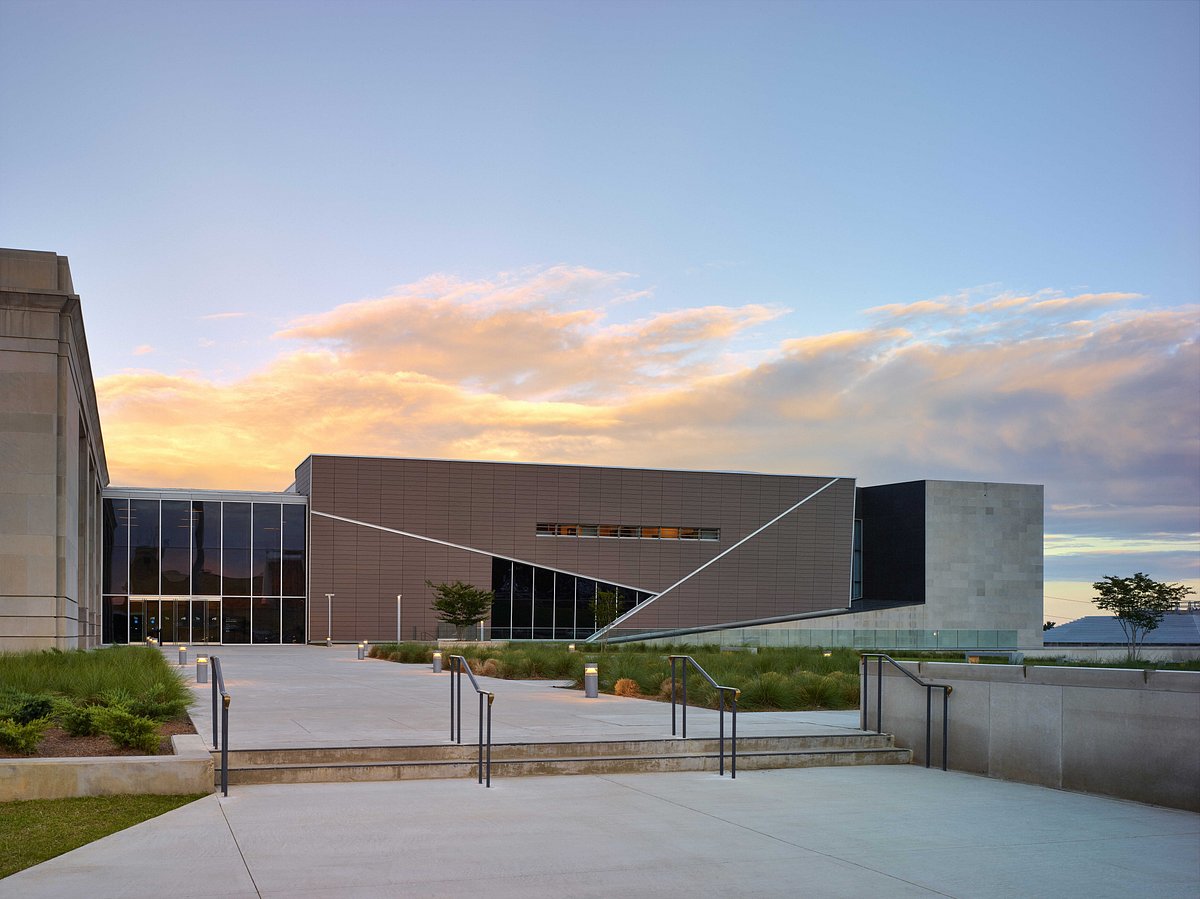 Little time, so much Southern culture
The Mississippi Museum of Art and the Mississippi Civil Rights Museum, both of which are located downtown. Provide a top-notch history lesson on how Jackson came to be a centre for the arts. It is still alive and well in the historically deeply southern city today.