Discover Evanston, a university town with urban appeal, by taking a leisurely train ride from downtown Chicago or driving along the Lake Michigan shoreline. The North Shore area, which includes Northwestern University, is a cultural hotspot. Be sure to check out a lighthouse, several unusual museums and gardens, a beautiful stretch of lakeside beaches, and beautiful old houses. Evanston's culinary culture will fill your trip schedule with delectable meals and treats in addition to its natural beauty.
Cultural Arts on the North Shore
Start your cultural journey at gorgeous Northwestern University, located only steps from Lake Michigan, and take in 16 outdoor sculptures as part of the Block Museum Campus Art Walk. Visit the three galleries with changing exhibits within the free public art museum and take in the 5,000-item permanent collection of works by artists like Andy Warhol, Mary Cassatt, and Edward Steichen. Drive six minutes to the brand-new Halim Time & Glass Museum to take a one-hour tour of the impressive stained-glass works of art, L.C. Tiffany's creations, and 1,100 watches from the 1600s.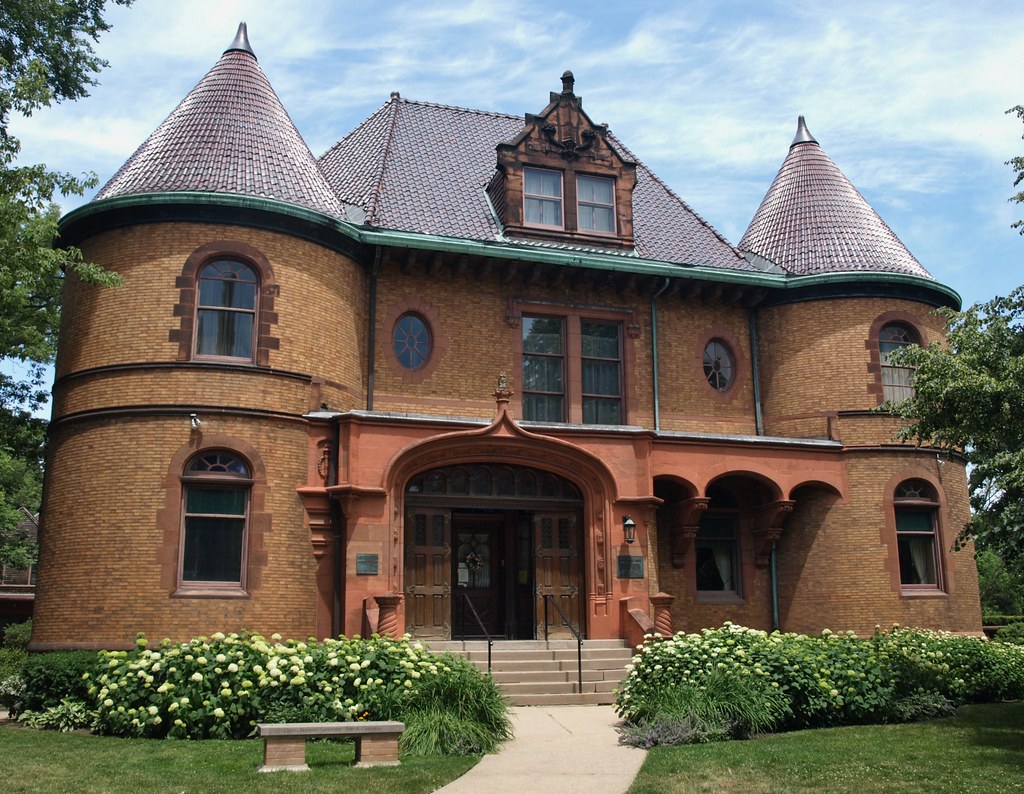 Drive for five minutes to the Charles Gates Dawes House
a 25-room lakefront estate that served as the former vice president of the United States and recipient of the Nobel Peace Prize in 1925. On a tour led by a docent, take in the oak, cherry, and marble finishes and count the 12 fireplaces. Evanston SPACE, a late-night music hall and recording studio with performances in a range of genres by well-known musicians and up-and-coming acts, is a cozy place to unwind after a day of discovery.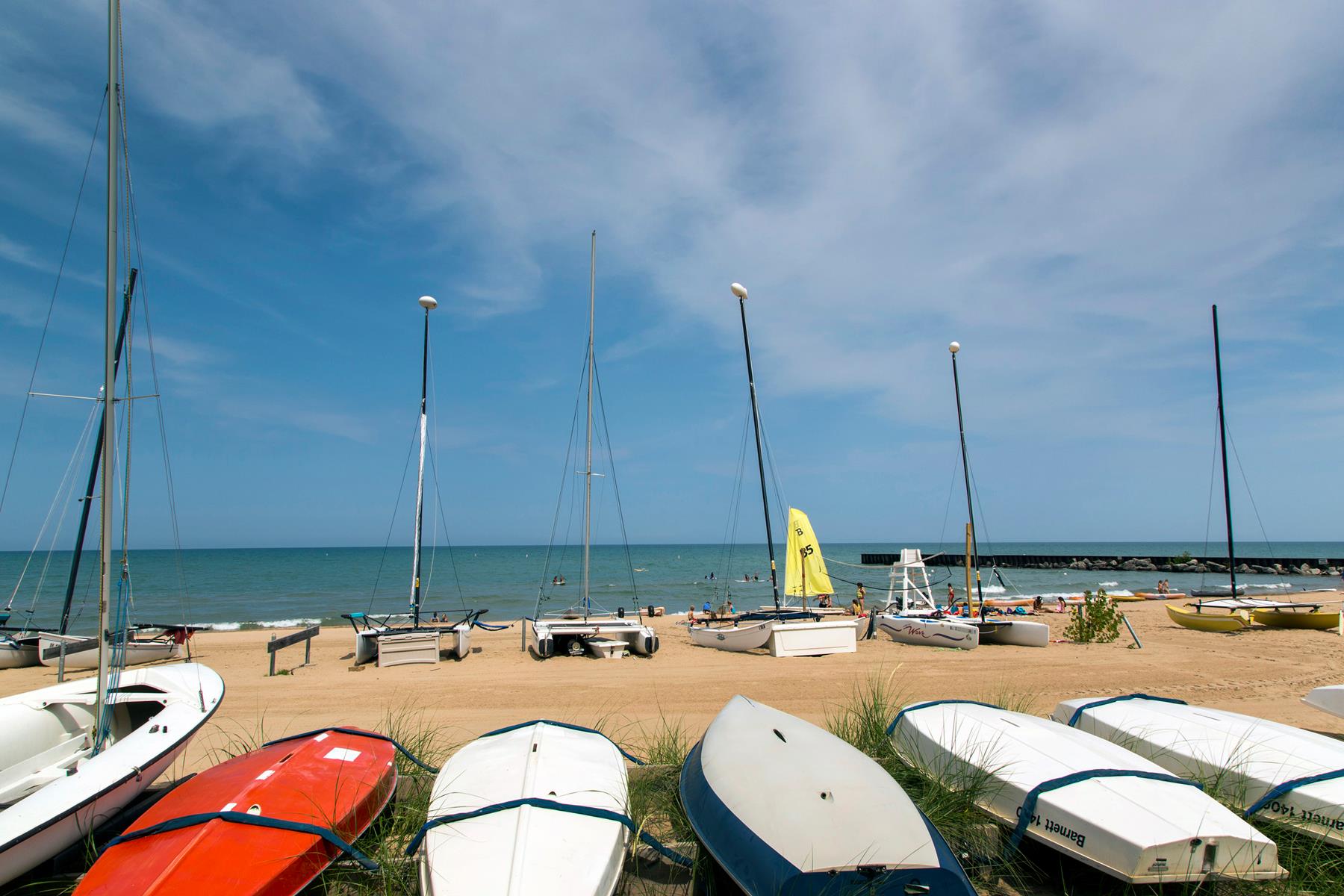 Gardens to Beaches Evanston
The beachfront of Lake Michigan is perhaps Evanston's main attraction. The Grosse Point Lighthouse's park grounds, another national treasure, act as a guide for anyone interested in history and the great outdoors. Explore wildflower and butterfly gardens, travel routes on foot or by bicycle, and dip your toes in the lake. From June through September, tours of the 1874 lighthouse are offered on Saturdays and Sundays. Visit the Northwestern University Sailing Centre to check out kayaking, paddleboarding, sailing, and windsurfing. Take a class, rent a boat, or go on a group outing. Play a game of volleyball or unwind.
Just a few blocks from the hotels in downtown Evanston, Centennial Park's vast sandy beach is the perfect place to have a picnic lunch. You can see a beautiful glimpse of the Chicago skyline if you turn your head to the south.