Along the United States coastlines, surfing is more than just a sport. It's a way of life.
People go from all over the world to the sandy coastlines of the United States to participate in the sport. Which originated in the Hawaiian Islands and moved to California more than 135 years ago. The United States has a wide variety of outstanding surfing locations, from Pacific Ocean islands. And beaches to East Coast spectacular Atlantic Ocean surf breaks. Whatever your level of experience, you may choose a picturesque location. Find surf shops lining boardwalks and beaches to reserve lessons and rent equipment.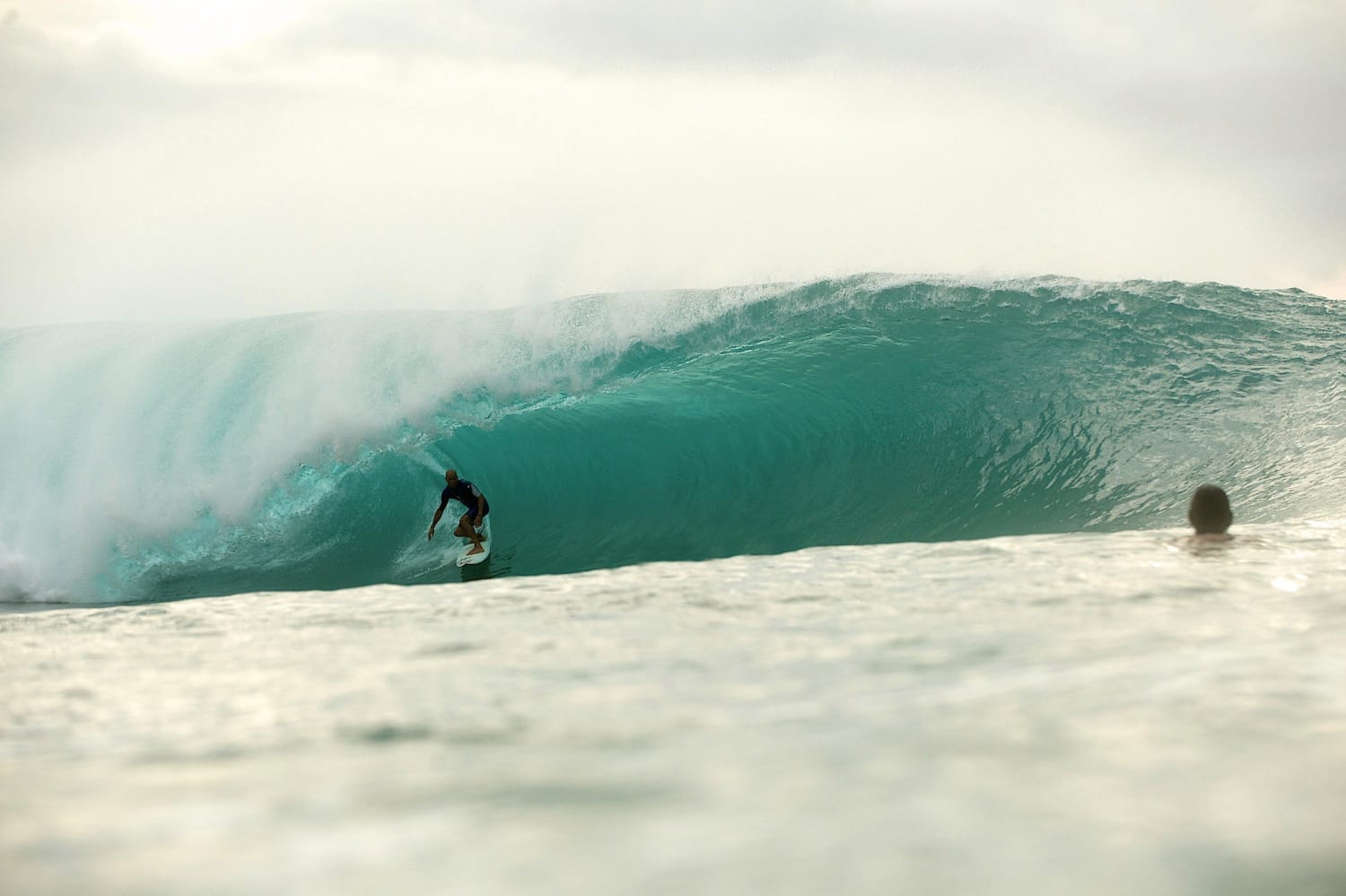 Hawaii, a Favourite Surfing Destination
The Hawaiian Islands, where surfing dates back to the 4th century, will astonish you with its beautiful highlands, infinite beaches, and Polynesian culture. There are many sites to go surfing, but Oahu and Maui are among the best. The well-known Waikiki Beach in Honolulu and the lauded Haleiwa on the North Shore are two popular surfing locations in Oahu. Surfers at Waikiki Beach may easily access the hotels that line the well-known stretch of sand. Enrol in a class before paddling out into the crystal-clear sea to surf at one of the breaks. Waikiki Beach is a wonderful option for novice surfers because the majority of the waves there are calm. Increase the activity and level of difficulty an hour away at Haleiwa on the North Shore, which is renowned for its enormous waves that test even experienced surfers. If you want to watch one of the many events that take place along this stretch of shore, visit between November and February.
Visit Ho'okipa Beach Park in the Maui village of Paia to try surfing large waves or just to gawk at expert surfers. The park is renowned for its reliable surf breakers and gorgeous views of the action from a viewing platform. If you look attentively, you might see seals and sea turtles relaxing on the beach.
Along the Pacific Coast Highway in California
You'll be happy to learn about a few must-see surfing locations along the Pacific Coast Highway. Often known as California's Highway 1. Jonah, David, and Edward Kawananakoa, three Hawaiian princes, were the first to surf at Santa Cruz in 1885. Visit the Santa Cruz Surfing Museum on the water, located in a lighthouse next to Lighthouse Field State Beach, to learn more about the history and culture of the sport. Obtain advice at the museum, then travel along the coast for about 10 kilometers, stopping to use your board at a number of renowned surfing locations, such as Cowell Beach, Pleasure Point, and Capitola Beach.
Continue southward to two renowned beaches that are only one hour apart from one another: Ventura and Malibu. Enjoy the fantastic waves at Silver Strand Beach in Ventura, which break off a sandbar, and then catch additional waves at Zuma Beach and Malibu Point in Malibu. At Huntington Beach, also known as Surf City USA, you can wrap up your surfing tour of California. View a bronze statue of Duke Kahanamoku, a native of Hawaii and regarded as the "Father of Modern Surfing," at the International Surf Museum. Watch the U.S. Open of Surfing tournament, visit the locations of historical records, and learn a thing or two from the pros.