Beyond the vibrant center, take advantage of cultural opportunities in hip neighborhoods that ooze charm and personality.
Columbus, Ohio, a progressive state capital with unique attractions and a college-like atmosphere, will astound visitors with a range of things to see and do. Take part in creative endeavors, indulge in farm-to-table cuisine, and enjoy the welcoming atmosphere as you get to know a variety of open-minded people. Explore the breathtaking locations, exciting events, and LGBTQ-friendly businesses in this intriguing metropolis.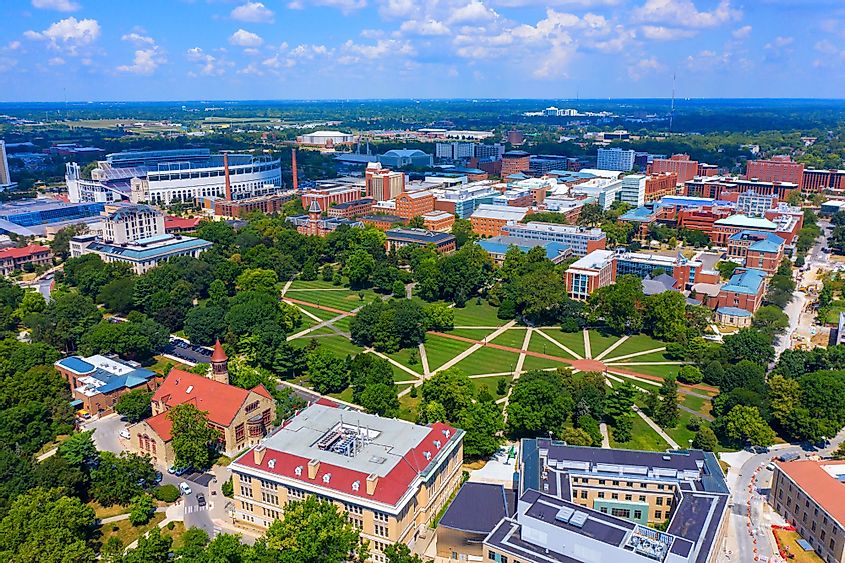 3 Columbus Attractions You Can't-Miss
Visit the Columbus Museum of Art, which is listed on the National Register of Historic Places, by going downtown. View high-caliber works by regional artists as well as late 19th and early 20th century American and European art, including works by Mary Cassatt, Pablo Picasso, Henri Matisse, and Norman Rockwell. Admire the sculpture garden and patio outside before driving five minutes to the museum's Pizzuti Collection building to see a display of modern art. Visit more than 300 cutting-edge and interactive displays at the Centre of Science and Industry (COSI), a well-known tourist destination. In the magnificent Dinosaur Gallery, view a life-size Tyrannosaurus rex and a replica of an oviraptor, and experience a star safari in the planetarium.
At Franklin Park Conservatory and Botanical Gardens, visitors may look forward to seeing stunning blooms, butterflies, and Dale Chihuly's glass creations. Enjoy the well-kept grounds, take a tour into the Victorian glass house built in 1895, and be amazed by the bounty of the neighborhood garden.
Stylish and Upscale Neighbourhoods
Don't miss the friendly neighborhoods outside the city after spending the day taking advantage of the cultural attractions in the downtown area. There are numerous independent shops, stunning building murals, and art galleries across the diverse Short North Arts District. Take the Short North Food Tour & Walking Tour to learn more about the area's gastronomic options, or visit Gallery Hop on the first Saturday of every month. After that, proceed to German Village, a historic district renowned for its German heritage, coffee shops, and free theatrical productions held on the Schiller Park Amphitheatre Stage. All of the structures dating from the 1800s are no taller than three stories. Stroll down the brick pathways, stopping at stores, bistros, and art studios.
Save a portion of your shopping budget for a trip to Easton, a destination for entertainment and retail with more than 300 businesses, including both national and international chains. Turkish, Italian, Brazilian, Mexican, and Mediterranean restaurants are among the dining alternatives. Enjoy live music or a comedy show at night.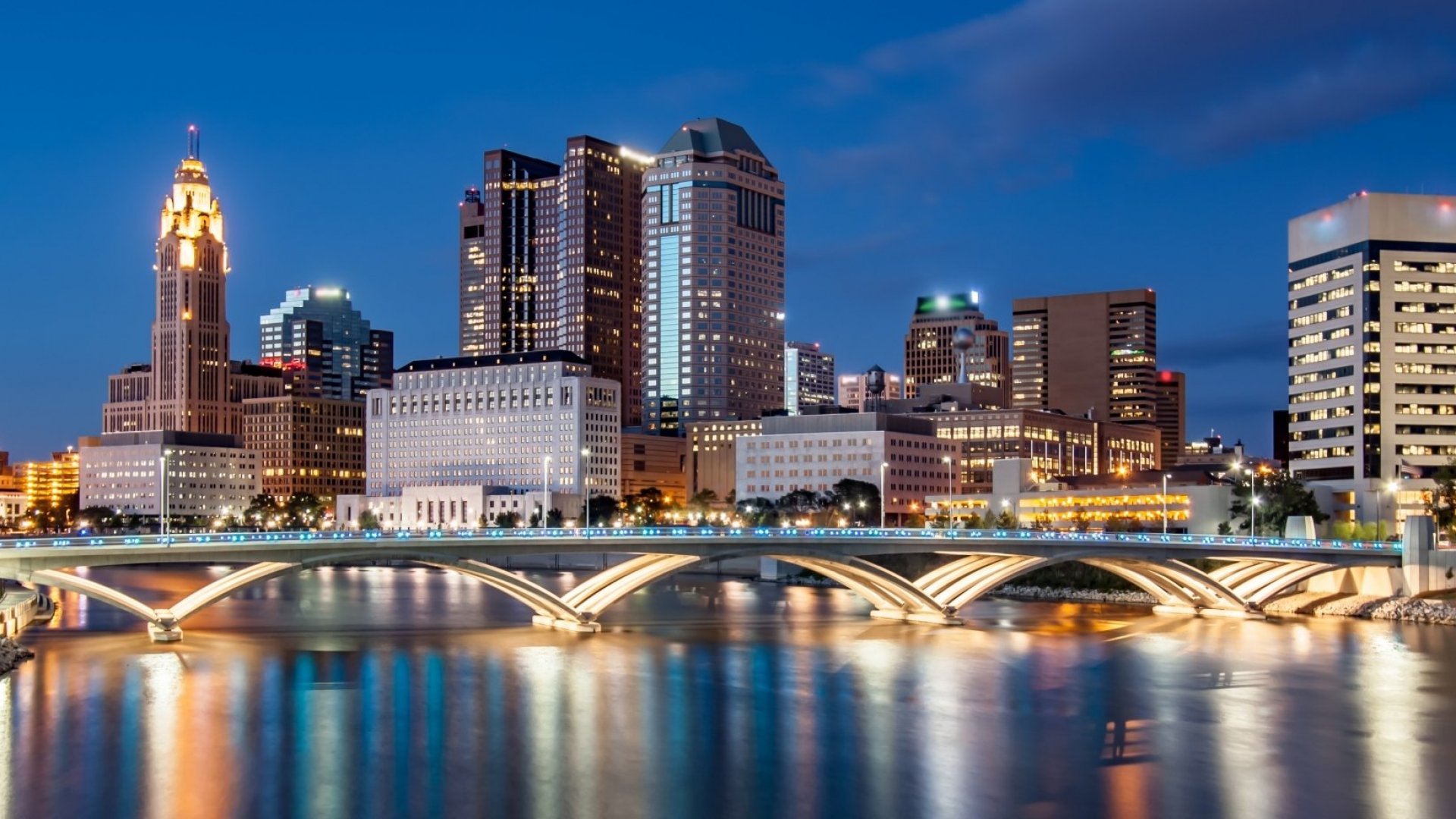 Eat and drink artisanal foods and spirits
Columbus' burgeoning culinary scene is worth exploring, with everything from food trucks and eateries serving casual fare to fine-dining places with award-winning chefs. Numerous artisanal distilleries with roots in the Ohio River Valley produce unique gins, whiskies, and bourbons. A lot of the distilleries provide guests with behind-the-scenes tours that demonstrate the production of spirits. Middle West Spirits, Watershed Distillery, and High Bank Distillery are a few places to try spirits and handmade cocktails with seasonal, farm-to-table fare. The North Market, a food hall and farmers market open since 1876, is another location to sample the wide range of local cuisine. For delicious prepared foods and fresh goods from the area's farmers, visit its shops.