The Treasure Coast of Florida's east coast is a holiday paradise full of breathtaking natural beauty that beckons exploration. It is perched at the edge of the Atlantic Ocean.
The Treasure Coast is made up of the counties of Indian River, St. Lucie. And Martin welcomes travelers all year long to take in the pristine scenery. Explore stunning beaches, kayak, and fish in amazing parks and preserves, and visit eco-friendly sites to learn more about the local flora and fauna.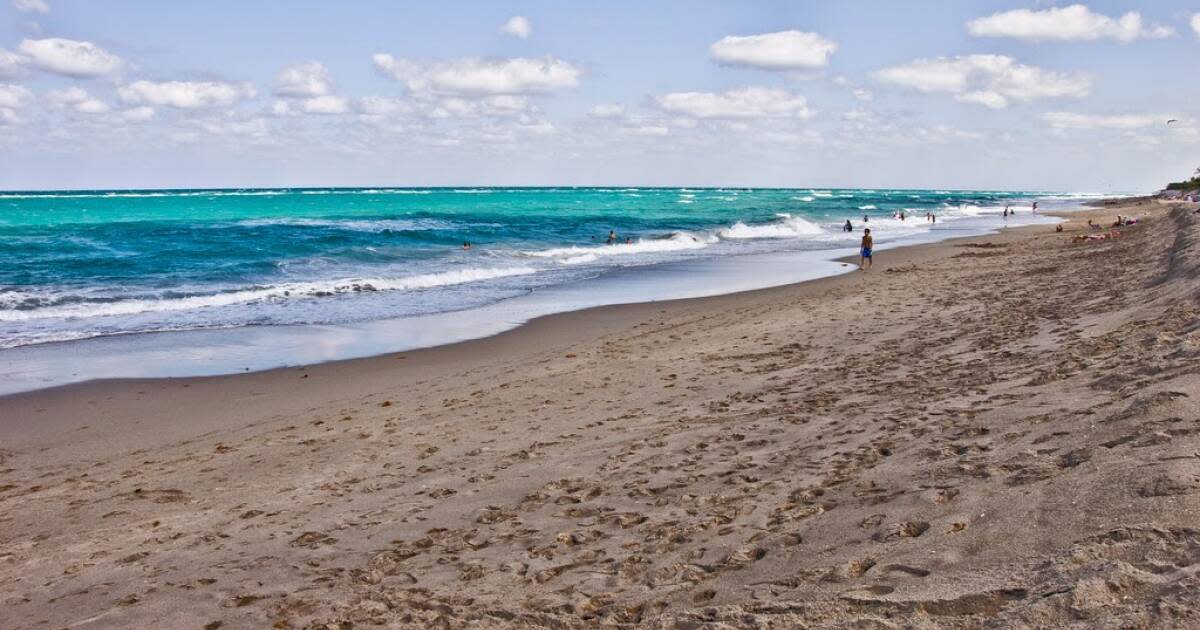 Parks and Natural Areas
Parks abound throughout the area, drawing both locals and tourists. Surfers from all over the world flock to Sebastian Inlet State Park, which sides the inlet and is located across the Indian River from the town of Sebastian. "First Peak" and "Monster Hole" are popular surfing spots. From any of the two jetties that reach into the Atlantic Ocean, cast a queue for pompano and Spanish mackerel. In the park, families like to spend countless hours shelling, swimming, and snorkeling.
Kayak in the Indian River Lagoon, one of the most biologically varied estuaries in the northern hemisphere, north of Vero Beach, and keep an eye out for dolphins, manatees, and roseate spoonbills. From above, seaplane cruises provide unparalleled vistas. The fascinating phenomenon that causes saltwater to shoot up through tiny cracks in the limestone at high tide gave the Blowing Rocks Preserve in Hobe Sound its name. Along this rocky beachfront, be sure to explore the beautiful beach dunes, mangrove wetlands, and oak hammocks.
At Jetty Park in Fort Pierce, Florida, where the Indian River Lagoon and the Atlantic Ocean converge, saltwater fishing is by far the most popular pastime. However, nothing beats having a picnic under a pavilion's shade while admiring the expansive views of the inlet and ocean. Shops and restaurants are just a short stroll away.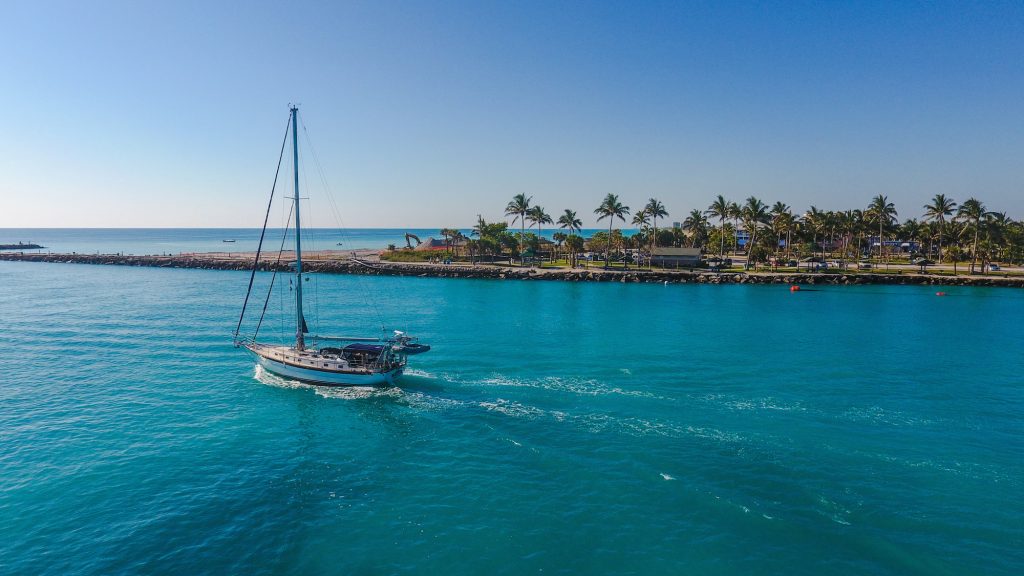 Beautiful Beaches
North and South Hutchinson Islands. Which make up Fort Pierce's roughly 40-kilometer-long Hutchinson Island, are two barrier islands that are connected by the Fort Pierce Inlet. Among the many beaches that can be found along these expansive expanses of fine sand. And swaying dunes are Blind Creek Beach (for those who want a beach where clothing is optional), Dollman Beach (a family-friendly beach with lifeguards), and many more.
Numerous public access sites and parking are available along a length of undeveloped shoreline on South Hutchinson Island in Fort Pierce. Beachgoers will adore these undeveloped beaches with little business or residential construction. The only beach in southeast Florida that permits horseback riding along the coast is Frederick Douglass Memorial Park. There are also guided tours. Across the Indian River Lagoon from the mainland, Vero Beach boasts a variety of beaches. Surfers and swimmers are watched over by lifeguards at the public Tracking Station Beachfront Park. The Costa d'Este Beach Resort & Spa, owned by actress Gloria Estefan and her husband Emilio, provides upscale lodging, fine cuisine, and spa services, all with stunning views of expansive beaches and the Atlantic Ocean.
Depending on their level of activity, visitors can choose between relaxing on the sand. And participating in water sports like snorkeling or scuba diving nearshore wrecks in Martin County's Jensen Beach, Stuart Beach, Bathtub Reef Beach, or Hobe Sound Beach. As they cross the Intracoastal Waterway on the Jensen Beach Causeway, runners. And pedestrians can enjoy breathtaking sights.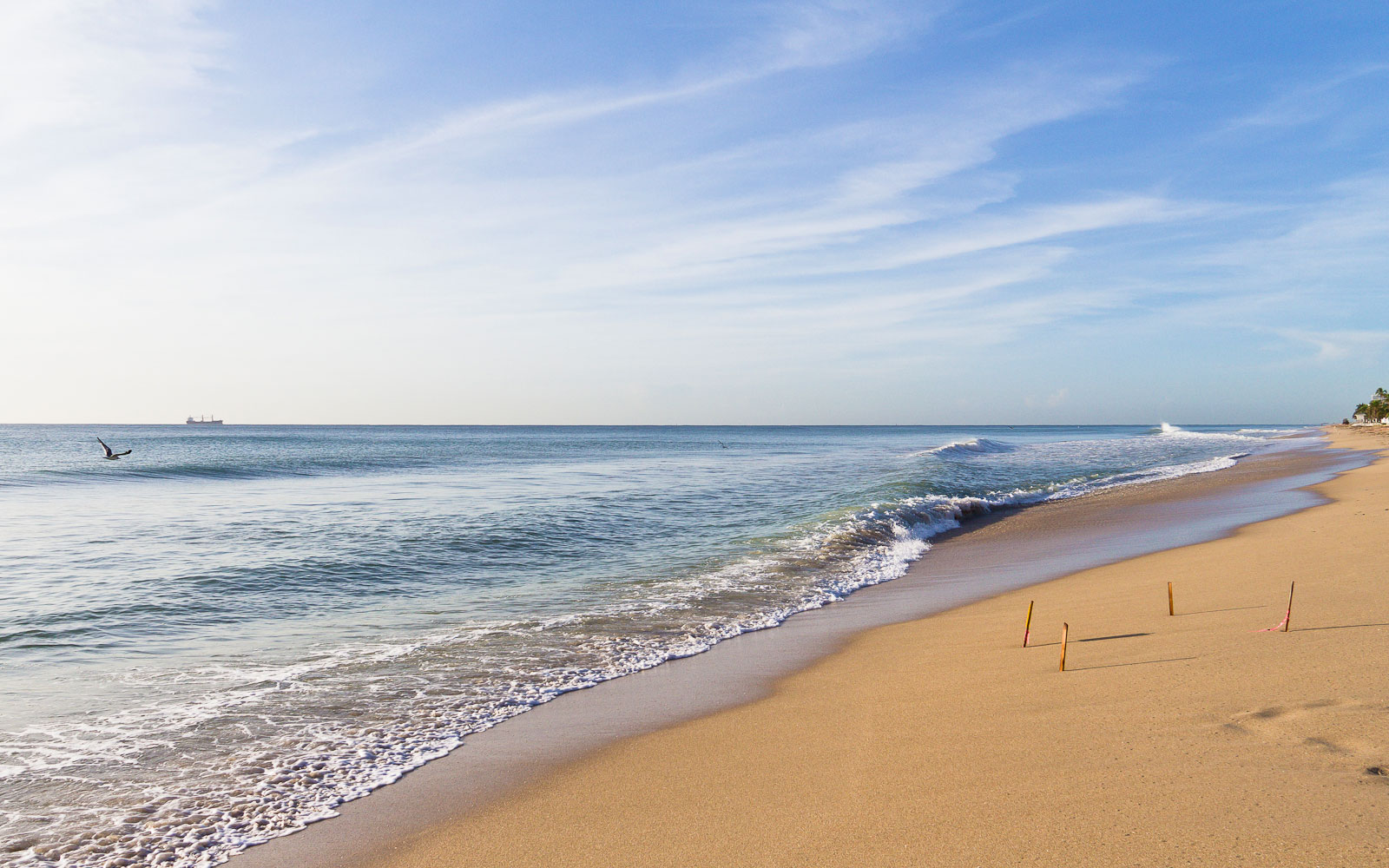 Eco-friendly Places to Visit
The Florida Oceanographic Coastal Centre is located on Hutchinson Island in Stuart. It is a 23-hectare educational park with nature paths, and a sizable lagoon teeming with sharks. And other fish, and saltwater holding tanks for sick or injured sea turtles. Visitors can observe stingrays and gamefish being fed during twice-daily programs. And learn more about the sea turtles that nest on these coasts.
On the North Fork of the St. Lucie River near Port St. Lucie. The 90-hectare Oxbow Eco-Center is a natural preserve with observation towers, boardwalks, and clearly indicated pathways that meander through the forest and alongside the river. Watch out for armadillos, otters, gopher tortoises, and other wildlife.