The celebrated culinary scene of Louisville, Kentucky, which emphasizes bourbon heritage and traditional foods, reflects the city's vast cultural diversity.
Louisville is the largest city in Kentucky. It offers a variety of museums and tourist attractions. As well as urban outdoor activities and exciting neighborhoods just waiting to be discovered. It's well renowned for bourbon and a variety of unique foods to taste. In addition to bluegrass music and hosting the Kentucky Derby. Prepare yourself to taste and sip the best that Louisville has to offer by working up an appetite.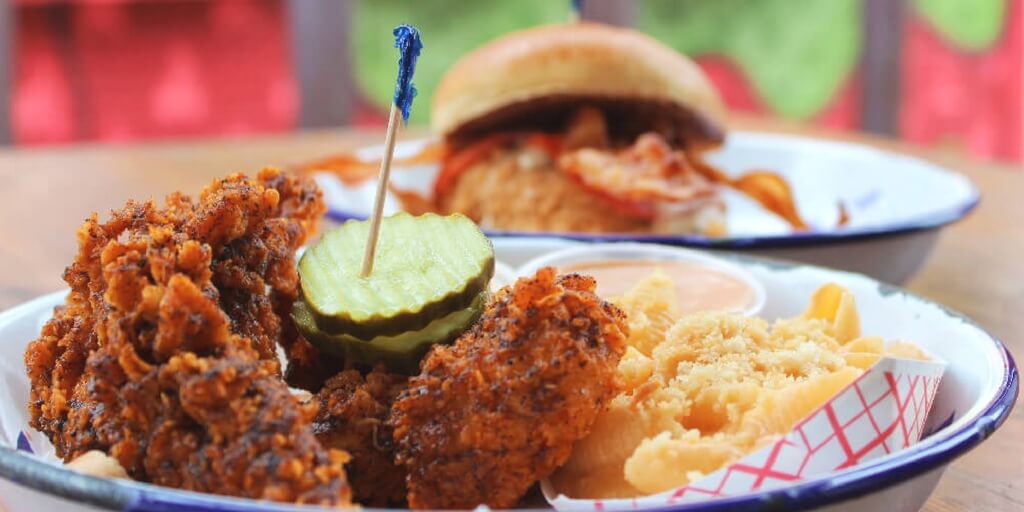 Urban Bourbon Trail
The Urban Bourbon Trail offers numerous opportunities to enjoy the state's original spirit right in the heart of the city. Bourbon is nearly synonymous with Kentucky. Bourbon lovers can visit the Urban Bourbon TrailTM, a selected selection of neighborhood pubs and eateries offering distinctive bourbon experiences, from cuisine to cocktails. You can choose from at least 60 different bourbons on the menu at each. Choose from the many stops, such as Charr'd Bourbon Kitchen & Lounge, Porch Kitchen & Bar, Neat Bourbon Bar & Bottle Shop, and the Old Seelbach Bar, to create your own route. The official drink of Louisville, the Old Fashioned, should be sampled wherever you go. Additionally, you may pick up an official Urban Bourbon Trailblazer T-shirt at the Louisville Visitor Centre if you check in at six participating locations.
The Kentucky Bourbon Trail's distilleries
Without expert distillers, you can't have good bourbon, and Louisville is home to plenty of them. The Frazier History Museum acts as a welcome center and provides concierge services to assist you in planning your trip to make the most of your experience. It is the starting point of the Kentucky Bourbon Trail®. You may learn about whisky production and sample some of the greatest Kentucky bourbons directly from the distilleries while touring the numerous distilleries. You may find a number of them in the Bourbon District of Downtown Louisville, including the Evan Williams Bourbon Experience at Kentucky's first industrial distillery. Angel's Envy is renowned for its assortment of secondary barrel finishes, and it provides a variety of tour and tasting options. Visit Old Forester Distilling Co. or Stitzel-Weller Distillery outside of downtown to observe the distillation process in action.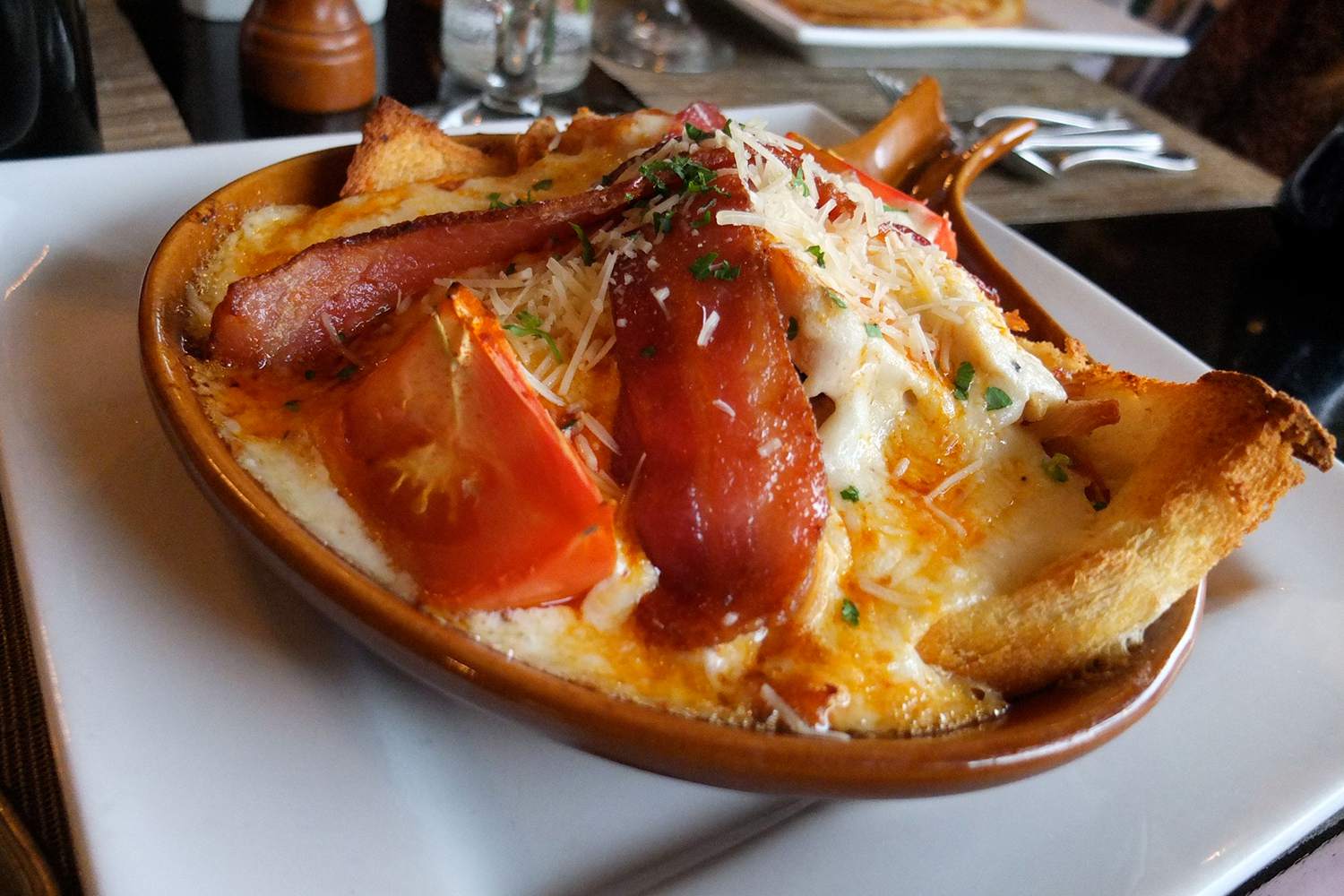 Louisville dishes you must try
The exceptional culinary talent of the area has a distinguished past. In fact, according to history, the cheeseburger was invented at the Louisville eatery now known as 80/20 at Kaelin's. There are also must-try traditional meals that offer a true taste of Louisville. The Hot Brown, a sumptuous open-faced turkey sandwich topped with bacon and smooth Mornay sauce, is one of the most well-known. It was invented in the 1920s by a cook at the venerable Brown Hotel as a late-night treat for partygoers.
It may be found on menus all around the city, including at Bluegrass Brewing Co. and Derby Café & Bourbon Bar. Benedictine is a savory spread. It is made with cream cheese, cucumber juice, onion juice, salt, and cayenne pepper. And green food coloring, not to be confused with the cocktail. It is a mainstay of Kentucky Derby celebrations. But venues like The Café, The Irish Rover, Kayrouz Cafe, and Shady Lane Cafe have given it a unique twist.
There are tasty Kentucky delights to enjoy if you have a sweet taste. At Muth's Candies, the city's oldest candy store, try a caramel-dipped marshmallow from the original Modjeska recipe. Another delectable treat that may be found at candy shops and distillery gift shops is bourbon balls. The chocolate shell, which comes in flavors like peach or mint and is filled with soft bourbon cream and chopped nuts, melts on your tongue. Derby-Pie®, a chocolate and walnut pie made by the neighborhood bakery Kern's Kitchen, is the last Louisville custom. Enjoy a slice at one of the many eateries or the Kentucky Derby Museum.