Beyond the exhilaration of rides and other entertainment. Visitors from all over the world are inspired by SeaWorld San Diego's passion for the ocean and its inhabitants.
San Diego. It lies in Southern California's Pacific Coast region, and is well-known for its white-sand beaches, museums, public gardens, and, of course, SeaWorld San Diego. SeaWorld offers chances for learning more about. And being a steward of the earth's oceans and the animals that inhabit them. In addition to the many attractions and entertaining events that visitors can enjoy at the park. Simply by visiting the park, visitors may learn more about marine mammals, and interact with sea life. And witness entertaining and educational animal displays. While also contributing to the funding of the SeaWorld Rescue and Rehabilitation program (a part of all revenues go to the fund).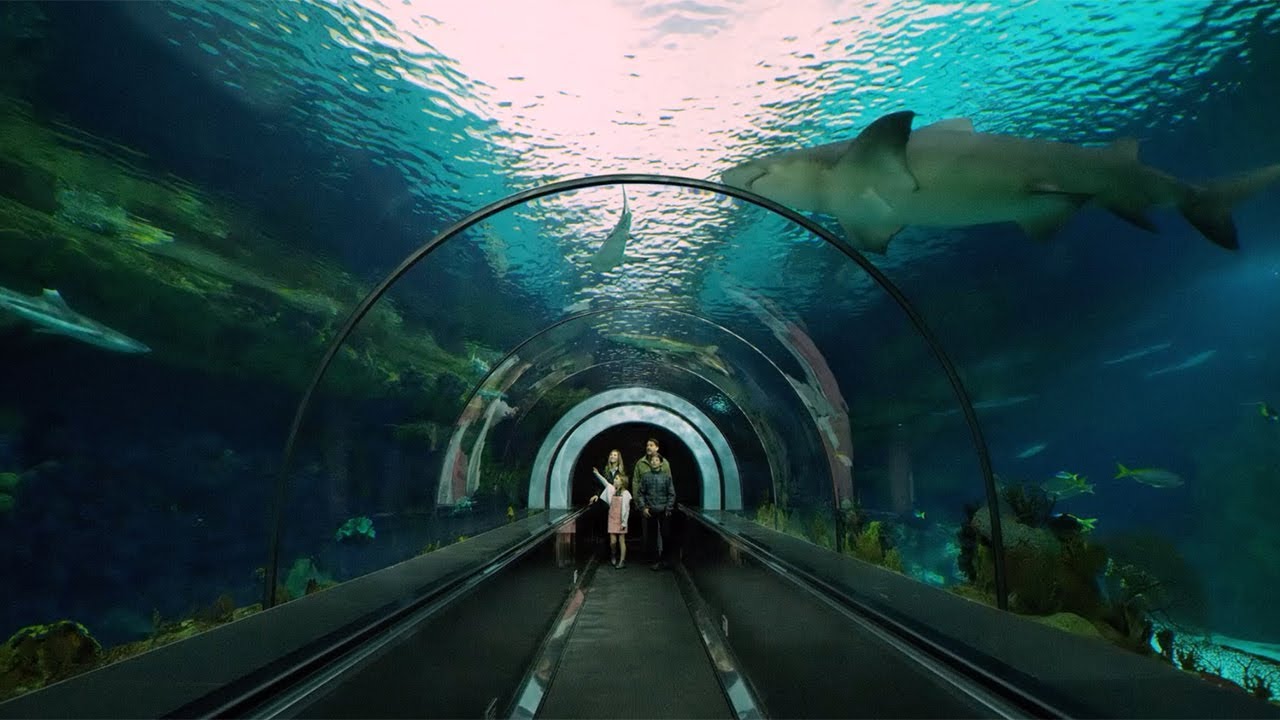 San Diego – Education and Entertainment
When visiting SeaWorld San Diego, make sure to take advantage of the educational presentations, which give visitors the chance to learn more about orcas, dolphins, and sea lions. Connect with the most dominant and majestic predator of the ocean in a brand-new way at Orca Encounter. Learn about the orca's hunting strategies, communication techniques, and the significance of their family structure. Orca Encounter gives you the chance to see these amazing animals in their natural habitat on a huge infinity screen while sitting outside.
Get ready to be splashed at Dolphin Days, a fun activity that introduces guests to a family of bottlenose dolphins and the staff that looks after them every day. Dolphin Days, a joyful celebration of life, showcases the dolphins' amazing athleticism and abilities. A favorite among SeaWorld visitors, Sea Lions Live features the comical co-host OP Otter and the sea lions Clyde and Seamore. The entire family will have a great time watching this show, which features unexpected antics and humorous comedic performances.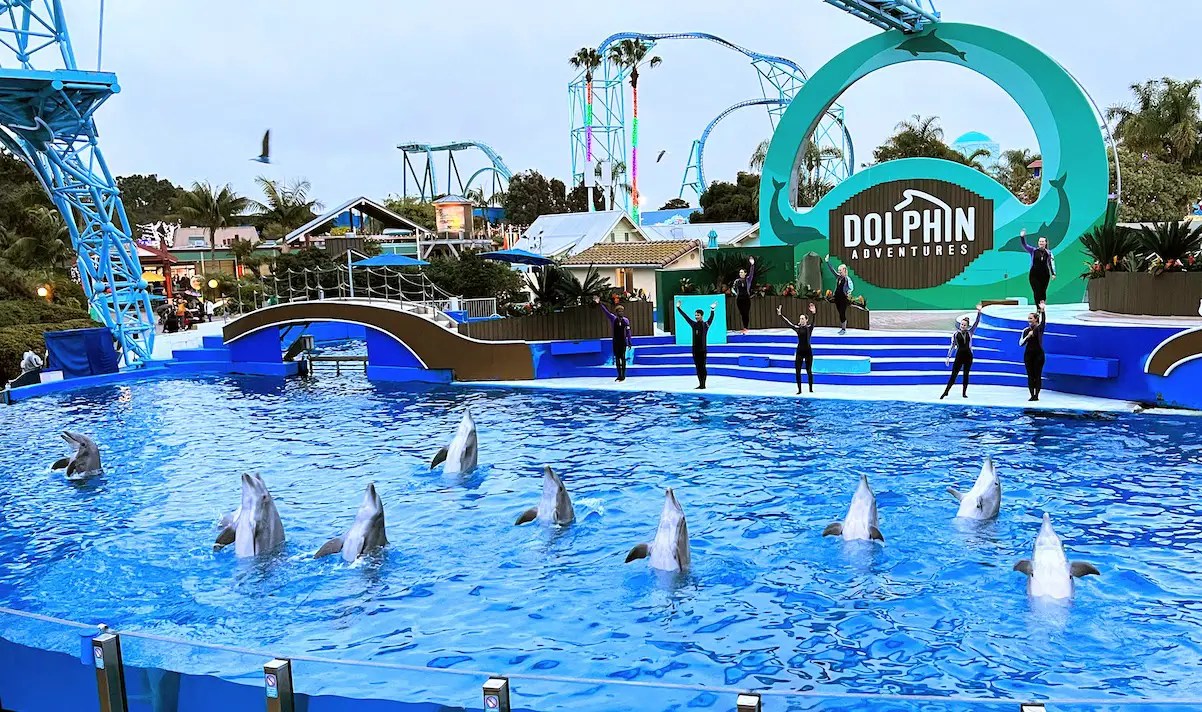 Discover the Animals
A trip to SeaWorld San Diego wouldn't be complete without spending some time with the several animals that live there. Awe-inspiring views of 2-ton walruses, and beluga whales that are graceful and sociable. Or Magellanic penguins basking in the sun can all be had by visiting certain attractions. Sharks prowl the deep blue waters in the underwater viewing tube, where thrills await. Visitors should set aside some time to visit the park's smaller aquariums, where quietly swimming sea turtles, bat rays, and moray eels can be seen. Visit Otter Outlook, a sanctuary for rescued sea otters, to get a close-up look at the friendly and clever local otters.
Programs for Tours and Interaction
For an additional cost, Encounter Visits offers behind-the-scenes visits for those who want a closer look at SeaWorld's prized animals. Take a selfie with a friendly, two-toed sloth (also known as a #slothie) or feed and converse with a dolphin poolside. Have you ever wanted to meet a penguin? The state-of-the-art opportunity to interact with one of these amazing animals is offered by the Penguin Up-Close Tour. Sea lion and beluga whale interaction tours are also offered. It's crucial to book reservations online well in advance due to the availability being restricted. For those who want even more time with the animals at SeaWorld. Customized excursions are also an option.
More animal interactions and the chance to speak with animal experts. Who work in the park are included in the exclusive VIP Tours, which match visitors with a private guide.