F-Secure is a Finnish cybersecurity company that provides a range of products and services to protect individuals and organizations from various online threats. The company was founded in 1988 and has since become a prominent player in the cybersecurity industry.
F-Secure offers a wide array of security solutions
including antivirus and anti-malware software, endpoint protection, network security, vulnerability management, and threat intelligence services. Their products are designed to safeguard against malware, ransomware, phishing attacks, data breaches, and other cyber threats.
In addition to their commercial offerings, F-Secure also provides consulting and incident response services to help organizations assess their security posture, identify vulnerabilities, and respond to cyber incidents effectively. They work with businesses of all sizes, as well as government agencies and consumers.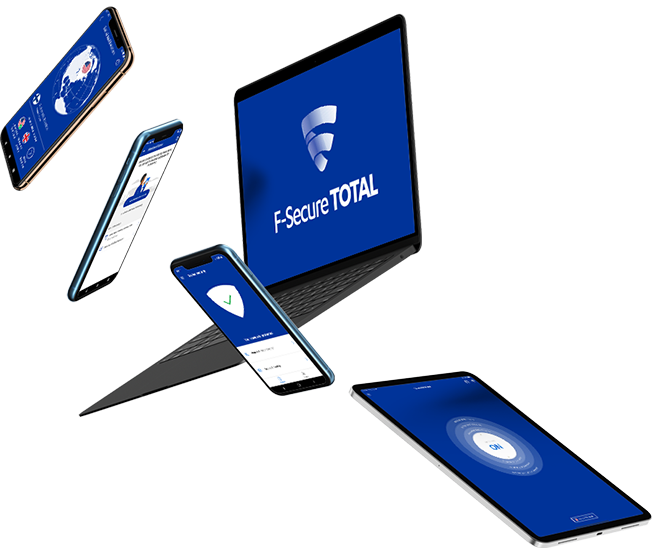 F Secure is known for its strong focus on research and development
and its experts are actively involved in analyzing emerging threats and developing cutting-edge security technologies. They maintain a global network of threat intelligence centers to stay ahead of the evolving threat landscape. Privacy and data protection are also important values for F-Secure. The company aims to provide secure solutions while respecting user privacy and adhering to strict data protection regulations.
Overall, F-Secure is a well-established cybersecurity company that offers a range of comprehensive solutions to help individuals and organizations protect themselves against cyber threats.