Paramount+ is a streaming service that offers a wide range of entertainment content, including movies, TV shows, and original programming. It is owned and operated by ViacomCBS, a major media conglomerate.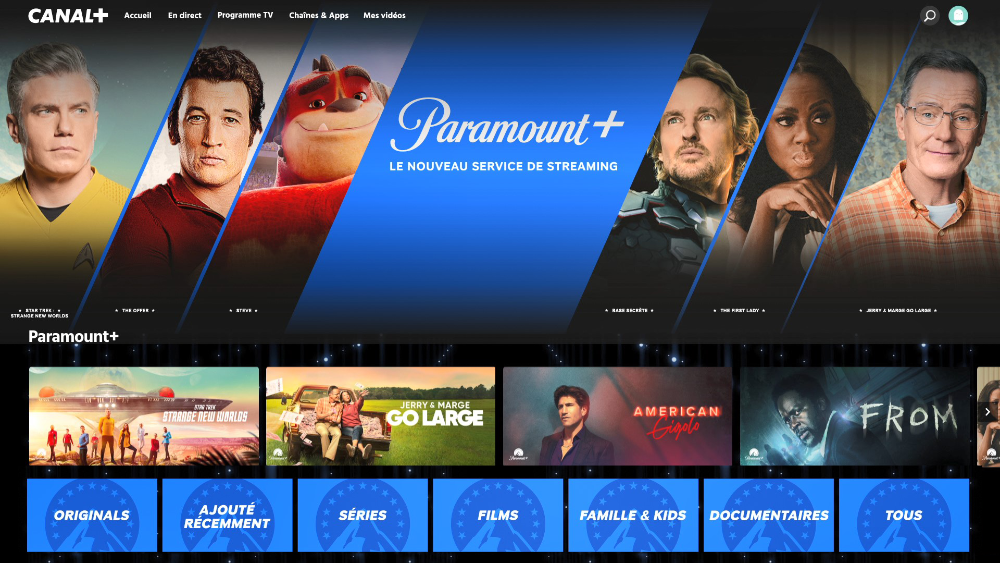 primarily offering content from the CBS television network, including current shows and a vast library of classic series. Over time, the platform expanded its content library and rebranded as Paramount plus in March 2021.
As Paramount+, the streaming service aims to provide subscribers with a diverse selection of content from various ViacomCBS properties, including CBS, MTV, Nickelodeon, Comedy Central, BET, Paramount Pictures, and more. Users can access a range of genres, such as drama, comedy, reality TV, children's programming, and sports. In addition to licensed content, Paramount+ also produces its own original series and movies. These exclusive productions are created specifically for the streaming service and are not available elsewhere.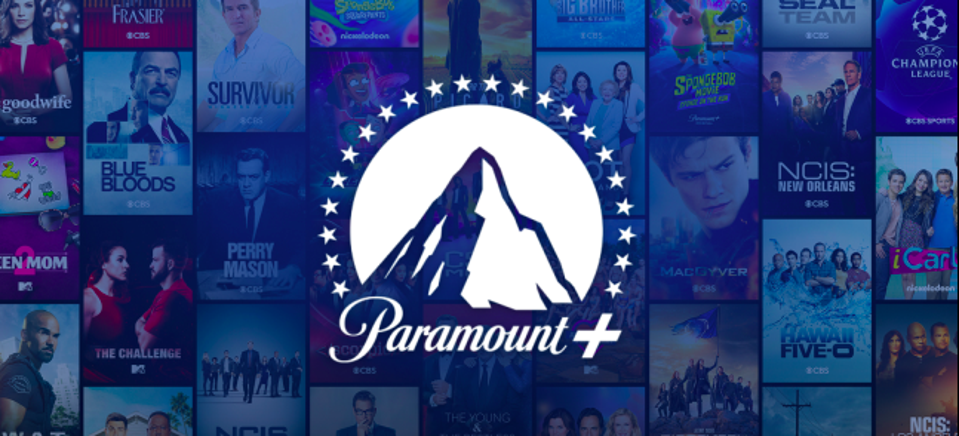 Paramount plus is available in several countries
including the United States, Canada, Latin America, and the Nordic region, with plans for further international expansion. Users can access the service through various devices, such as smartphones, tablets, smart TVs, and web browsers.
By subscribing to Paramount+, users gain access to a vast library of on-demand content, including both current and classic TV shows, movies, and original programming. The service offers different subscription plans, allowing users to choose between ad-supported and ad-free options, as well as different pricing tiers depending on the features and content access desired.