Udacity is an online learning platform that offers a wide range of courses and nanodegree programs to help individuals acquire new skills and advance their careers. Founded in 2012 by Sebastian Thrun, David Stavens, and Mike Sokolsky, Udacity has quickly gained recognition as a leader in the field of online education.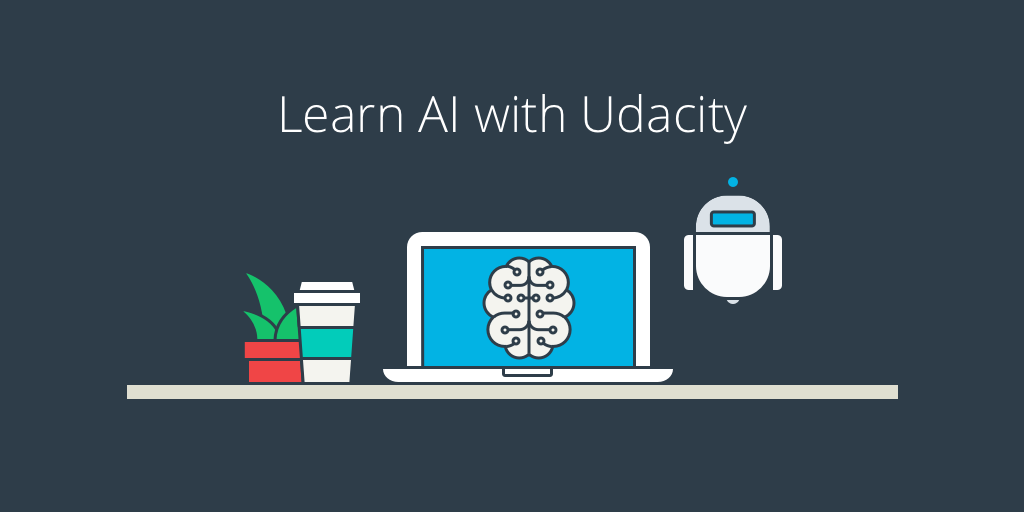 including computer science, data science, artificial intelligence, machine learning, programming, and business. The courses are developed in collaboration with industry experts and leading companies, ensuring that the content is up-to-date and relevant to the current market needs.
One of the unique aspects of Udacity's approach is its focus on providing practical, hands-on learning experiences. Many of its courses feature real-world projects and assignments, allowing students to apply their knowledge in practical settings. This emphasis on applied learning helps learners develop the skills they need to succeed in the workplace.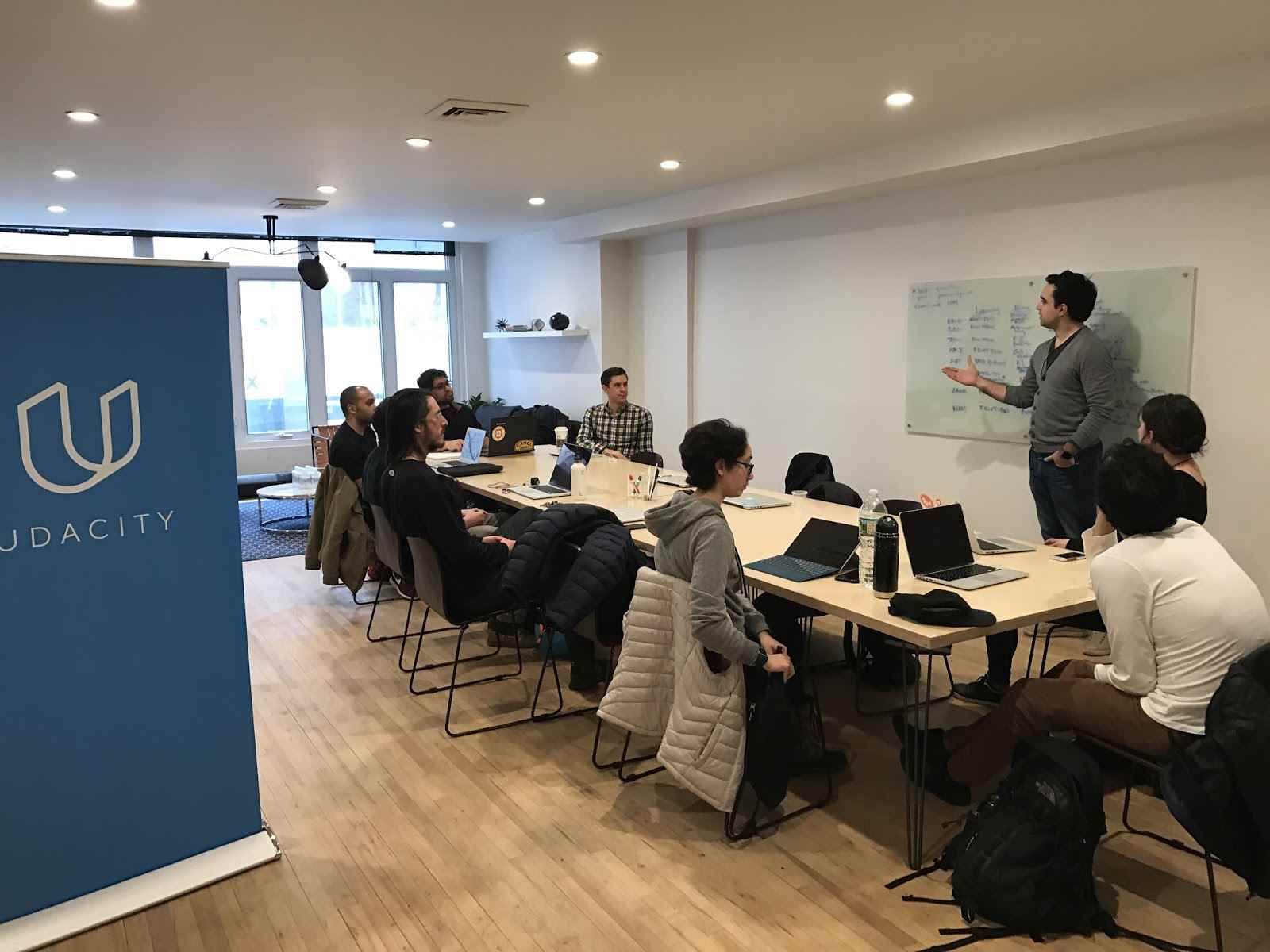 In addition to individual courses, Udacity offers nanodegree programs
which are comprehensive learning programs designed to provide learners with in-depth knowledge and a specialized skill set in a particular field. These programs typically consist of a series of courses and culminate in a capstone project that allows students to demonstrate their mastery of the subject. Udacity has established partnerships with numerous industry-leading companies, such as Google, IBM, Microsoft, and Nvidia. These partnerships often include collaboration on course development, access to specialized content, and opportunities for students to connect with potential employers.
Overall, Udacity has made significant contributions to the field of online education by offering high-quality courses and programs that cater to the needs of both individuals seeking to enhance their skills and companies looking to upskill their workforce. With its focus on practical, applied learning and strong industry partnerships, Udacity continues to be a valuable resource for learners worldwide.