BlueJeans is a video conferencing and collaboration company that provides cloud-based solutions for businesses and organizations. The company was founded in 2009 with the goal of transforming the way people connect and communicate remotely. Blue Jeans offers a comprehensive platform that enables seamless video meetings, webinars, and large-scale events, fostering effective collaboration among teams. And facilitating communication across geographically dispersed locations.
which allows users to connect with colleagues, clients, and partners in real-time, regardless of their physical location. The platform supports high-definition video and audio, ensuring a smooth and immersive meeting experience. BlueJeans also provides features such as screen sharing, chat functionality, and recording options, enhancing collaboration and enabling participants to share information and ideas seamlessly.
In addition to its video conferencing capabilities, BlueJeans offers advanced integrations with popular productivity tools and business applications. These integrations enable users to leverage the power of their existing software stack, streamlining workflows and enhancing productivity. BlueJeans can be easily integrated with tools such as Microsoft Outlook, Slack, and Google Calendar, allowing users to schedule and join meetings directly from their preferred applications.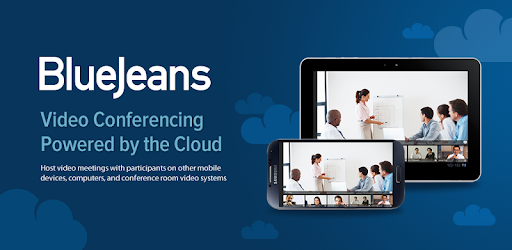 One notable aspect of BlueJeans is its commitment to security and privacy
The company employs industry-leading encryption protocols and security measures to ensure the confidentiality and integrity of sensitive information shared during meetings. This focus on security has made BlueJeans a trusted solution for organizations that prioritize data protection and compliance.
Over the years, Blue Jeans has established itself as a reliable and innovative player in the video conferencing market. The company has gained recognition for its user-friendly interface, reliable performance, and commitment to customer satisfaction. Blue Jeans serves a diverse range of industries, including technology, healthcare, finance, and education, enabling organizations of all sizes to connect and collaborate effectively.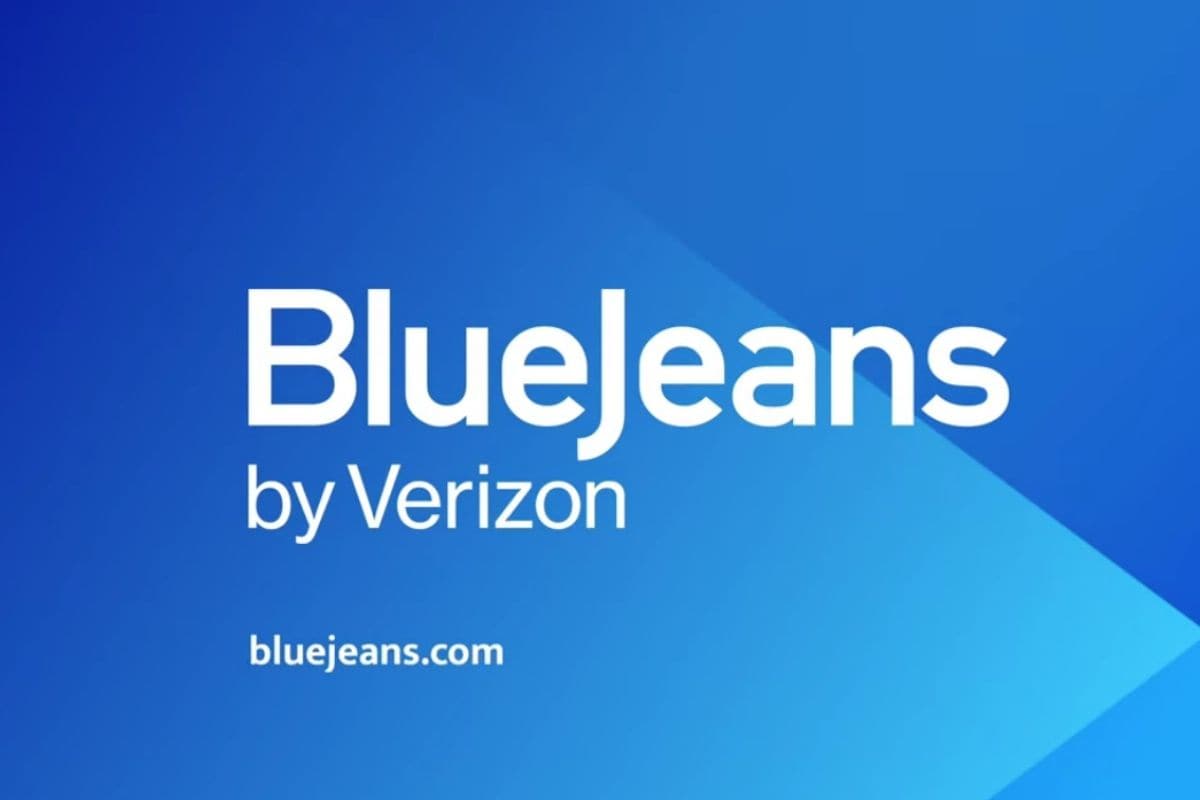 a leading global communications and technology company. The acquisition has further strengthened BlueJeans' position in the market, allowing it to leverage Verizon's extensive network infrastructure. And resources to expand its reach and deliver even more robust solutions to its customers.
Overall, BlueJeans is a reputable company that offers reliable, secure, and feature-rich video conferencing and collaboration solutions. With its commitment to innovation and customer-centric approach, BlueJeans continues to empower organizations to connect, collaborate, and thrive in the digital age.