Decathlon is a global sporting goods retailer that offers a wide range of sports equipment, apparel, and accessories. The company was founded in 1976 by Michel Leclercq in Lille, France, and has since expanded to become one of the largest sports retailers in the world.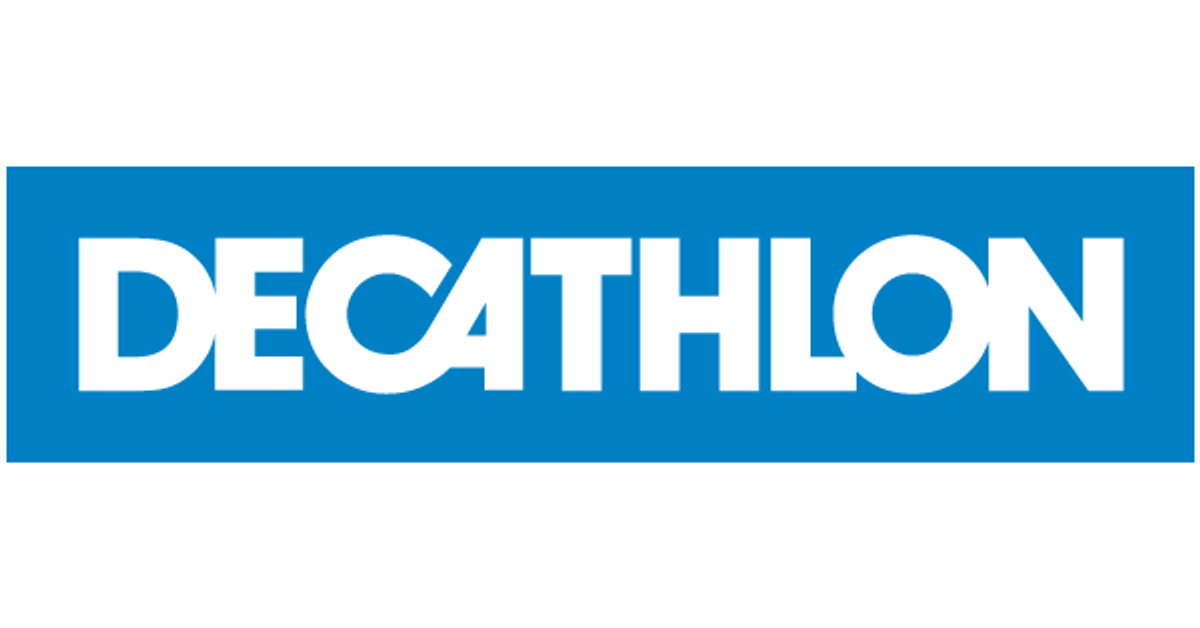 designing and producing its own products under various in-house brands, covering a wide array of sports disciplines. This approach allows the company to offer a diverse range of high-quality products at affordable prices. They cater to both casual and professional athletes, with a focus on making sports accessible to everyone.
The Decathlon company's website serves as an online platform where customers can browse and purchase their products. It provides detailed information about each product, including specifications, prices, and customer reviews, helping shoppers make informed decisions.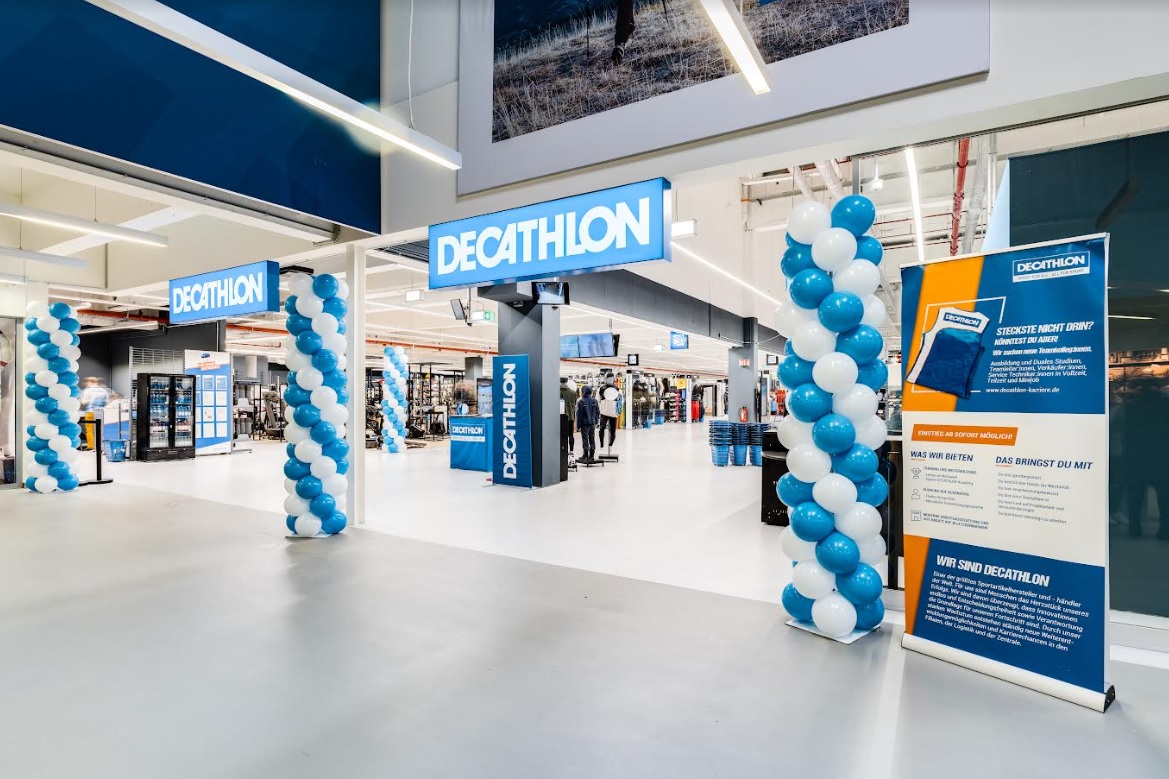 Decathlon is known for its strong commitment to promoting sports and an active lifestyle
They organize events and initiatives to encourage people to engage in physical activities, such as running races, cycling events, and sports workshops. Additionally, the company emphasizes sustainability and environmental responsibility by implementing eco-friendly practices in its operations and product development.
With a presence in over 60 countries, Decathlon operates through a network of physical stores as well as its online platform. Their stores typically have a spacious layout, allowing customers to test and experience the products before making a purchase. Decathlon's extensive product range covers a wide variety of sports, including popular ones like soccer, basketball, tennis, cycling, hiking, and swimming, among others.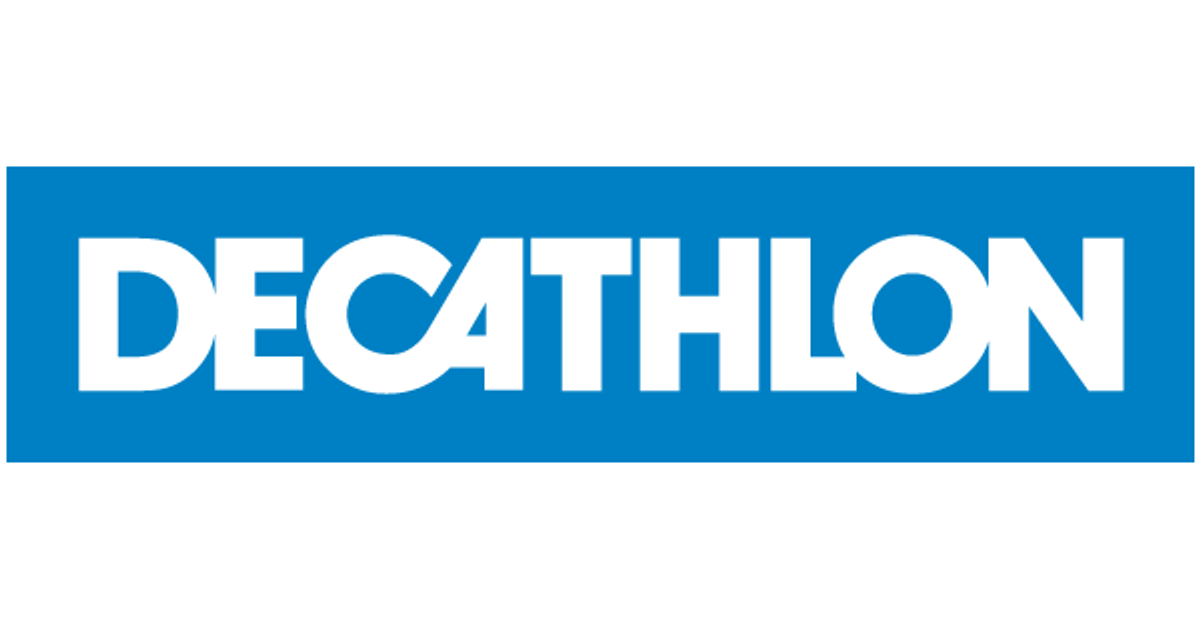 providing affordable and high-quality sporting goods to enthusiasts and beginners alike. Through its innovative business model, dedication to promoting an active lifestyle, and commitment to sustainability, Decathlon continues to be a prominent player in the global sporting goods industry.