Eneba is an online marketplace for digital gaming keys and products. It is a platform where users can buy and sell digital game keys, gift cards, and other gaming-related items. The company was founded in 2018 and is headquartered in Lithuania.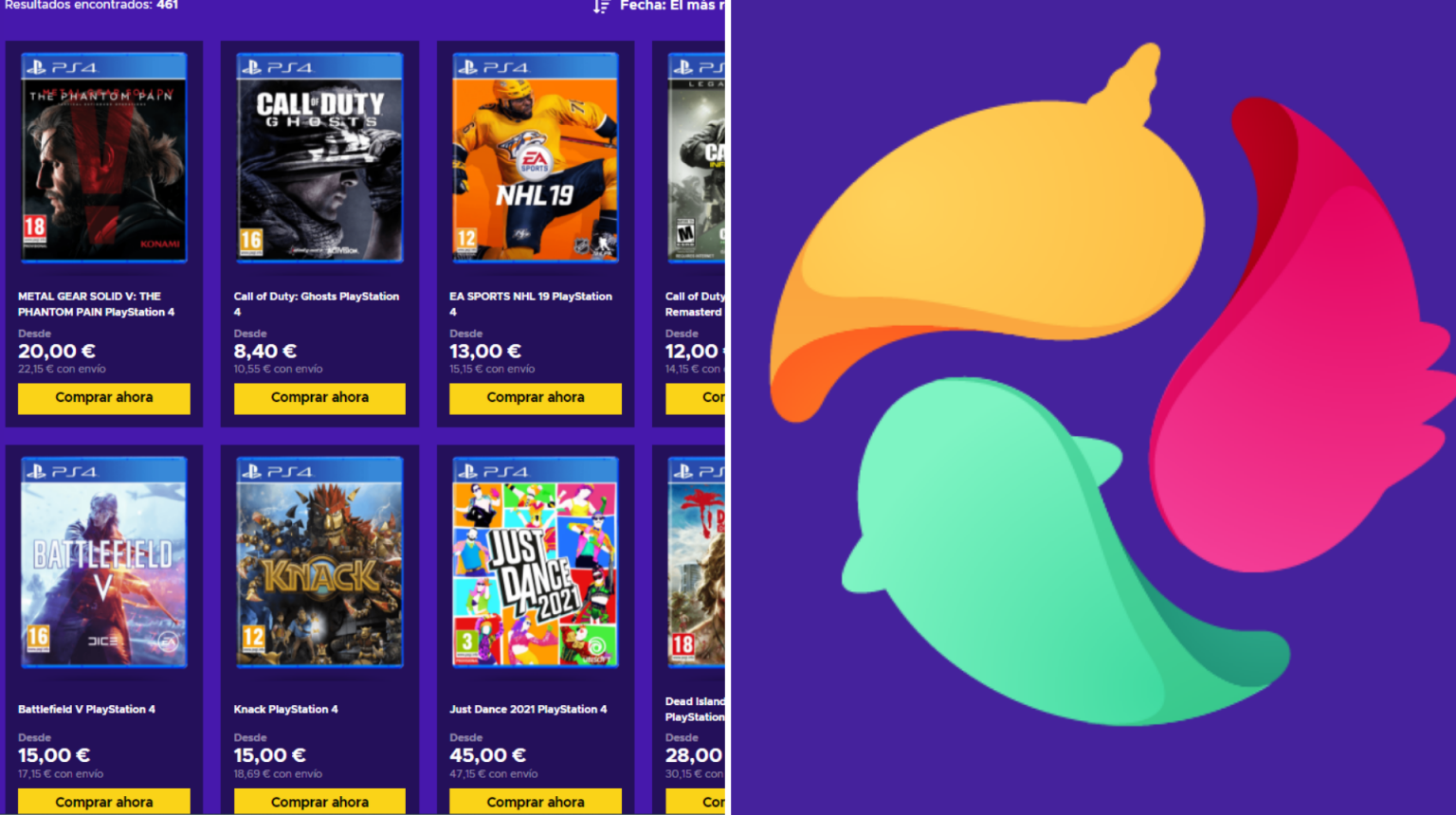 providing a secure platform for transactions. Sellers list their digital products on the platform, and buyers can browse through the available options and purchase the desired items. Eneba offers a wide range of games for various platforms, including PC, Xbox, PlayStation, and Nintendo.
One of the key features of Eneba is its global availability. The platform caters to customers from around the world, allowing them to purchase games and digital products at competitive prices. Eneba partners with various game developers, publishers, and distributors to source the keys and ensure authenticity.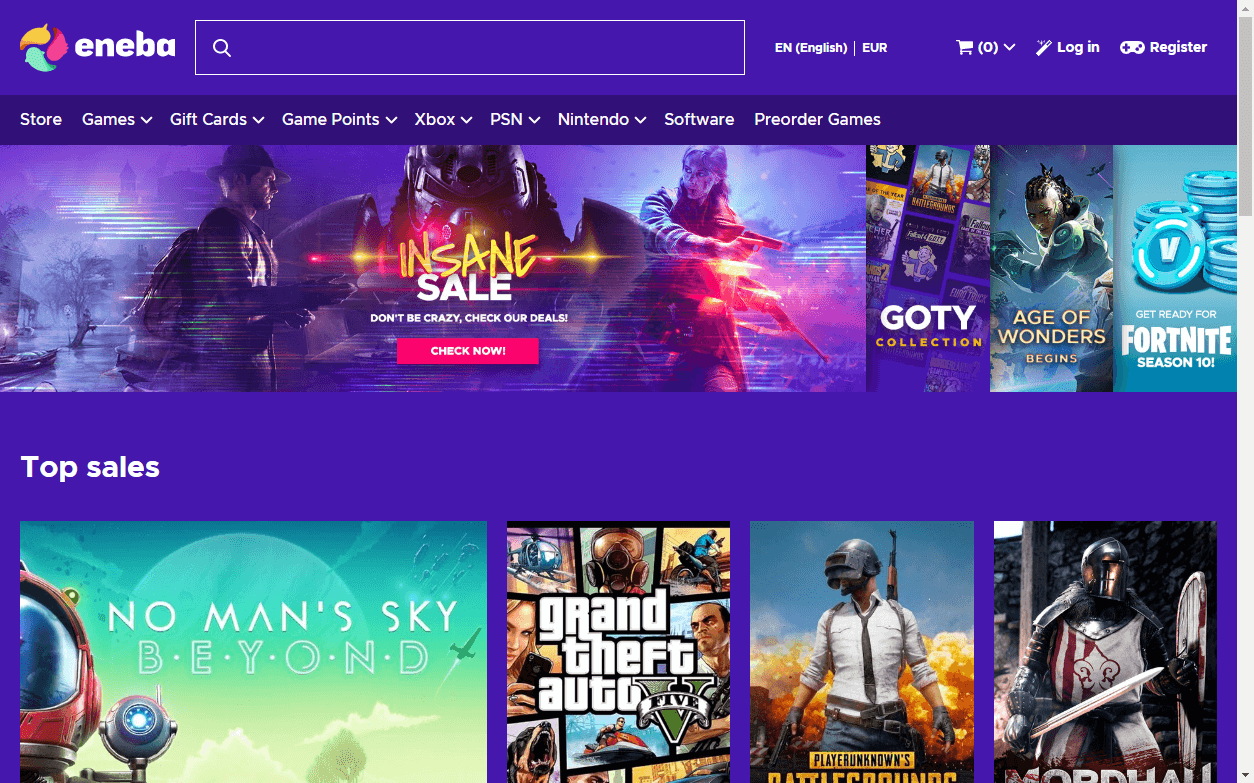 The website provides user reviews and ratings for sellers
helping buyers make informed decisions. Eneba also offers a support system to handle any issues or inquiries that users may have. It's worth noting that while Eneba operates as a marketplace, the keys and products listed on the platform are typically sold by individual sellers, which means that Eneba itself doesn't have direct control over the pricing or availability of specific items. As with any online marketplace, it's important to exercise caution and review the seller's reputation and feedback before making a purchase.
Overall, Eneba provides a platform for gamers to buy and sell digital gaming keys and products, offering a convenient and global marketplace for gaming enthusiasts.