GoPro is a company that specializes in manufacturing and selling action cameras, accessories, and related software. The company was founded in 2002 by Nick Woodman and is headquartered in San Mateo, California.
rugged, compact cameras designed for capturing high-quality photos and videos in extreme environments. These cameras are widely popular among outdoor enthusiasts, athletes, and adventurers who want to document their experiences in activities like surfing, skiing, skydiving, and more.
Go Pro cameras are known for their durability, versatility, and advanced features such as waterproofing, image stabilization, high-resolution video recording, and wide-angle lenses. They are designed to be mounted on various surfaces, including helmets, surfboards, bicycles, and drones, allowing users to capture immersive footage from unique perspectives.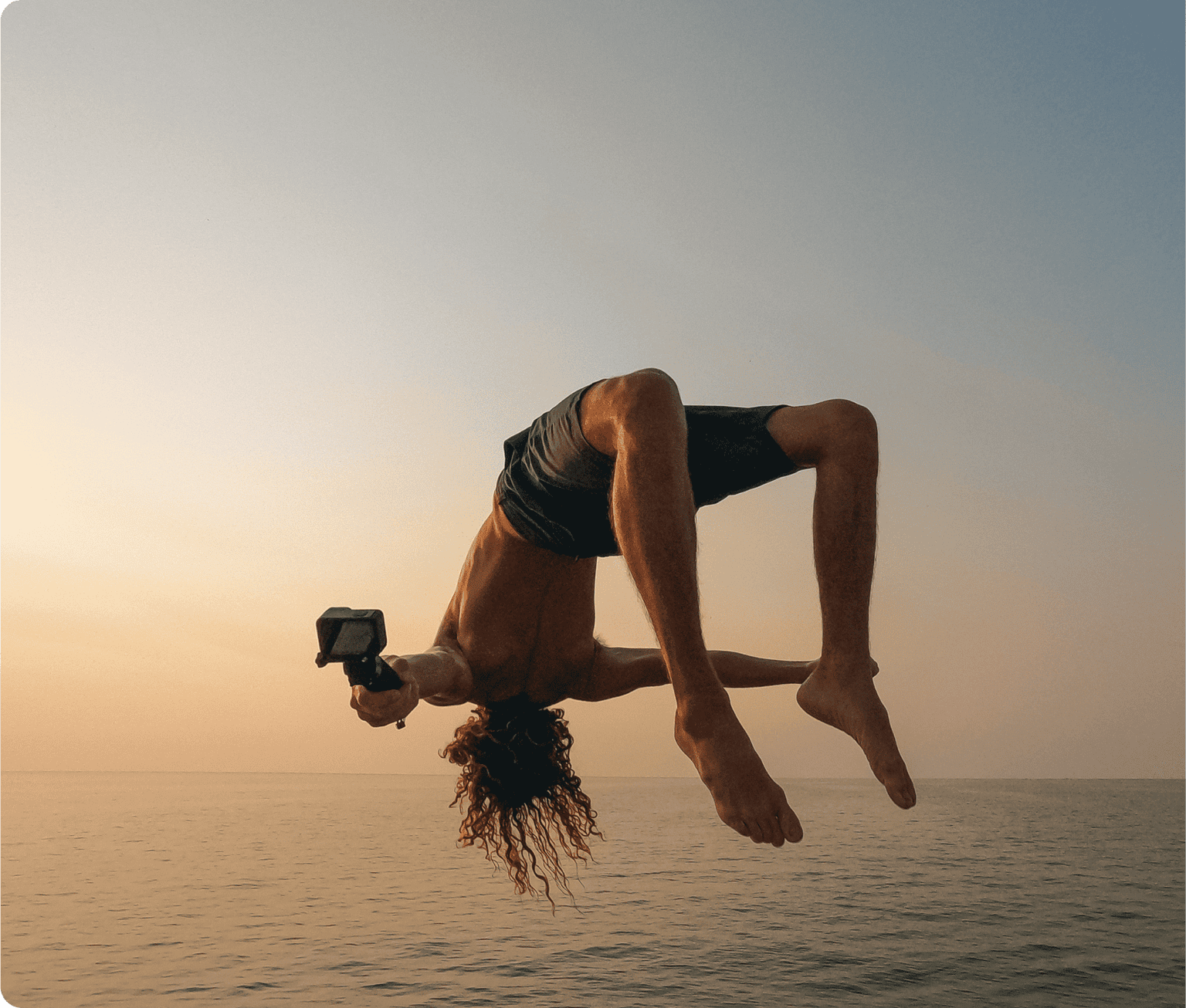 In addition to cameras, GoPro offers a range of accessories
including mounts, tripods, batteries, protective cases, and other attachments that enhance the usability and functionality of their cameras. The company also provides software and mobile apps that enable users to edit, share, and remotely control their GoPro footage.
Over the years, GoPro has released several camera models, including the HERO series, which includes the HERO10 Black, HERO9 Black, and previous iterations. These cameras have gained a significant following and have become synonymous with capturing action-packed moments and breathtaking visuals.
and sells its products through its official website, as well as through various authorized retailers worldwide. The company also engages with its community through the GoPro Awards program, which encourages users to share their best GoPro content for a chance to win cash rewards.