Namecheap is a well-known and reputable company that specializes in domain registration, web hosting, and other related services. Established in 2000, Namecheap has gained a strong presence in the online industry and has become a popular choice among individuals, small businesses, and large enterprises.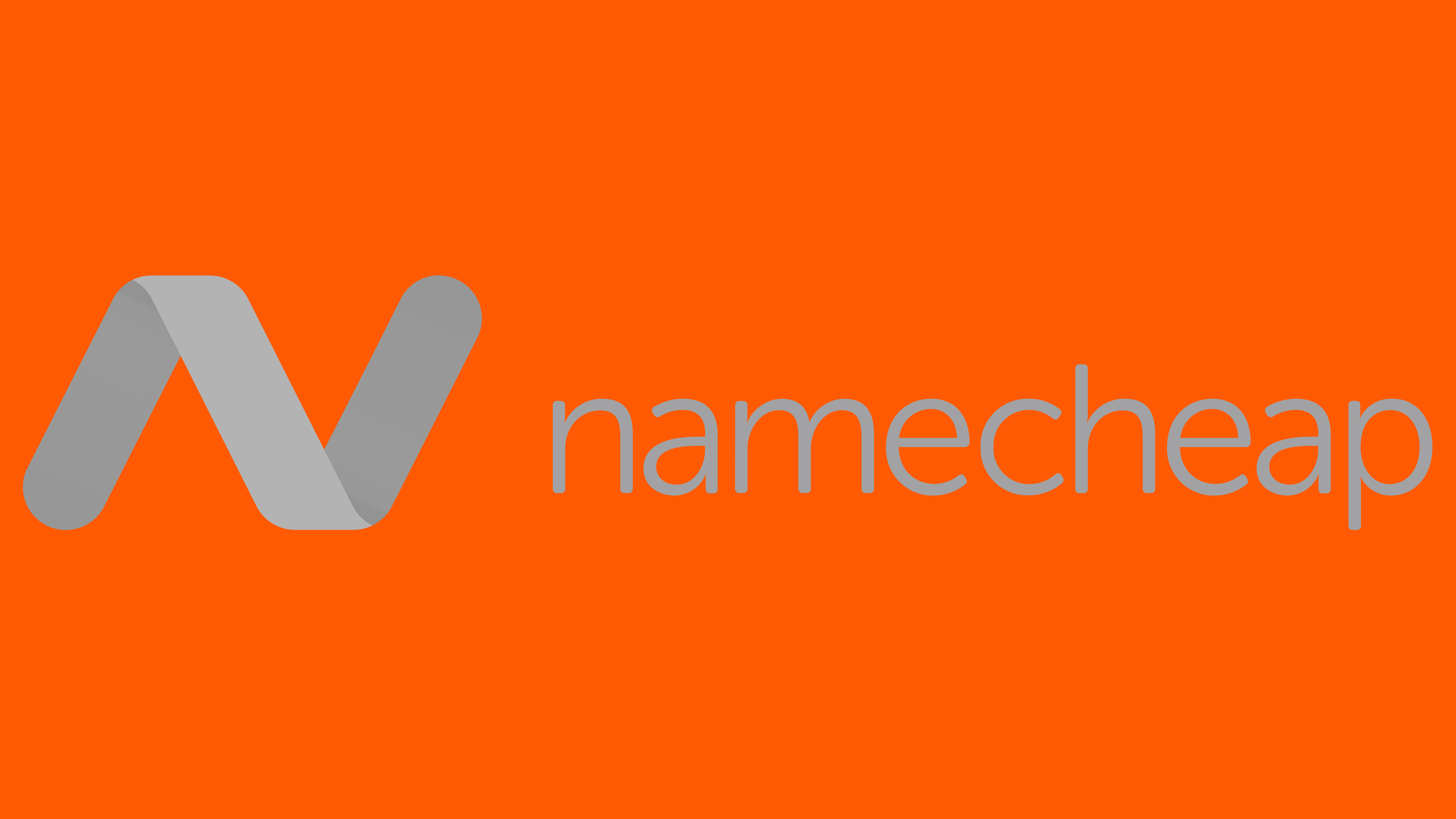 allowing customers to secure their desired website addresses with ease. Namecheap offers a wide range of domain extensions, including popular ones like .com, .net, and .org, as well as numerous country-specific and niche-specific options.
In addition to domain registration, Namecheap offers reliable web hosting solutions. Customers can choose from various hosting plans tailored to their needs, ranging from shared hosting for personal websites to more advanced options like Virtual Private Servers (VPS) and dedicated servers for businesses with higher traffic and resource requirements.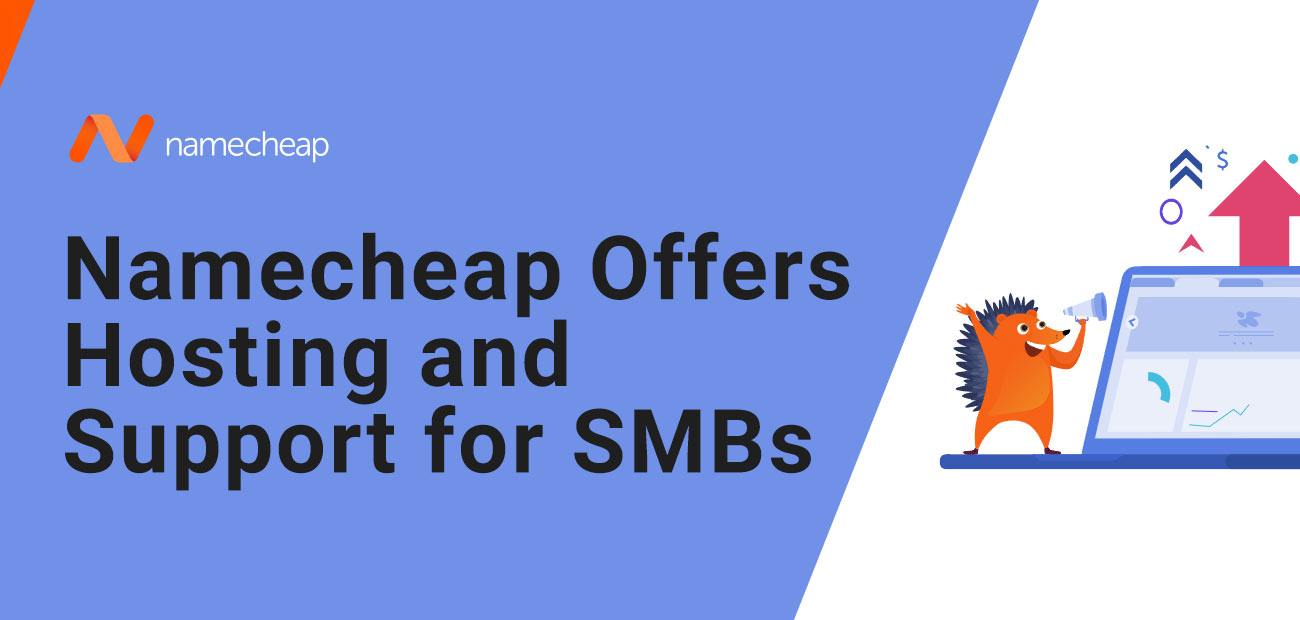 Namecheap is known for its user-friendly interface
making it easy for customers to manage their domains and hosting accounts. They provide intuitive control panels, robust security features, and responsive customer support to ensure a smooth experience for their users.
One notable aspect of Namecheap business approach is its commitment to privacy and security. They offer free WhoisGuard protection with every domain registration, which helps protect users' personal information from being publicly accessible. Namecheap also actively supports internet freedom and fights against censorship by partnering with organizations like the Electronic Frontier Foundation (EFF). Furthermore, Namecheap has expanded its services beyond domain registration and hosting. They provide email hosting, website builders, SSL certificates, and other add-ons to enhance customers' online presence and security.