Sam Edelman is a footwear brand that offers a wide range of shoes, including sandals, boots, flats, sneakers, and more. The company was founded by designer Sam Edelman in 2004 with the goal of creating stylish and on-trend footwear for women.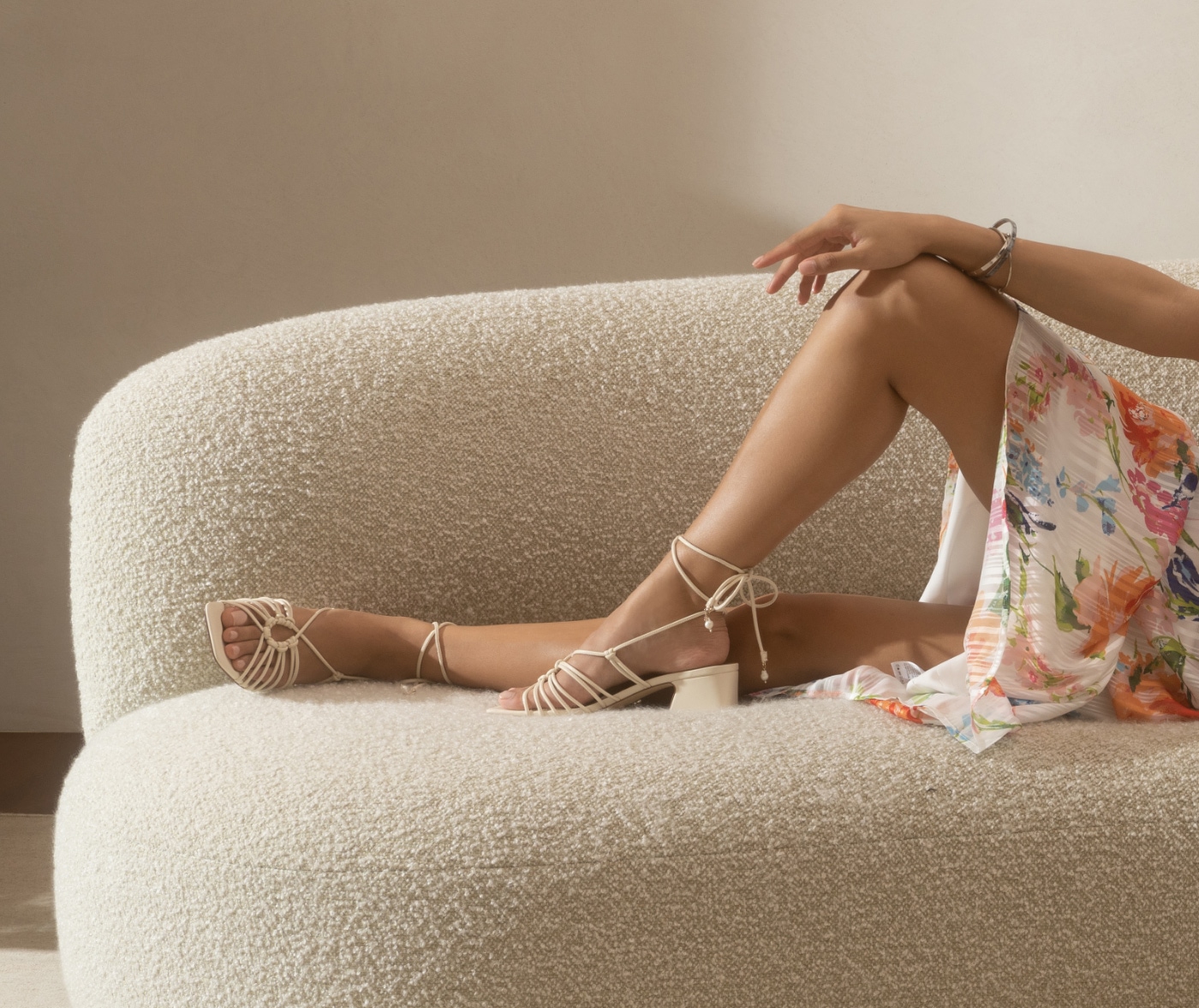 comfort, and fashion-forward designs. The brand aims to provide versatile footwear options that can be worn for both casual and formal occasions.
In addition to shoes, Sam Edelman also offers handbags and accessories that complement their footwear collections. The brand's accessories include belts, scarves, jewelry, and more, providing customers with a complete fashion experience.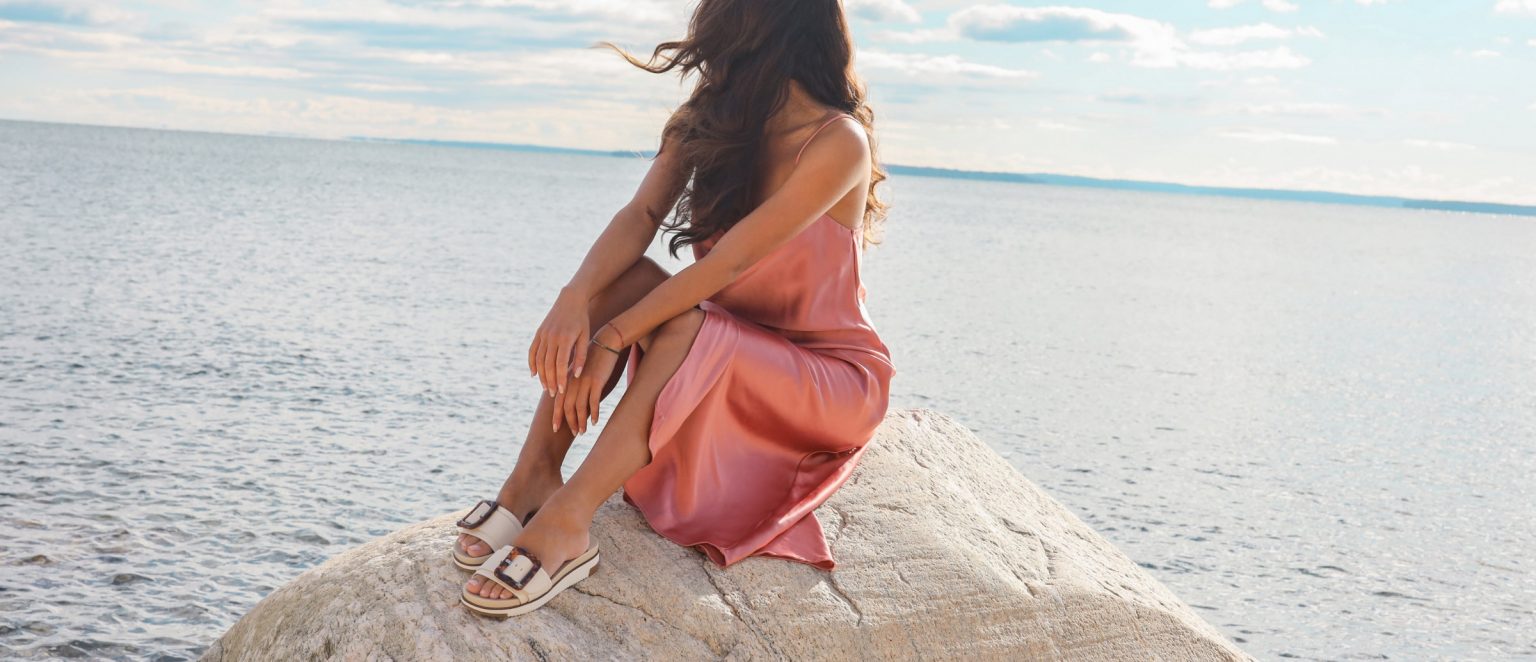 It has gained popularity
and recognition in the fashion industry and its products are available in various department stores, specialty boutiques, and online retailers worldwide. The brand has also opened standalone stores in select locations, offering a dedicated shopping experience for customers.