The NFHS Network is a company that provides live and on-demand streaming services for high school sporting events and other activities in the United States. It was launched in 2013 as a joint venture between the National Federation of State High School Associations (NFHS) and PlayOn! Sports.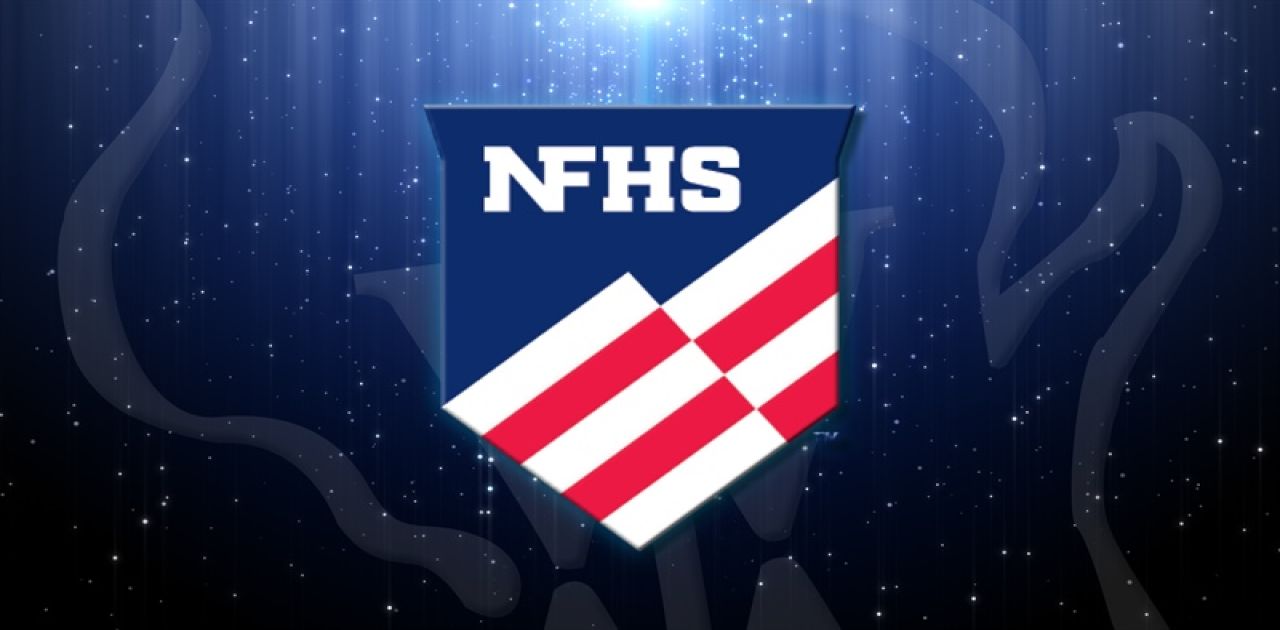 including football, basketball, baseball, soccer, volleyball, wrestling, track and field, and many others. In addition to sports, they also stream other high school events such as concerts, graduations, and debates.
The platform allows viewers to watch live games and events as they happen, as well as access archived content for on-demand viewing. The NFHS Network operates through a subscription model, where viewers can purchase a subscription to access the content. They offer various subscription options, including monthly and annual plans.
One of the key goals of the NFHS Network is to provide increased visibility
and exposure for high school athletes, teams, and schools. By live streaming their events, the platform allows family members, friends, and fans to watch the games and support their local teams, even if they are unable to attend in person. It also provides an opportunity for college recruiters and scouts to discover talented athletes from across the country.
The NFHS Network has partnerships with numerous state high school associations and schools, allowing them to broadcast a wide range of events from different regions. They have invested in technology infrastructure to ensure high-quality streaming experiences and have developed mobile apps and a user-friendly interface to enhance accessibility.