Ulanka is a Spanish company specializing in the sale of footwear, particularly sneakers, and other related products. It operates primarily through its e-commerce platform and has a strong presence in the Spanish market. Ulanka offers a wide range of footwear options for men, women, and children, including popular brands and trendy styles.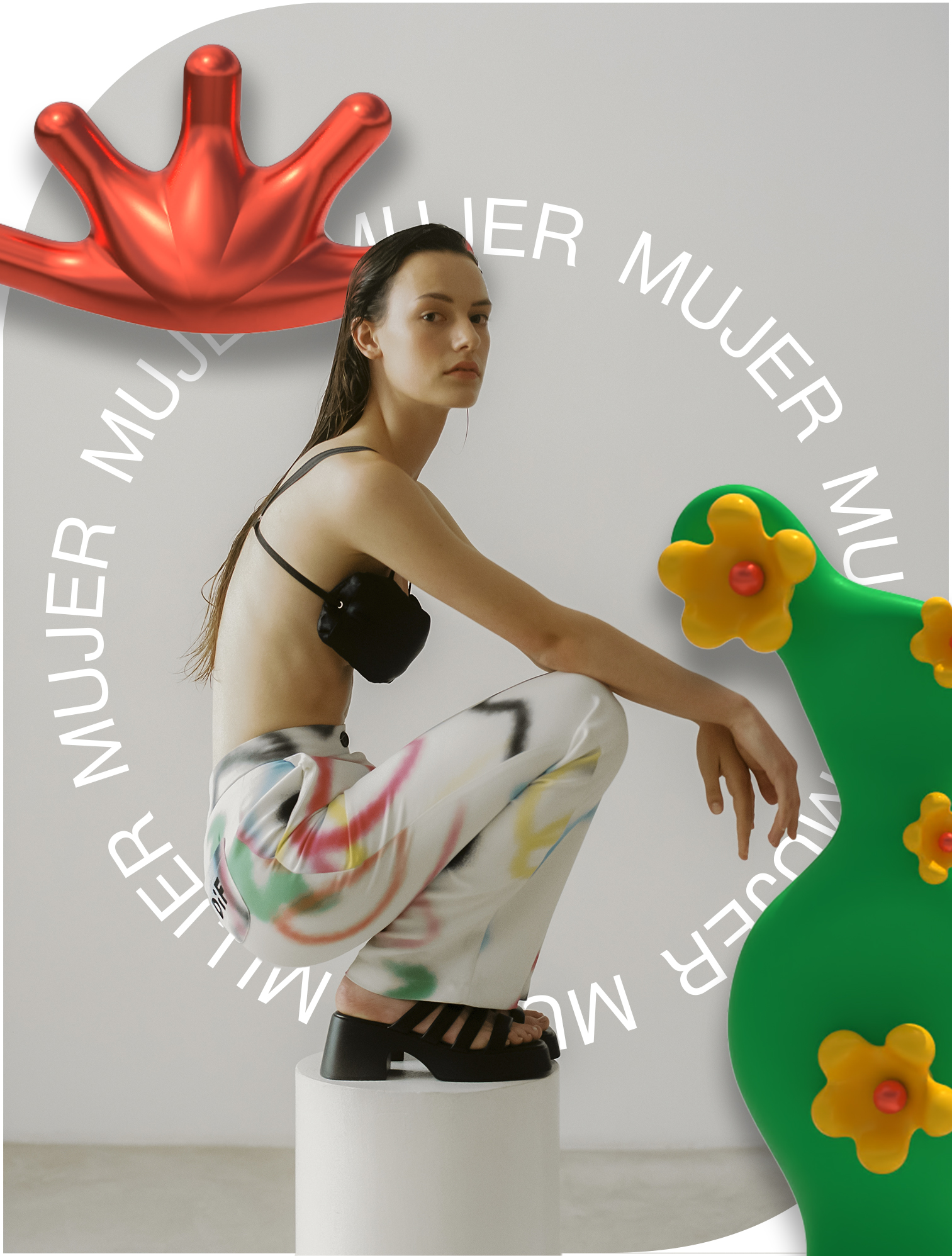 The company was founded in 2004
and has since expanded its operations to include multiple physical stores across Spain, in addition to its online presence. Ulanka aims to provide customers with a convenient and diverse shopping experience, offering a variety of shoe styles, designs, and brands to cater to different preferences and needs.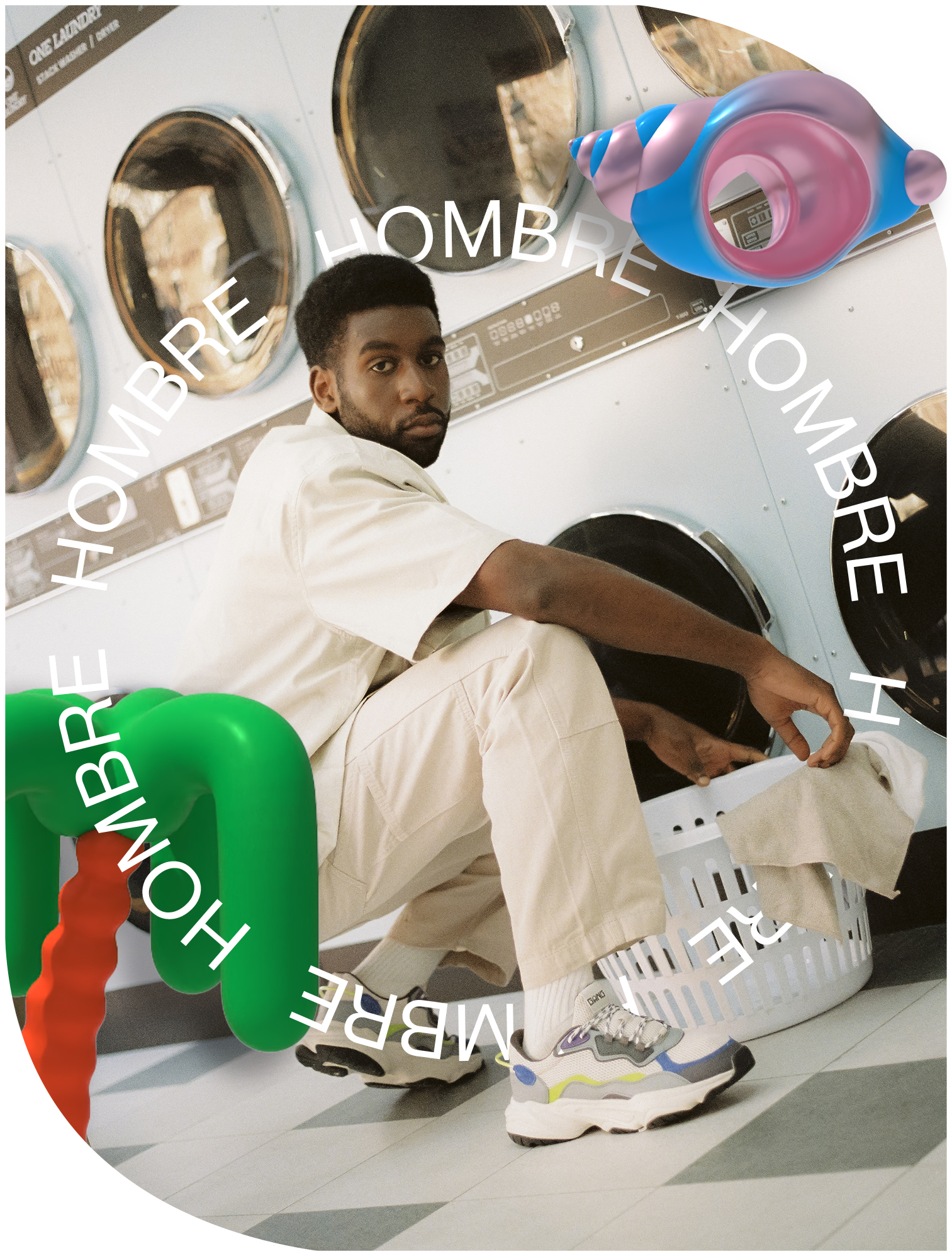 sneakers, sports shoes, casual shoes, boots, sandals, and other footwear options. They collaborate with renowned brands like Nike, Adidas, Vans, Converse, Puma, and many more, ensuring a wide selection of options for customers. Aside from footwear, Ulanka also offers accessories such as socks, bags, and other related products to complement its shoe offerings.