Vueling is a Spanish low-cost airline that operates primarily within Europe. Established in 2004 and headquartered in Barcelona, Vueling has grown to become one of the largest low-cost carriers in the region. The airline's website provides a platform for customers to book flights, manage reservations, and access various travel-related services.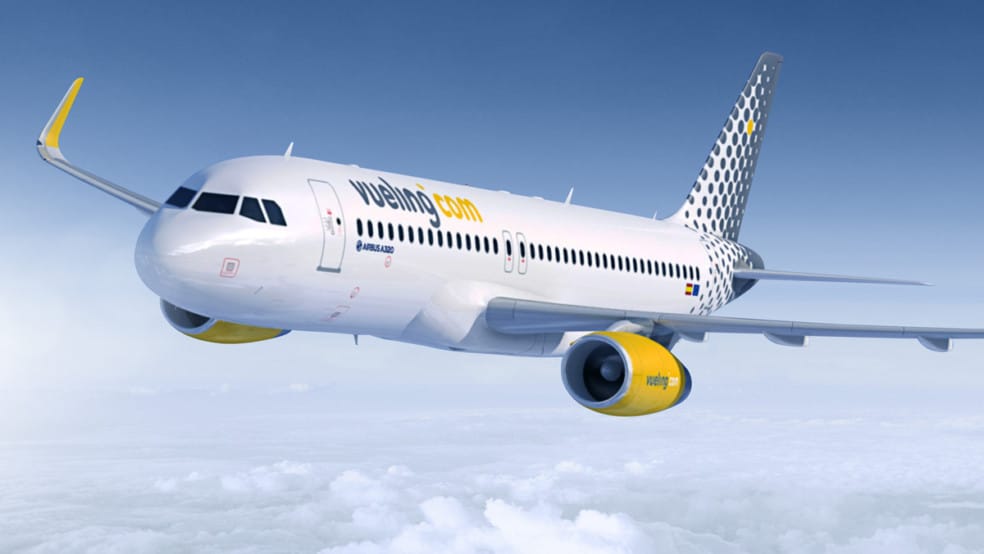 including major cities, popular tourist destinations, and lesser-known gems. With a fleet consisting mainly of Airbus aircraft, Vueling aims to provide affordable and convenient air travel options for both leisure and business travelers.
The website features a user-friendly interface that allows visitors to easily search for flights based on their preferred dates, destinations, and travel requirements. Customers can choose from different fare options, including Basic, Optima, and Excellence, each offering varying levels of services and amenities. In addition to flights, Vueling also provides the option to book hotels and car rentals, allowing travelers to conveniently plan their entire trip in one place.
Vueling emphasizes its commitment to customer satisfaction
by providing a range of services and benefits. These include online check-in, mobile boarding passes, and the ability to manage reservations and make changes to bookings. The airline also offers a loyalty program called Vueling Club, allowing frequent travelers to earn points and enjoy exclusive benefits.
Furthermore, Vueling has a strong focus on digital innovation, utilizing technology to enhance the overall travel experience. The airline's mobile app enables customers to easily access their bookings, receive real-time flight updates, and explore additional services and offers.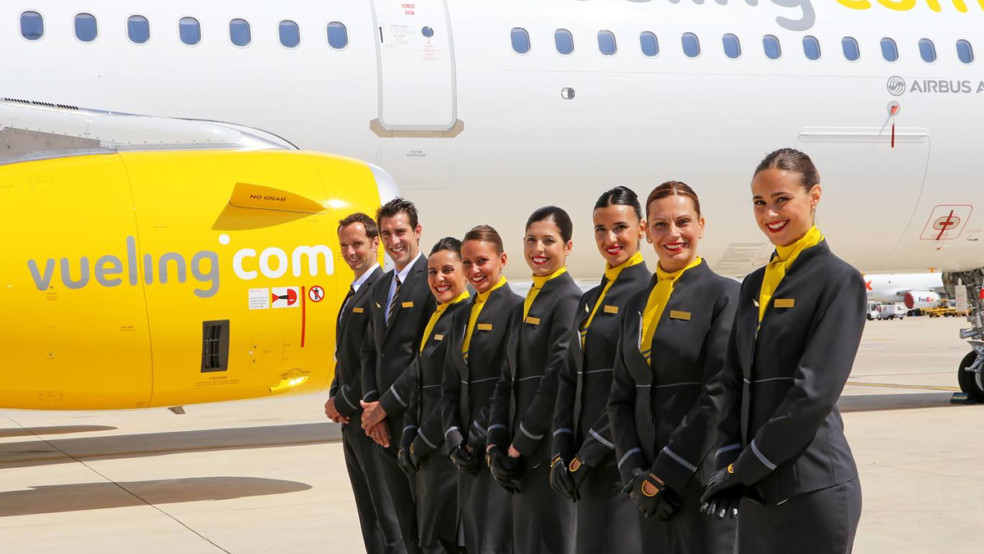 offering affordable flights and a user-friendly online platform through its website. With its extensive network, customer-centric approach, and commitment to innovation, Vueling continues to cater to the diverse travel needs of passengers across Europe.