Walmart is an American multinational retail corporation that operates a chain of hypermarkets, discount department stores, and grocery stores. It was founded by Sam Walton in 1962 and is headquartered in Bentonville, Arkansas. Walmart is one of the world's largest companies by revenue and employs millions of people worldwide.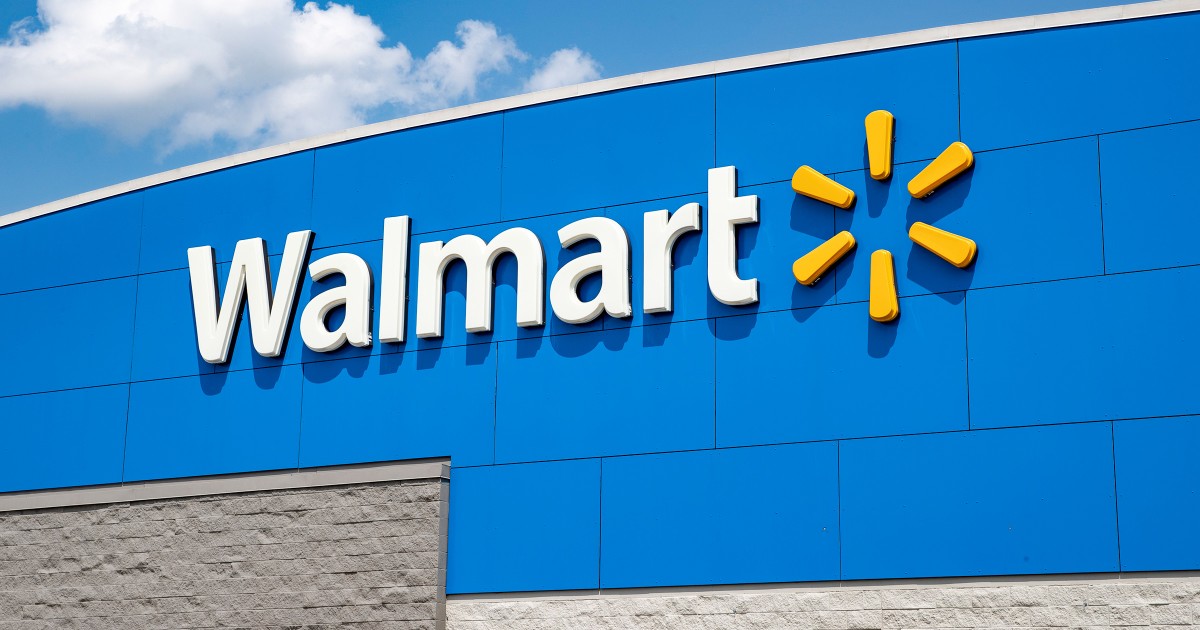 including Walmart Supercenters, Walmart Discount Stores, Neighborhood Markets, and Sam's Club. Walmart's Supercenters are large stores that combine a grocery store with general merchandise, offering a wide range of products, including groceries, clothing, electronics, home goods, and more. Walmart's Discount Stores are smaller in size and primarily focus on general merchandise, while Neighborhood Markets are smaller grocery stores that cater to local communities. Sam's Club is a membership-based warehouse club that sells bulk items to businesses and individual members.
Walmart has a significant presence both online and offline. Its e-commerce platform, Walmart.com, allows customers to shop for a wide range of products and offers convenient delivery options. It also offers grocery pickup and delivery services, making it easier for customers to shop for groceries online.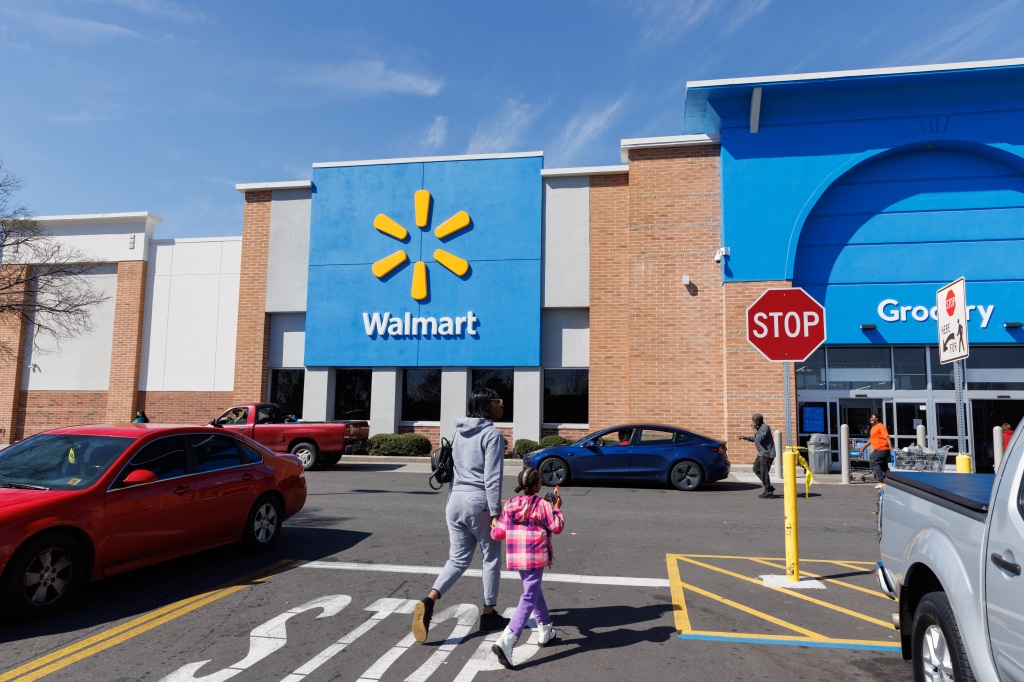 In addition to its retail operations, Walmart has expanded into various other areas
such as financial services, healthcare, and technology. It provides services like money transfers, checks to cash, and prepaid debit cards through Walmart's MoneyCenter. The company also operates Walmart Health clinics, offering affordable healthcare services to customers. Walmart has made efforts to enhance its technology capabilities and compete with e-commerce giants by acquiring online retailers and investing in digital initiatives.
Walmart is known for its emphasis on low prices and operates on an "Everyday Low Price" (EDLP) strategy. It aims to offer customers a wide range of products at competitive prices. The company has faced criticism and controversies over the years, including labor issues, environmental concerns, and allegations of unfair treatment of workers. However, it has also implemented sustainability initiatives and philanthropic efforts, such as supporting charitable causes and disaster relief.
Overall, It is a prominent retail corporation that has a significant presence in the United States and around the world, serving millions of customers with its diverse range of products and services.