IHG, which stands for InterContinental Hotels Group, is a global hospitality company that operates a diverse portfolio of hotel brands. With its headquarters in Denham, United Kingdom, IHG is one of the world's leading hotel companies, providing accommodation options for various traveler preferences and budgets.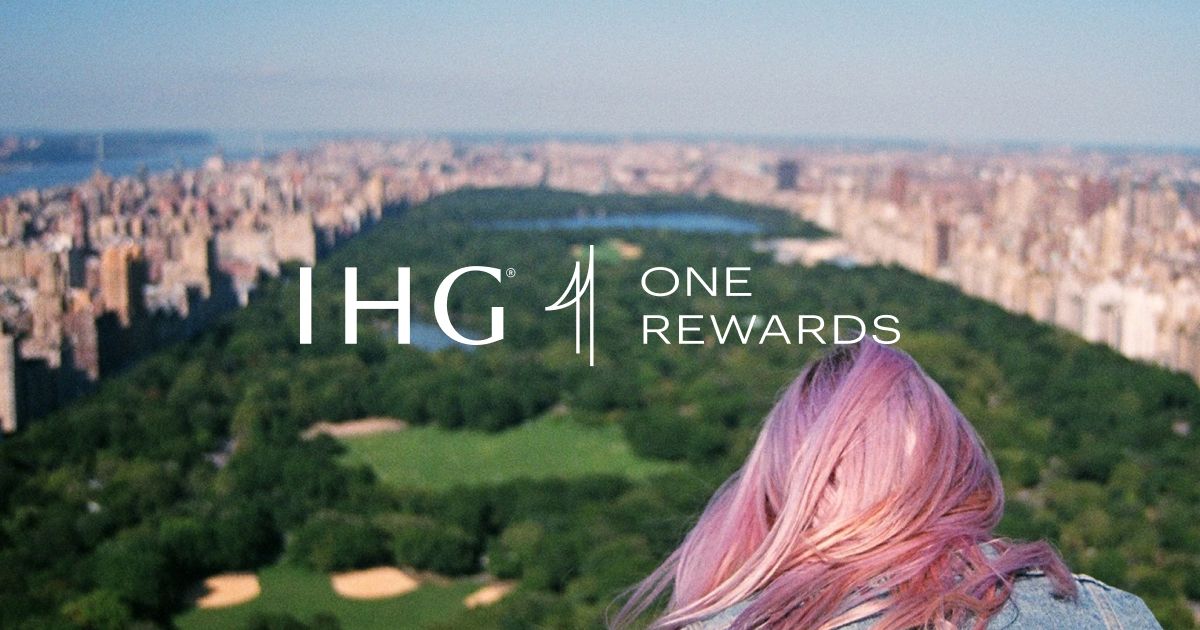 InterContinental, Crowne Plaza, Holiday Inn, Holiday Inn Express, Staybridge Suites, Candlewood Suites, Kimpton Hotels & Restaurants, and Hotel Indigo. Each brand caters to different market segments and offers distinct experiences, ranging from luxury and upscale accommodations to more affordable and convenient stays.
As a company, IHG is committed to delivering great guest experiences, ensuring exceptional service, and maintaining high-quality standards across its properties worldwide. The company focuses on providing comfortable and stylish accommodations, whether for business or leisure travelers, by combining modern amenities, thoughtful design, and attentive hospitality.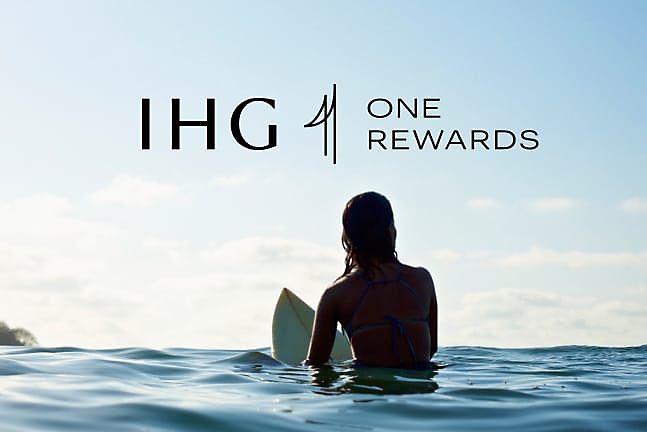 located in major cities, resort destinations, and strategic locations around the world. Through its extensive network of properties, IHG offers guests a wide range of choices, enabling them to select accommodations that suit their needs, preferences, and destinations. In addition to its hotel operations, IHG places importance on sustainability and responsible business practices. The company strives to reduce its environmental impact, promote diversity and inclusion, support local communities, and engage in philanthropic initiatives through its IHG Foundation.
With a rich heritage spanning several decades, IHG has established itself as a trusted and respected name in the hospitality industry. The company's commitment to innovation, exceptional service, and a diverse range of offerings has contributed to its continued success and growth as a leading player in the global hotel market.