Check out these unique coffee shops for a double-shot of coffee culture from the islands. The first images that come to mind when you think of Puerto Rico are usually beaches with turquoise-blue oceans, colorful buildings, vibrant nightlife, and great shopping. However, this Caribbean island resort also has some knowledge about single-origin coffee. Learn about the development of coffee on the island by visiting the Museo del Café in Ciales. Visit a hacienda (coffee farm) to see where coffee plants are cultivated and how beans are prepared. In a hip coffee establishment, tilt your cup back for an outstanding café con leche. Puerto Rican coffee will become a drug for you.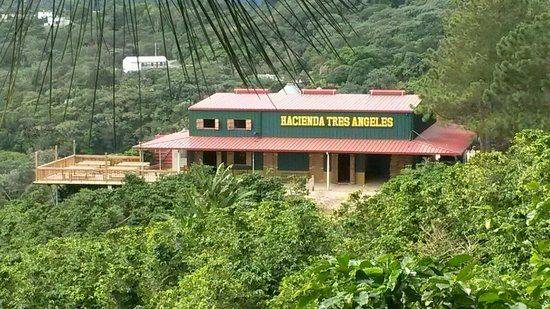 The Tres Ngeles Farm
Take a Saturday tour of this hacienda in Adjuntas in the central mountains to discover why the United Nations World Tourism Association named its coffee one of the best specialty coffees in the world. Try a rich cup of their brand of coffee at the farm's café after the tour.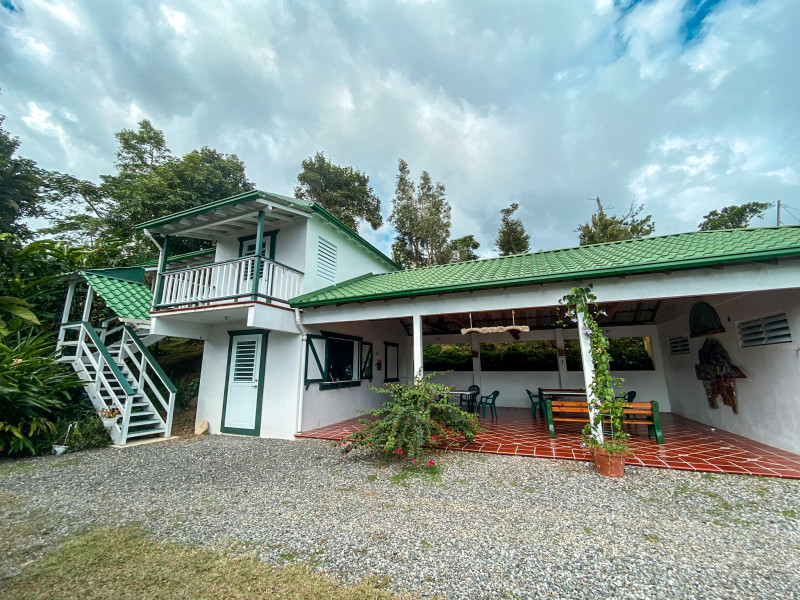 More Information
The Tres Ngeles Farm
The Pomarrosa Hacienda, Puerto Rico
At this Ponce coffee farm, take a tour of hillside plantations, see how beans are processed, and drink the finished product. This tasty roast is produced on three acres of arabica coffee bushes. The harvest season, which runs from October through December, is the finest time to go since you can see the full manufacturing process, from bean to cup.
The San Pedro Hacienda, Puerto Rico
Visit this fourth-generation artisanal coffee plantation in Jayuya, which has its very own café, Café La Finca. On a weekend afternoon tour, learn about the process of making coffee. You may also stroll the grounds and check out the museum. At its restaurant, La Fragua, you may get a genuine Puerto Rican meal on the weekends.