Netflix shop is an online retail platform launched by Netflix, the popular streaming service, to sell exclusive merchandise and products related to its original content. The website provides fans with an opportunity to purchase a wide range of items inspired by their favorite Netflix shows, movies, and characters.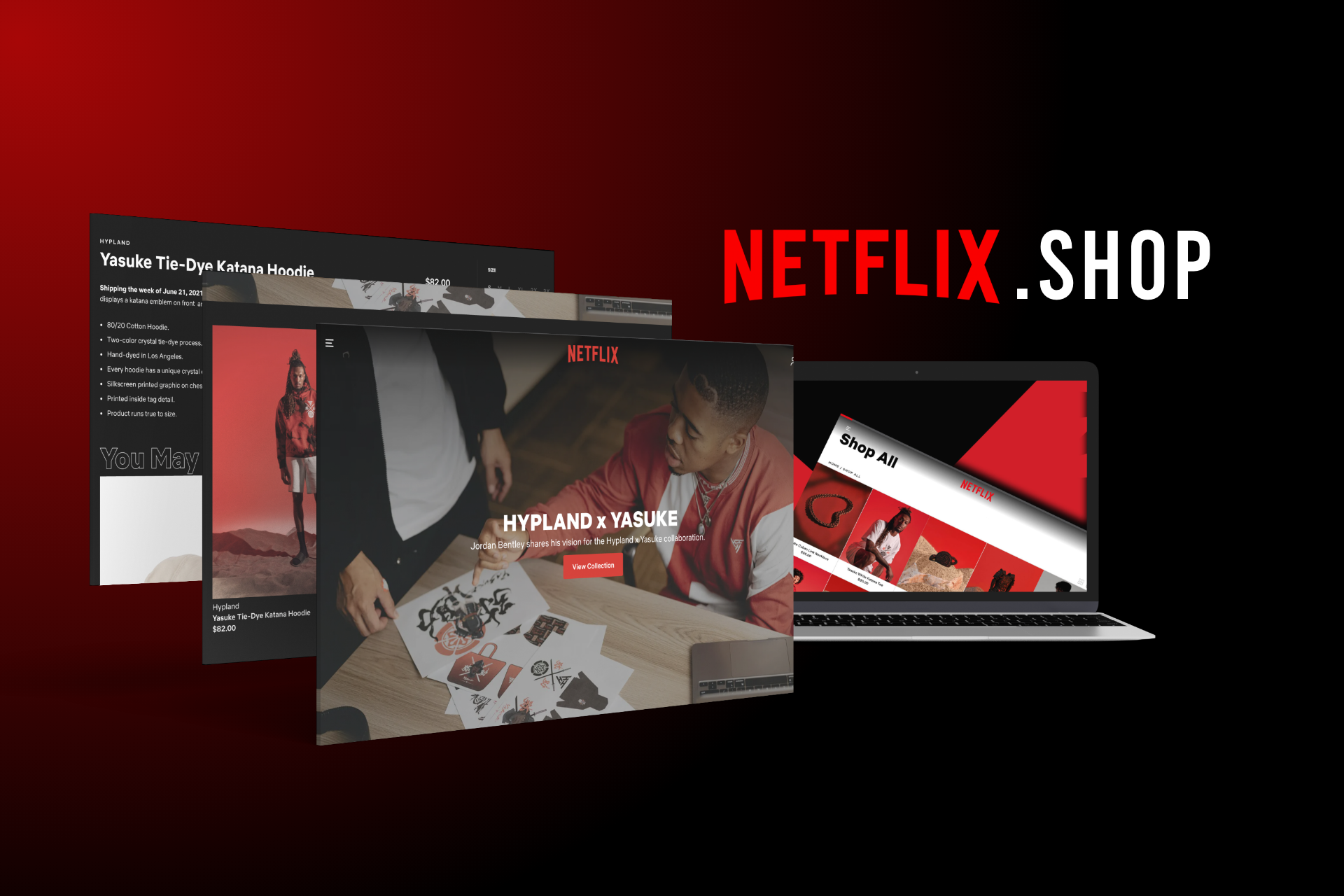 including clothing, accessories, home decor, collectibles, and more. Fans can find merchandise related to popular Netflix's original series such as "Stranger Things," "The Crown," "Ozark," and "The Witcher," among others. These items are designed to cater to the interests and preferences of the passionate Netflix audience.
The company collaborates with various renowned designers and brands to create exclusive collections that reflect the style and themes of Netflix's original content. By partnering with external designers, Netflix's shop aims to deliver unique and high-quality merchandise that resonates with fans of their shows and movies.
by extending the connection beyond the screen. By offering official and authentic merchandise, the platform enables fans to engage with their favorite shows and characters in a tangible way. The availability of these products not only allows fans to express their love for the content. But also supports the growth of the Netflix brand and its associated franchises.
It's worth noting that while Netflix's shop operates as a retail platform. The primary focus of Netflix as a company remains on its streaming service. The launch of Netflix's shop is a strategic move to capitalize on its popularity. And fanbase of its original content and expand its presence in the merchandising market.