Discover the beautiful shoreline, waterfalls, and beaches along Lake Superior. One of the Upper Peninsula's attractive and quiet lakefront villages, Marquette, Michigan, is kissed by the magnificent Lake Superior. Rocky coastlines, pristine woods, and mind-blowing waterfalls showcase the best of Michigan's natural splendour and will instantly make your problems disappear. After spending the day in the outdoors, interact with the local college students from Northern Michigan University in Marquette's vibrant downtown, which is filled with independent stores, bars, and eateries.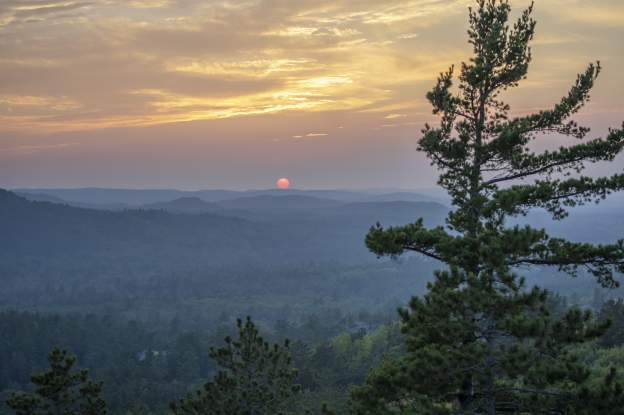 Explore and paddle Park at Presque Isle
The main attraction in Marquette is Presque Isle Park, which is situated on a peninsula protruding into Lake Superior. Presque Isle Park provides visual splendour and outdoor adventures all year long with its rich forested landscape and stunning shoreline. You may either rent a bike and ride around the entire island on Peter White Drive. Or you can don your hiking boots and tackle the 3.5-kilometer Presque Isle Park Loop route.
The park's famous deer population can be seen most frequently on this trail. And you can also go cliff diving at Black Rocks, which is a popular summertime sport there. These cliffs, which are 1.7 billion years old, rise three metres above the frigid lake water at the northernmost point of the peninsula. Three, two, one, and then jump! If you enjoy being in the water. But would rather avoid the cold, consider stand-up paddleboarding, kayaking, or fishing to take in the unending views of Lake Superior.
Visit Dead River Falls, Michigan and go waterfalling
Dead River Falls, Michigan is a top destination for hiking and beauty, and it is only a short distance from the centre of Marquette. The first waterfall can be reached rather quickly, but keep going. Gather your strength to struggle through the arduous climbs, negotiate the rocks and roots, and scramble back down the mountain. You'll receive three more sets of beautiful waterfalls as compensation. Bring a swimsuit and a towel if it's going to be warm so you can cool off in the river on the way. Morgan Falls, Yellow Dog Falls, and Pinnacle Falls are a few more magnificent waterfalls in the Marquette region.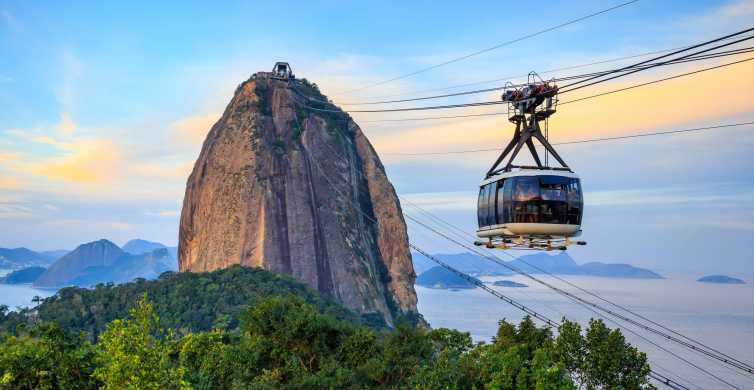 Views of Sugarloaf Mountain from Above
The views from the top of Sugarloaf Mountain are among the most breathtaking in all of Marquette. And for good reason. There are two trails that lead to the summit. The easy one circles the mountain to the top, while the harder trail allows you to use your muscles by scrambling over roots and rocks. The Superior Dome, the Upper Ore Dock, Wetmore Landing, Little Presque Isle. Aznd Hogsback Mountain are just a few of the additional features that may be seen from the summit of Sugarloaf Mountain's three viewing platforms. Which are accessible from every direction. Go at sunset for the ideal memento photo.