italki is an online language learning platform that connects language learners with language teachers and tutors from around the world. The platform was founded in 2007 and has since gained popularity as a convenient and accessible way for individuals to learn and practice foreign languages.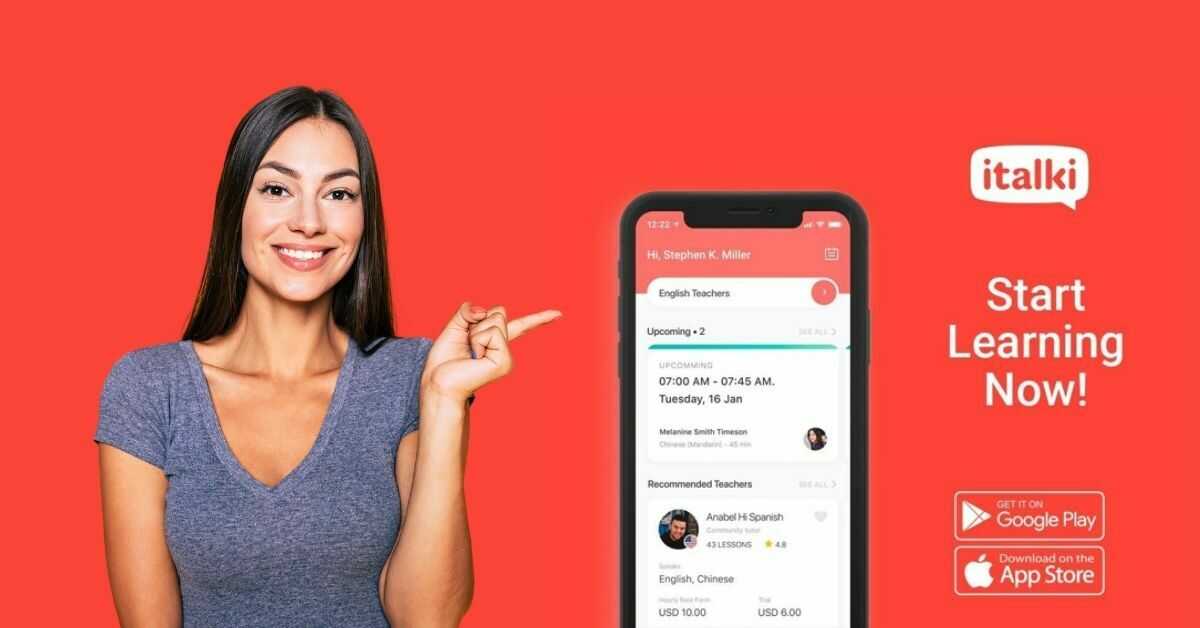 where language learners can find native speakers and qualified teachers who offer personalized language lessons through video chat. The platform offers a wide range of languages to choose from, making it suitable for learners interested in studying popular languages like English, Spanish, French, Chinese, and more, as well as lesser-known or niche languages.
Users can browse through profiles of various teachers and tutors, read reviews from other learners, and select the one that best fits their learning needs, schedule, and budget. The lessons are conducted one-on-one, allowing learners to receive focused attention and customized instruction.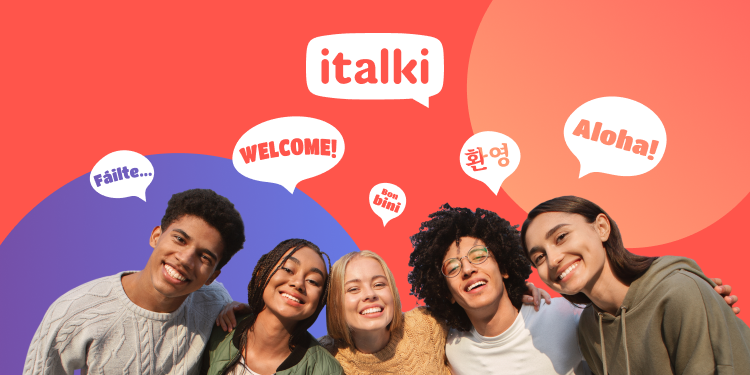 such as language exchange opportunities, where users can find language partners to practice conversational skills in a more informal setting. As with any online platform, it's essential for users to exercise caution and read reviews before selecting a teacher or engaging in language exchange to ensure a positive and productive learning experience.