Omio, previously known as GoEuro, is a prominent European-based travel platform that offers a user-friendly and comprehensive service for travelers seeking to plan and book various modes of transportation, including trains, buses, and flights. The company was founded in 2012 by Naren Shaam and is headquartered in Berlin, Germany.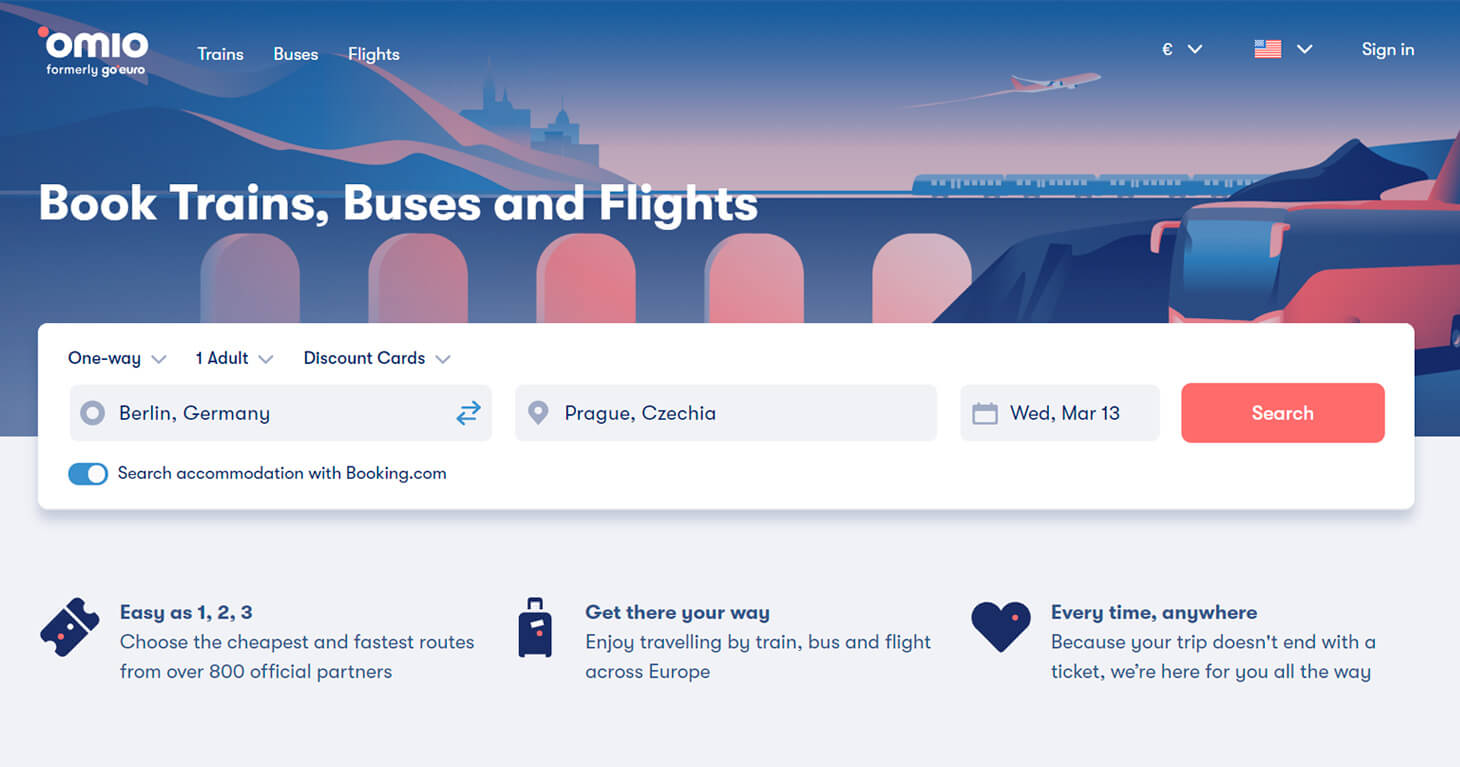 enabling them to compare and book tickets for different transportation options across Europe. By partnering with numerous travel operators and carriers, Omio provides a seamless and efficient booking process, allowing users to easily find the best routes, schedules, and prices for their travel needs.
Omio's website and mobile application feature a simple and intuitive interface, making it accessible to a wide range of users. It caters to both domestic and international travelers, enabling them to plan trips within individual countries or across European borders.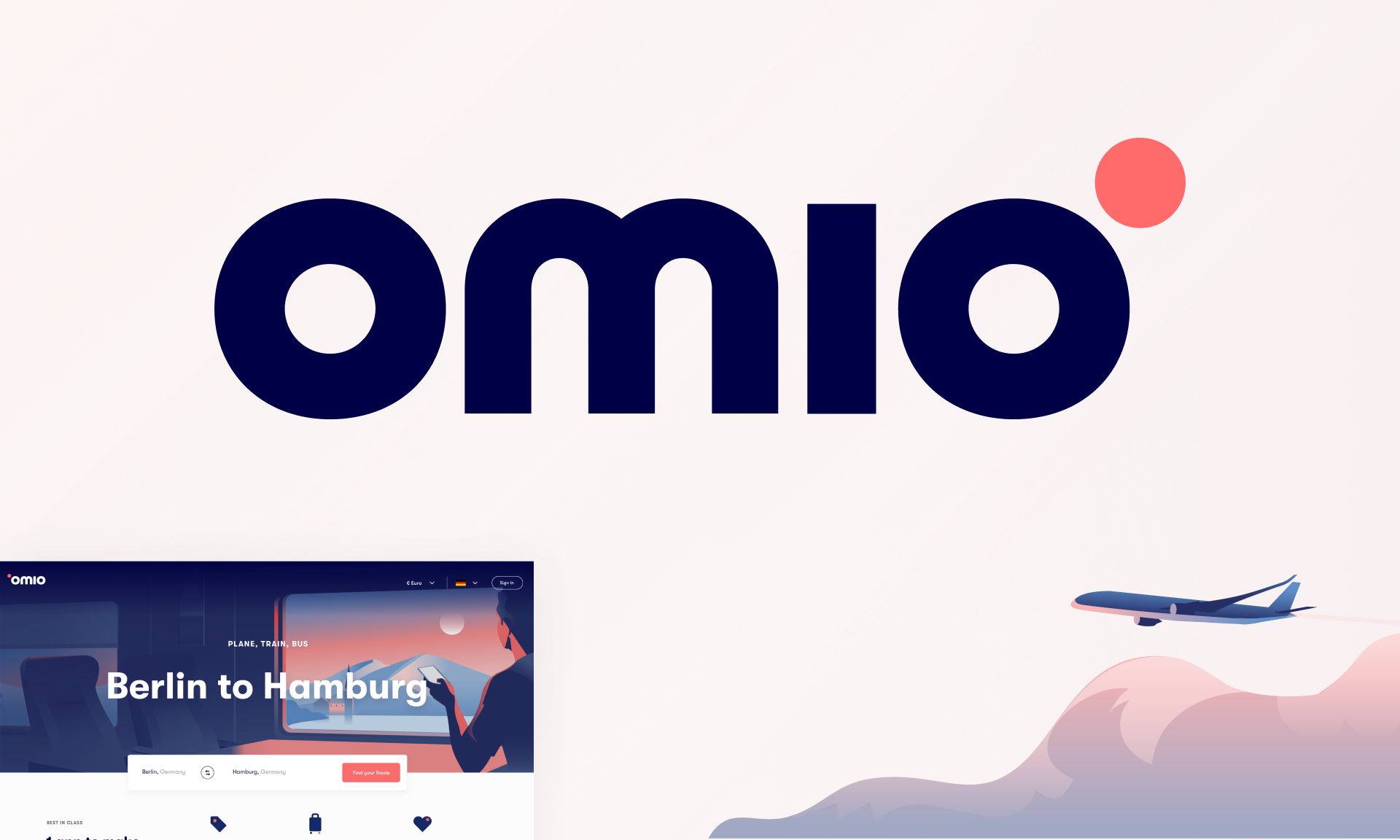 allowing users to combine various modes of travel to create the most efficient and convenient routes. This intermodal approach not only optimizes travel time but also offers cost-effective solutions for its customers.
Over the years, Omio has gained significant popularity and a large user base. Making it one of the leading travel platforms in Europe. By providing reliable and up-to-date information, along with excellent customer service. The company has earned the trust of many travelers who depend on its services for their journeys.