I fell in love with the city the moment we set foot in New Orleans' French Quarter since it quickly transported me to another era and location. The amazing architecture, tiny, winding alleyways, elaborate balconies and lovely gas lighting in this Louisianan city highlight its rich history and culture.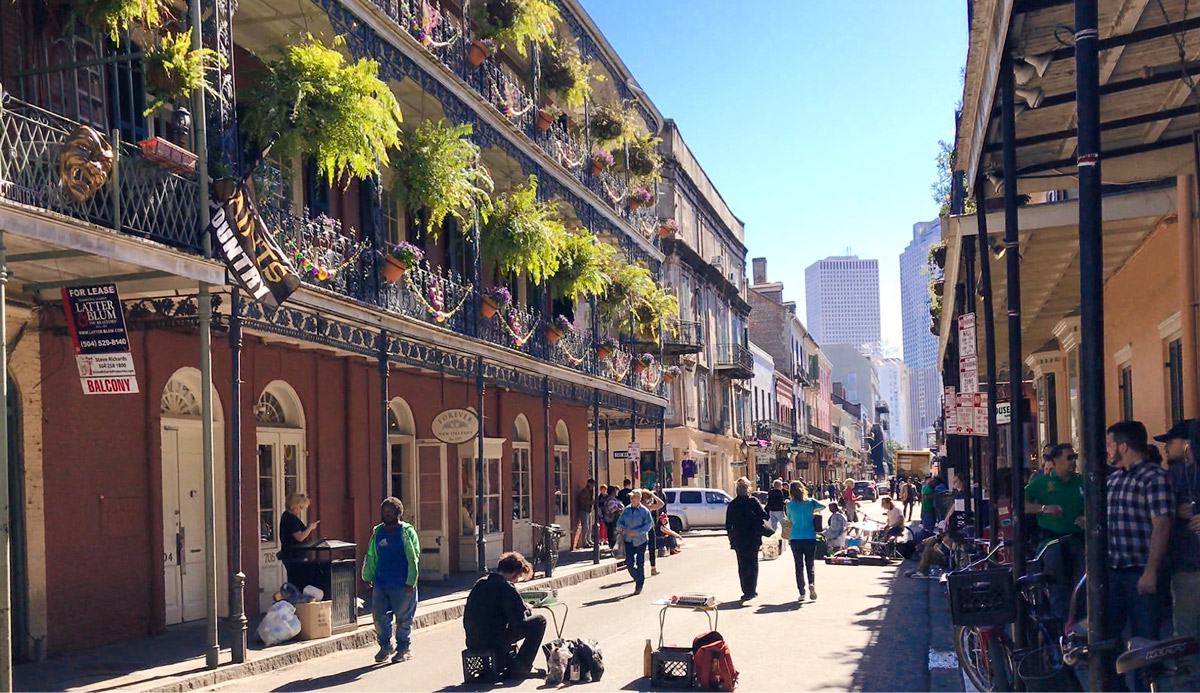 Jaffa Street, New Orleans
At Jackson Square, the heart of the French Quarter's culture, we began our day. The St. Louis Cathedral serves as the backdrop while General Andrew Jackson stands on his horse and stares out over the Mississippi River. It's simply stunning. The square is buzzing with music all around it. We paused to listen to some musicians even though it was a weekday morning, and we could hear another group playing on the next corner. As we looked around the area at the local artisans working and selling their wares, what a joyous scene it was.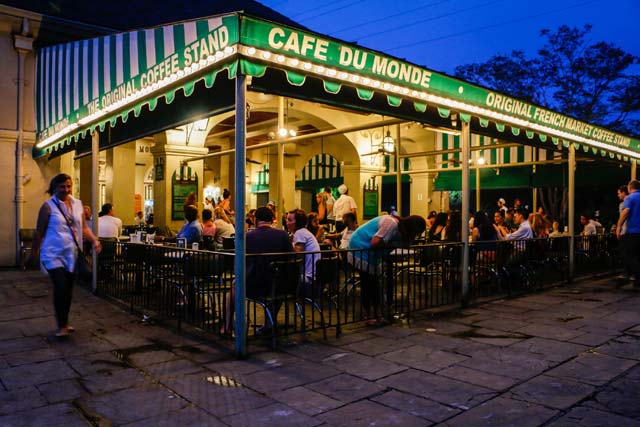 French Market and Café du Monde, New Orleans
We quickly crossed the street to the renowned Café du Monde where we enjoyed delicious café au lait and beignets. These fried, donut-like treats may have covered me in powdered sugar, but it was worth it because the coffee was so smooth. We went a little further to explore the old French Market, which is made up of six blocks of shops selling everything from food to apparel to books to candies.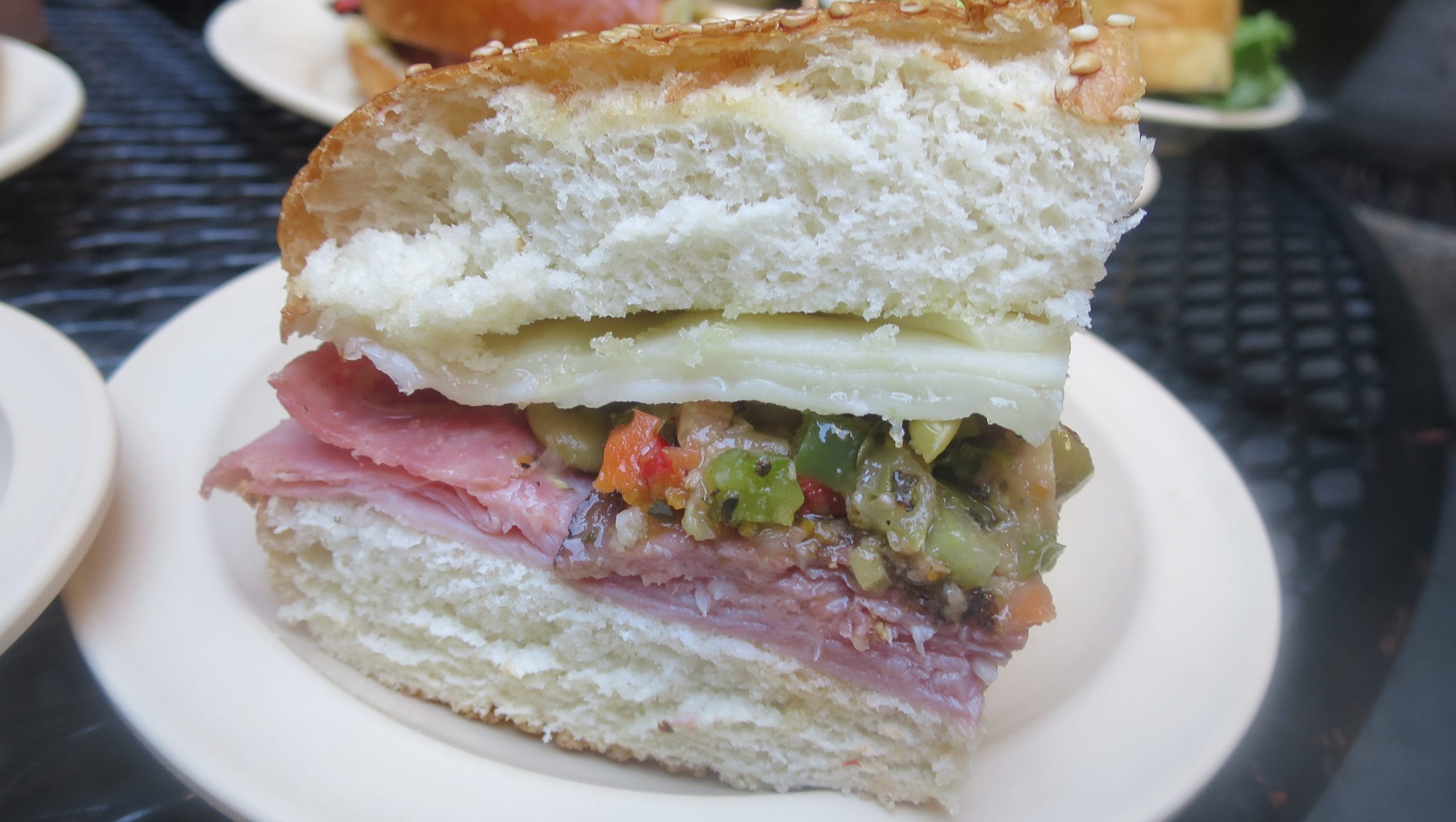 Other Food Stops and Napoleon House
Although there are many other types of food in New Orleans, I will always associate this trip with my first muffaletta. We visited Napoleon House Bar and Café, where I was astounded by the muffaletta, jambalaya, and gumbo as well as the intriguing historical décor and outdoor courtyard. At Bourbon House, the seafood is also excellent, and the Bananas Foster dessert is a New Orleans institution that is popular all across the city. You must undoubtedly sample the sweet, traditional Hurricane cocktail from New Orleans.
Dancing and shopping
Prior to my trips, I had only heard of Bourbon Street, like many other people, but I soon realized how much I adored Royal Street. We spent hours exploring amazing antique stores, galleries with local and foreign art, home furnishings shops, and more. Shopping there was charming and peaceful, and there was a different musician playing on each street.
As the sun began to set, we traveled to Frenchmen Street, which is just a little over a block away from the official French Quarter, because of course, I couldn't leave New Orleans without checking out a music venue. We enjoyed dancing along at the Spotted Cat, one of several music halls and jazz clubs we could have visited. On a Monday, the music was scheduled to start at 4 p.m. and last until 2 a.m., according to the notice outside the door. What a fantastic city.