In Shelbyville, new interpretations of Kentucky spirits and cuisine coexist with equestrian heritage. Kentucky is known as a horse country. But it's less commonly known that there is a town that is home to a unique breed of horse known as the American Saddlebred. Where else but Shelbyville can you enjoy superb shopping, a relaxed trail ride on a real horse farm, and all of this in a picturesque tiny town?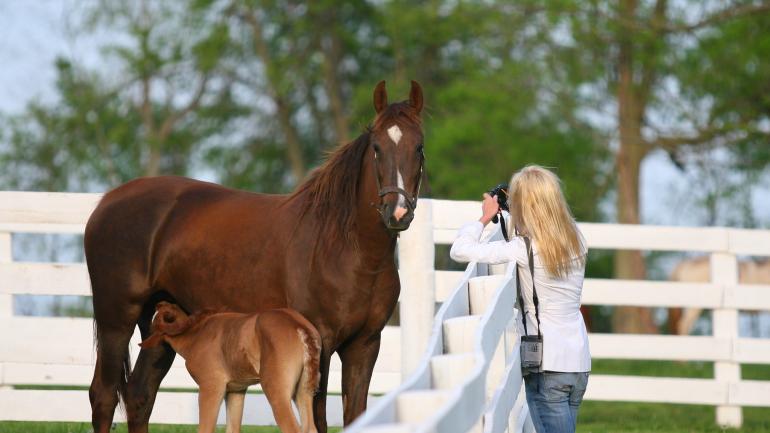 Country of Saddlebred Horses
Shelbyville, which is considered the saddlebred horse centre of the world, is just a half-hour drive outside of Louisville. And is one of the coolest horse country villages you've ever heard of. A horse breed known for its grace, style, and mild disposition is the American Saddlebred. Plan a visit to a horse farm to see the horses in the sweeping bluegrass hills. And learn more about the fascinating history of the area. Register for a lesson at Walnut Way Farm or a beautiful trail ride at Shelby Trails Park with the Red Fern Riding Centre. Get your travelling friends together for a getaway at Evermore Farm, a working horse farm, for a behind-the-scenes experience.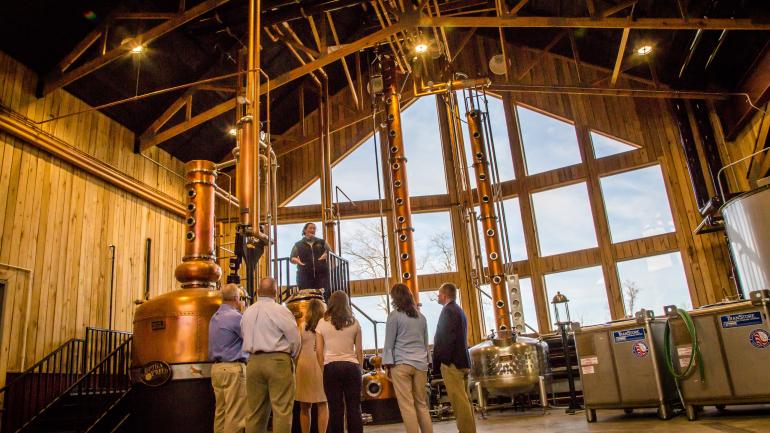 Shelbyville, Kentucky – Southern foods and beverages
The best approach to exploring local culture outside of horse farms is through food and drink. When you get there, include The Red Lion on your list of places to eat. In Shelbyville's Science Hill, a Tudor-style building houses this English-style tavern. Along with quirky variations on pub fare like the pimento cheeseburger and salmon croquettes, it provides pub favourites like shepherd's pie and Bavarian pretzels. The Claudia Sanders Dinner House, which bears Colonel Harland David Sanders's wife's name, is another must-try eatery. The Sanders family developed this Southern-style eatery, which is situated on the site where they formerly lived. It serves its renowned, mouthwatering fried chicken as well as well-liked sides and baked pies.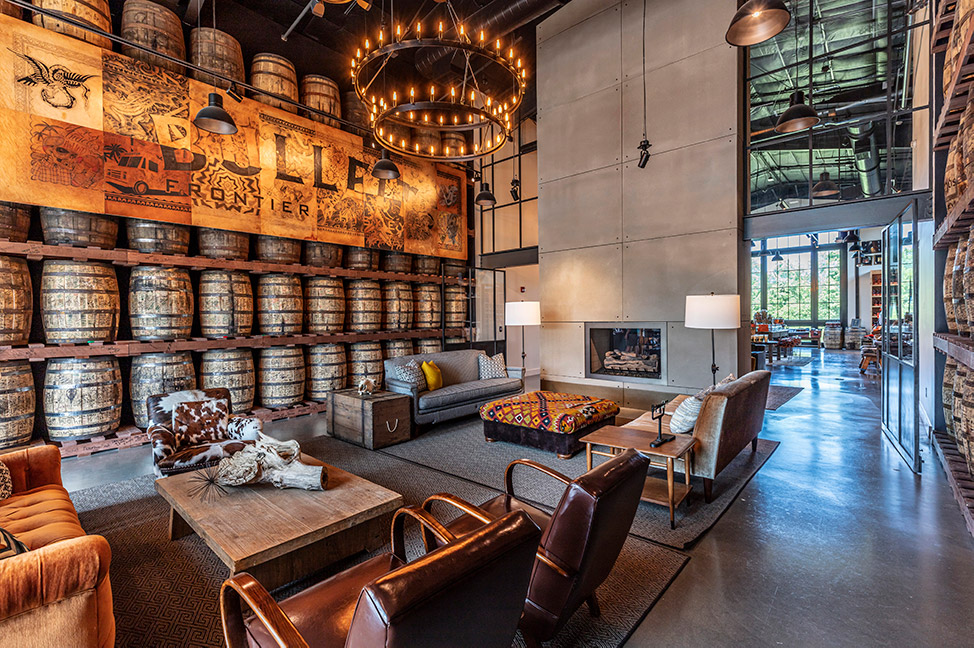 Ready for a beverage?
Visit the Bulleit Distilling Company to take part in interactive tastings and tours. For an authentic taste of Kentucky, try the Bulleit Frontier Whisky. Visit the Jeptha Creed Distillery, a mother-daughter-owned family distillery, to continue your beverage tour. Learn about unique vodkas that have been infused with flavours like coffee or honey. Not a fan of booze? Talon Winery is a tranquil setting for drinking wine and having fun. Wine tasting and taking in the surroundings are best done against the backdrop of the vineyards, which are bordered by magnificent farmland. Although the tasting room is open every day, come on weekends to enjoy live music on the porch.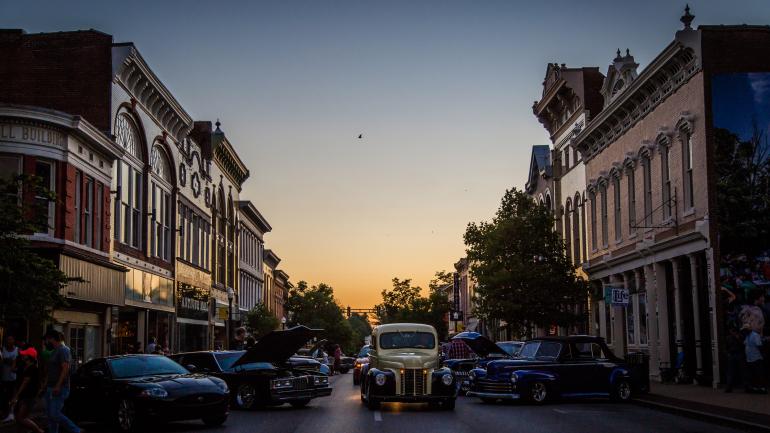 In Shelbyville, shop
Bring your trip to a close with some unique shopping. On Main Street in Shelbyville's charming downtown, you may explore a variety of independent stores, eateries, and art galleries. Keep an eye out for the vibrant and imaginative sculptures that make up downtown's expanding Sculpture Walk as you stroll.
There are more than 100 stores in the Outlet Shoppes of the Bluegrass in nearby Simpsonville. Including Tori Burch, Nike, Levi's, and more, if you're looking for high-end and designer items. This store is an open, breezy place to find amazing bargains for you and your family. While still taking advantage of the sunshine because it was designed as an outdoor space.