On three lovely barrier islands, explore remote beaches and gorgeous getaways. The pace of island life is leisurely on The Beaches of Fort Myers & Sanibel. Which are situated on the Gulf of Mexico coast in Southwest Florida. Get ready for a day schedule. It consists solely of island hopping, kayaking, shell-collecting, unwinding on white-sand beaches, and escaping from the pressures of everyday life.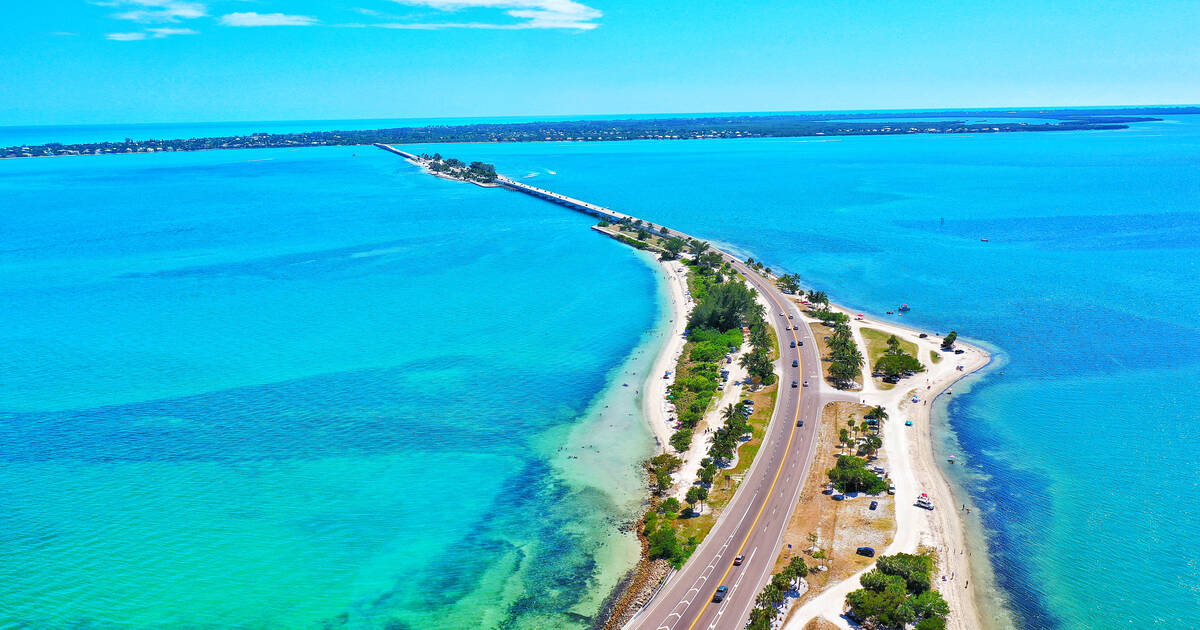 Cayo Costa State Park Exploration
Calusa Indian fishing settlements have been on Cayo Costa, which is a barrier island with the meaning "key by the coast" for a very long time. This tranquil refuge still has calm mangrove woods and more than 14 km of unspoiled beaches, just as it did all those years ago. It's actually one of Florida's largest remaining unspoiled islands. To be transported back in time, arrive here via boat. Spend your day swimming, bird viewing, shell gathering, or kayaking. There are numerous pathways for biking and walking throughout the island. Binoculars can be useful for spotting shorebirds, sea turtles, manatees, and dolphins. Reserve a cabin or campground in advance.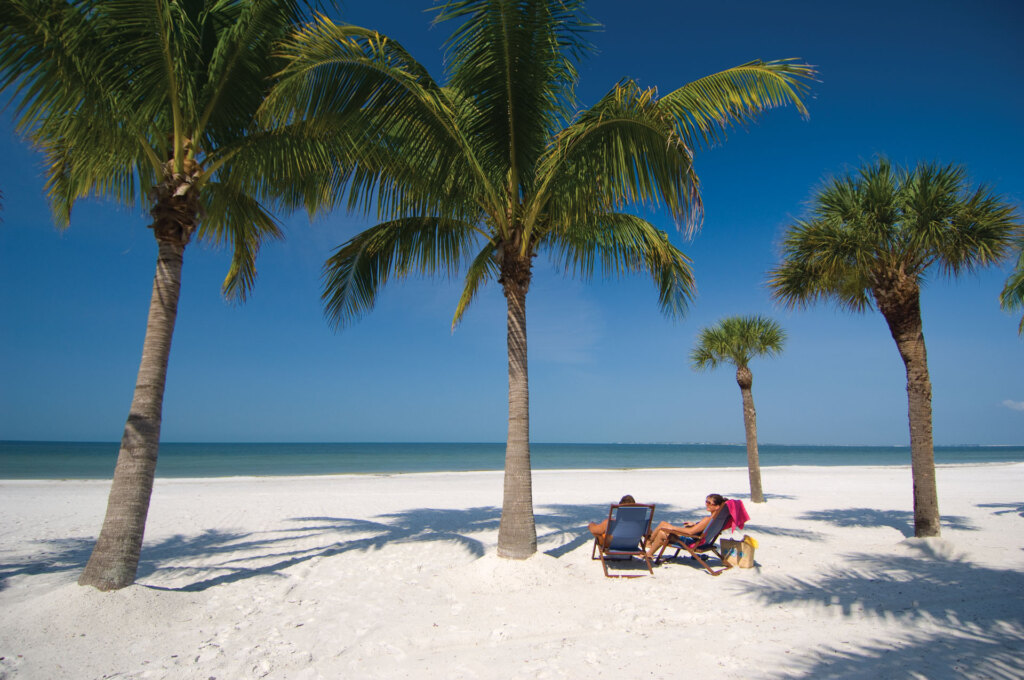 On Captiva Florida Island, paddling
Take the beautiful trip from Fort Myers to the 6.4-kilometer island of Captiva, passing through Sanibel Island and over a short bridge at Turner Beach. Despite its modest size, this island has plenty to keep tourists entertained. Bike lazily down the main street of the island. On the beach, unwind. Rent a kayak and explore the gorgeous mangroves of Buck Key Preserve for a water-based adventure. Paddlers go on a magnificent adventure along the kayak "trail" through the verdant tunnels of mangrove trees and lagoon waters. Manatees, dolphins, and sea turtles should all be observed.
Cabbage Key Has a "Old Florida" Feel
The Calusa Indians lived on Cabbage Key thousands of years ago; a Native American shell mound may still be seen there now. Cabbage Key is only reachable by boat or island taxi since there are no concrete roads or cars there. Its relaxed ambiance is welcomed by guests looking for a refreshing drink, a delicious cheeseburger, and a tranquil haven. For stunning views of Pine Island Sound, go to the famed Cabbage Key Inn & Restaurant, which was created by mystery author Mary Rinehart and her son in the late 1930s. Enjoy lunch at the outdoor eatery, which is well-known for the tens of thousands of dollars in banknotes that previous customers have stapled to the walls. For a comprehensive perspective of the area, ascend the water tower's switchback staircase on Cabbage Key. Set aside some time to go fishing and observe the local animals, such as burrowing gopher tortoises.