At this New Jersey shopping paradise, find top-selling brands and stunning designs. American Dream in East Rutherford, New Jersey, is a prominent shopping destination with a backdrop of the New York City skyline and offers a selection of stores and boutiques to compete with the best shopping areas in the Big Apple. The modern building has numerous floors filled with specialist shops, flagship stores, and retailers of apparel, footwear, and accessories. The Avenue, its luxury shopping and dining segment, houses well-known brands of designer clothing and accessories. Additionally, the American Dream makes it simple to luxuriate in exquisite clothing because there is no sales tax on clothing. With over 70 dining options, ranging from fast food to fine dining, as well as world-first indoor theme parks and other attractions, American Dream offers a full range of entertainment.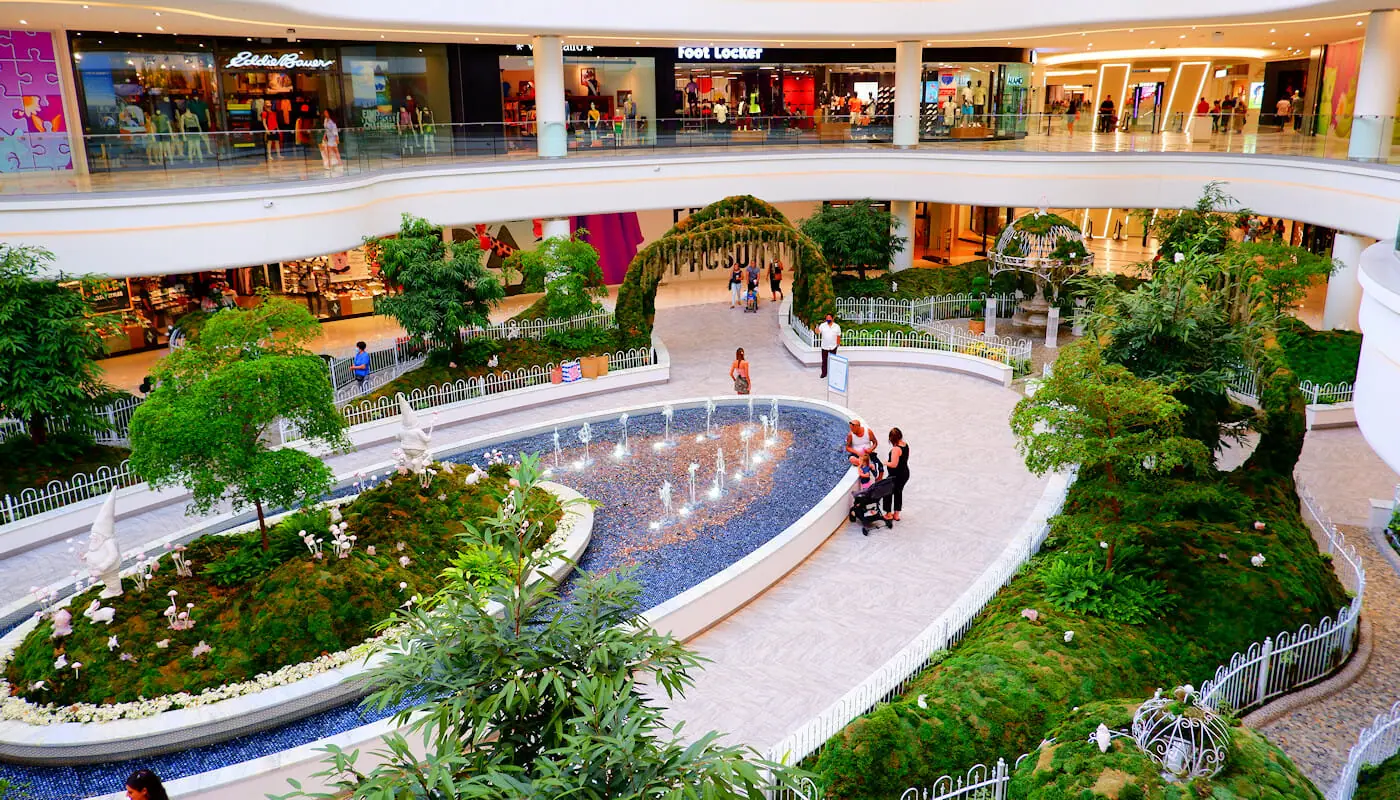 Shop Top Brands and Special Finds in New York City
The bright boutiques and artistic details in American Dream's open, accessible plaza make every shopping trip feel special. The location has department stores, niche boutiques, and three floors of leading clothes, accessories, and footwear brands. Shop shoes for any occasion at Aldo, Clarks, DSW, Foot Locker, Skechers, UGG, and Vans; update your wardrobe with the newest styles from Armani Exchange, Aritzia, Levi's, lululemon, and Mango; and accessorize with jewelry and cosmetics from Kay Jewellers, Swarovski, Sephora, and Ulta Beauty. For the most up-to-date technology and luxurious shopping experiences, visit Apple and Best Buy's flagship locations. Expanded product offers are available at American Dream's flagship stores for H&M, PRIMARK, Uniqlo, and Zara as well as at specialized stores like Toys"R" Us and IT'SUGAR, the world's first and only sweets department store.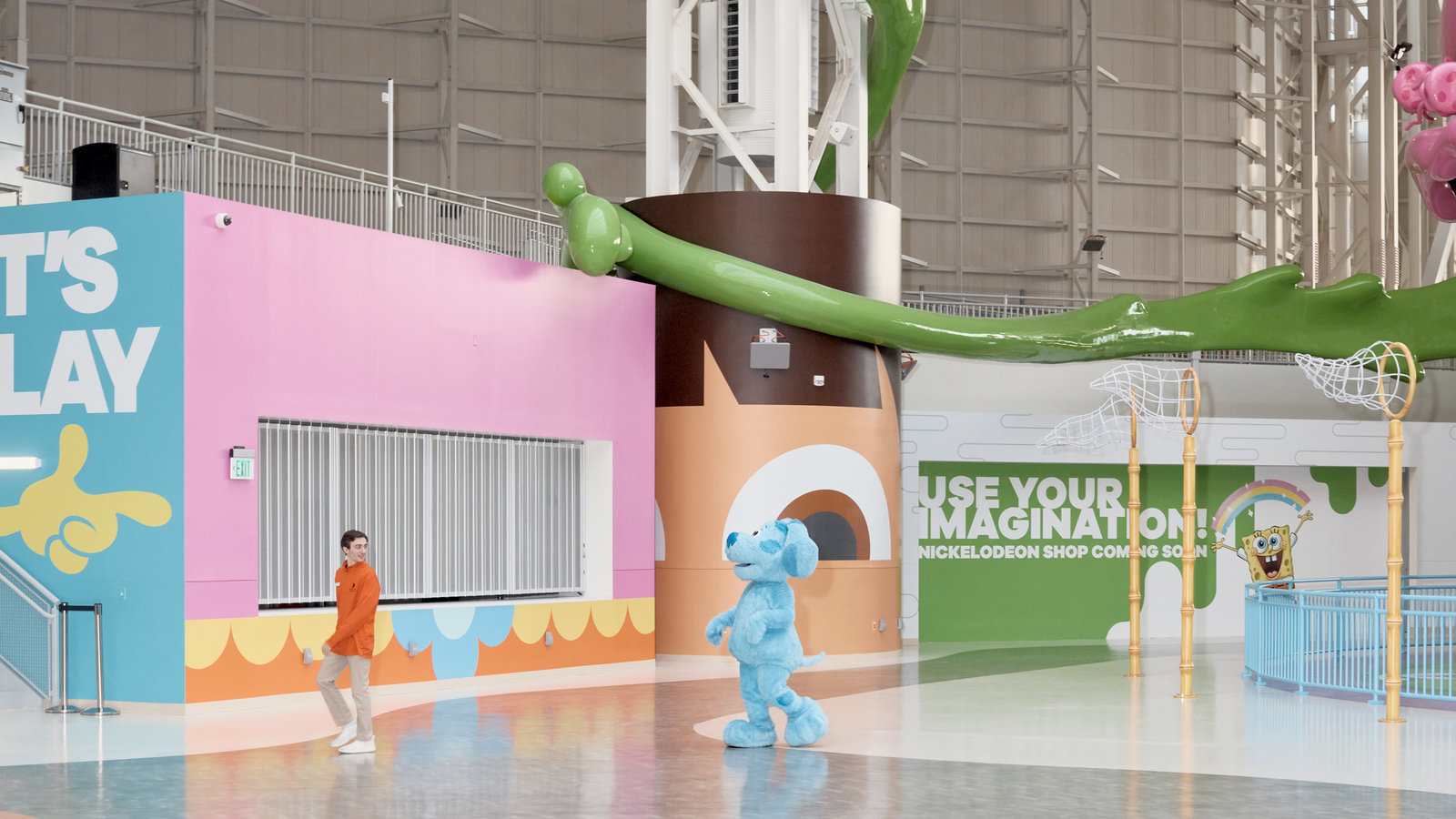 Enjoy Upscale Shopping Experiences, New York City
At The Avenue, the upscale retail and dining area of the American Dream, the decor is just as elegant as the clothes you wear. Visit chic indoor courtyards to browse carefully curated selections of designer goods. The only Saks Fifth Avenue in New Jersey offers a world of upscale clothing, where you may find gems from Hermès, Dolce & Gabbana, Saint Laurent, Louis Vuitton, Tiffany & Co., and Gucci. The fine dining restaurants on The Avenue contribute to the image by serving upscale meals in stylish indoor settings.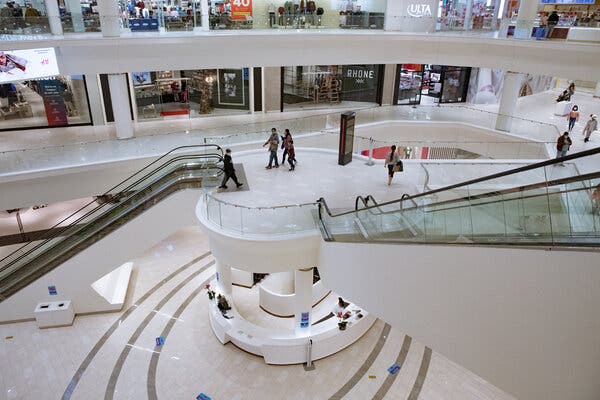 Various Restaurants Offer Refuelling
When you need a break, choose from more than 70 on-site restaurants serving everything from counterfare to fine dining. Vanessa's Dumplings, Jollibee, and the first Mr. Beast Burger outlet in the globe are just a few options for quick and popular bites. Look to the full-service restaurants at American Dream for more leisurely eating options: For fine Italian cuisine, Vinoteca offers an interactive wine and beer experience; Jarana is a distinctive Peruvian restaurant where you can find flavorful dishes and crave-able cocktails; and Mozzarella Bar is an elegant setting where small plates and handcrafted beverages shine. Yard House offers the largest selection of draught beer in the world along with over 100 menu items made from scratch every day. Authentic Italian cuisine is served at the restaurant CARPACCIO, which is a favorite of celebrities, in The Avenue.
Adding On-Site Entertainment Will Improve Your Experience
For entertainment for people of all ages, look outside the shops. Indoor theme parks and attractions are also housed in the American Dream entertainment and shopping complex. DreamWorks Water Park, Nickelodeon Universe Indoor Theme Park, and Big SNOW, a cutting-edge year-round ski resort, are among the amenities. To extend your stay and take advantage of everything the American Dream has to offer, investigate the hotel alternatives in the area.