Explore luxury boutiques and more in this California gem to fulfill your shopping fantasies. Enhance your shopping experience at South Coast Plaza in Costa Mesa, which is in Orange County and close to Los Angeles. The facility houses the largest collection of exclusive and flagship collections from luxury brands in the nation. Enjoy the top-notch shops, then be sure to explore all the excellent services offered for a more individualized experience. The region is a one-stop location for everything opulent in Southern California because of the excellent adjacent hotels, one of which is immediately connected to the center.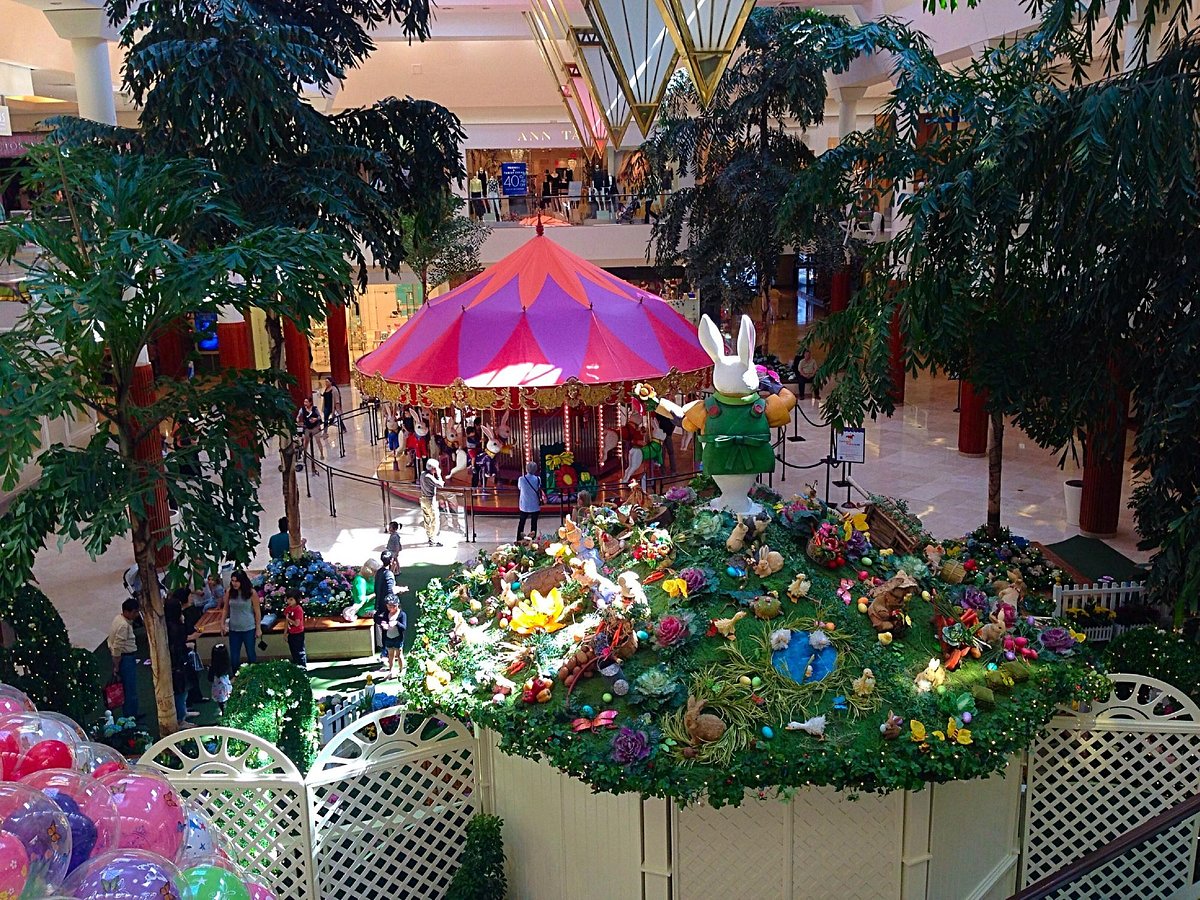 Affordable Luxury Finds
The largest shopping complex on the West Coast of the United States, South Coast Plaza, is certain to provide any quality goods you're looking for. Shop at traditional department stores like Macy's, Nordstrom, Bloomingdale's, and Saks Fifth Avenue for a vast selection of apparel, accessories, and home items that will suit everyone in your traveling party. Look through the designer offerings from well-known brands for a taste of the posh. Bring home a brand-new handbag from Chanel, Louis Vuitton, or Fendi, the newest styles from Stella McCartney, Isabel Marant, and Miu Miu, and some bling from jewelry stores like Tiffany & Co., Cartier, and Mikimoto. Beauty lovers will appreciate perusing the makeup and scent at Dior and Gucci, while tech-savvy visitors will want to spend some time admiring the Apple Store's modern display. The options are essentially limitless at South Coast Plaza, where there are more than 250 boutique stores nearby.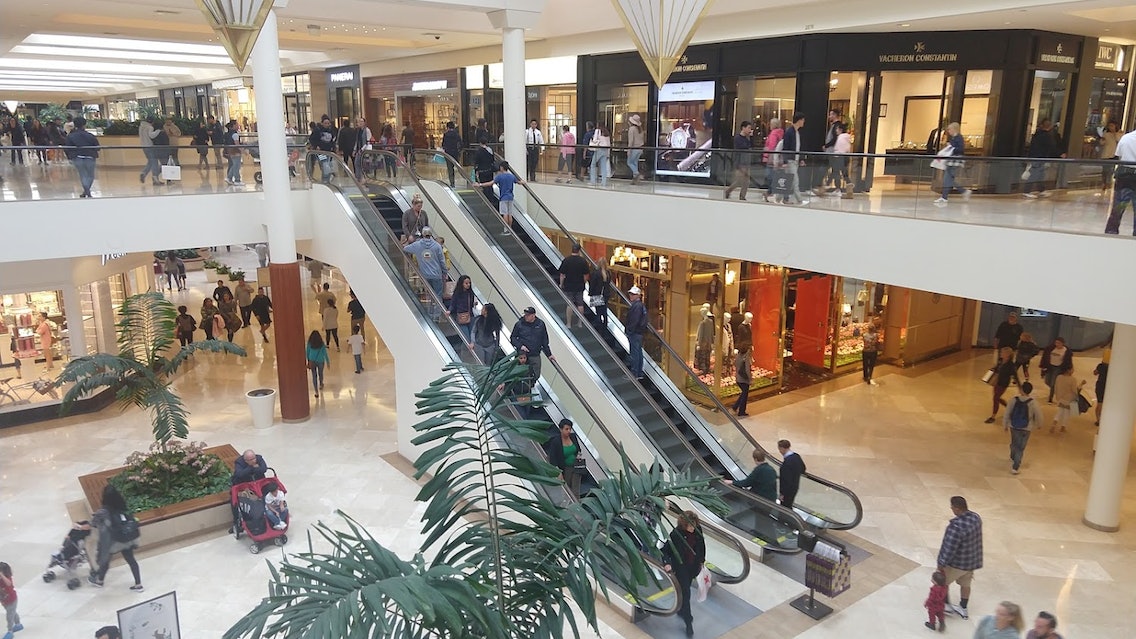 Excellent services and thoughtful touches – California
Although the shopping is fantastic, South Coast Plaza is a superior retail destination thanks to its wide range of particular services. International tourists can sign up for the VIP Passport program to gain access to special deals and discounts at a number of the partnering on-site eateries and shops. By registering on the South Coast Plaza website, you can have immediate digital access to your offers and organize your shopping list before you even arrive in California.
Once you've arrived at South Coast Plaza, take advantage of the comprehensive concierge services available there. They can aid you in finding the shops that are a must-see, help you book dinner reservations, and provide insider insights to help you make the most of your trip. The South Coast Plaza's finest Personal Shoppers, many of whom have experience in the media and fashion industries, are available for personal styling consultations. The Concierge may assist you in making these appointments. No matter where you are visiting from, concierge services can help you enjoy South Coast Plaza to the fullest. Translation services are available. Additionally, you can use the on-site valet parking, wheelchair and pram rentals, and currency exchange facilities.
Elegant Facilities and More
Recharge and unwind after an exciting day of shopping in upscale accommodations that will make you feel like a VIP. The Westin South Coast Plaza offers accommodations and amenities that are sure to suit every group. The heated pool and stunning views make every stay feel like a spa day. Enjoy the seasonal Zest Poolside Bar & Grille's California sunshine before visiting the Lobby Lounge & Waterfall Terrace for beverages and chef-curated dishes with waterfall views. Best of all, there is a pedestrian bridge that connects The Westin South Coast Plaza to the South Coast Plaza directly across the street.
The whole schedule of top-notch entertainment at the Segerstrom Performing Arts Centre is readily accessible on foot, so staying at The Westin keeps you in the heart of the action. There are also a tonne of other accommodation choices nearby, from stylish boutique hotels to inexpensive inns.