Discover the best locations for stargazing in parks and observatories all throughout Oregon. You may enjoy Oregon's broad expanses and glistening lakes during the day. These breathtaking views provide breathtaking settings for the splendor of the cosmos at night. Learn insider tips and methods for organizing the ideal Oregon stargazing adventure before looking up and exploring the universe at top sky-viewing locations across the state.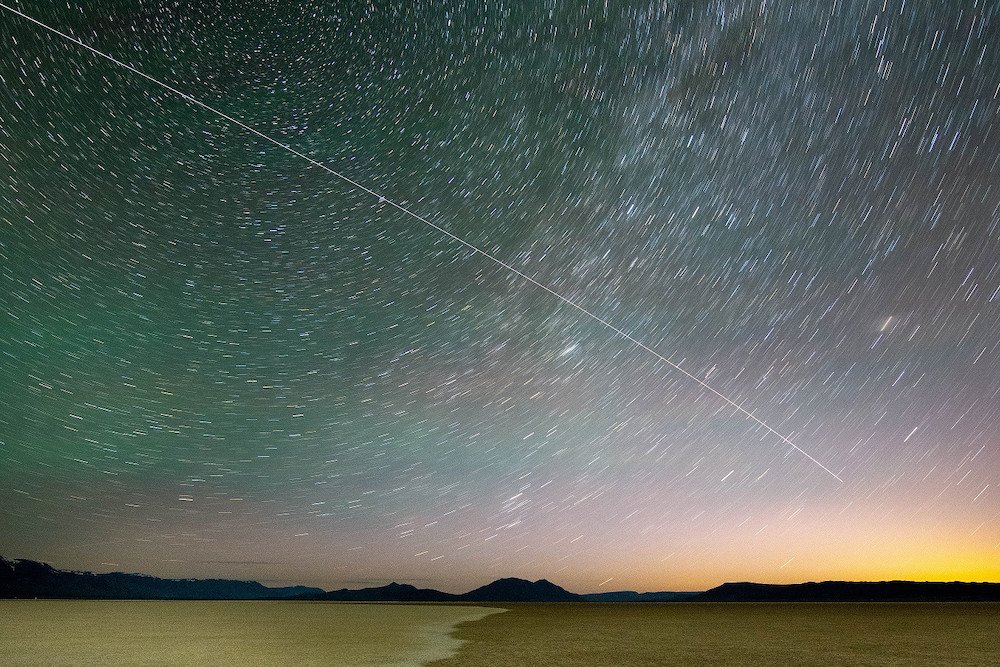 Unforgettable Stargazing Locations in Oregon
You can enjoy spectacular views of the stars from practically any place in Oregon thanks to the state's high elevation and black skies. Both novice and expert astronomers will enjoy spending time in Oregon's parks and public lands, which make for excellent sky-viewing locations. The remoteness and elevation of Hart Mountain National Antelope Refuge near Lakeview provide breathtaking views. At the refuge's Hot Springs Campground, observe celestial bodies from natural pools for a distinctive viewpoint. The first International Dark Sky Park in Oregon, Prineville Reservoir State Park is known for its distinctively clear, dark skies. For nighttime viewing, stay in the on-site lodgings, or get a daytime stargazer permit. Acker Rock Lookout and Pickett Butte Lookout are distant lookout towers close to Tiller that let visitors remain the night while enjoying the expansive views of the Umpqua National Forest.
Visit one of Oregon's observatories for a close-up glimpse of celestial objects through powerful telescopes. Parks aren't the only sites to enjoy stunning views of the sky. You may view the wonders of our cosmos at the on-site Oregon Observatory at Sunriver Nature Centre & Observatory. Which has the biggest publicly accessible collection of telescopes in the USA and has been designated a Dark Sky Place. The Pine Mountain Observatory, which is 20 minutes distant, offers breathtaking views of the night sky and the opportunity to communicate with University of Oregon academics. Visit the Hopservatory in Bend, a beer garden and observatory situated on the top floor of Worthy Brewing. If you want to sip a cold one while marveling at the stars.
Special Occasions and Stellar Events
Although Oregon is stunning all year round, people who prefer to spend their time gazing at the stars may choose to travel during particular crucial periods. Institutions in Oregon observe International Dark Sky Week every April with unique events and longer hours. It's the ideal time to go to Oregon's two certified Dark Sky Places, Prineville Reservoir State Park and Sunriver Nature Centre & Observatory, for arts and crafts activities and educational discussions. Visit the Oregon Star Party, a yearly five-day excursion to Ochoco National Forest designed for amateur astronomers.
Complete your Observer Log Sheet for a chance to win prizes, shop at neighborhood stores, and attend scientific lectures. Make contact with Rose City Astronomers, a group committed to fostering a love of astronomy, when you're in the Portland region. Throughout the year, the group often hosts star parties and workshops.
The optimum times to visit Oregon's parks and observatories can be found by consulting the National Aeronautics and Space Administration's blog, which details each month's astronomical events. Take part in one-of-a-kind guided excursions on specific nights. Tour companies like Wanderlust Cruises provide unique nighttime activities like Starlight and Moonlight Canoe cruises.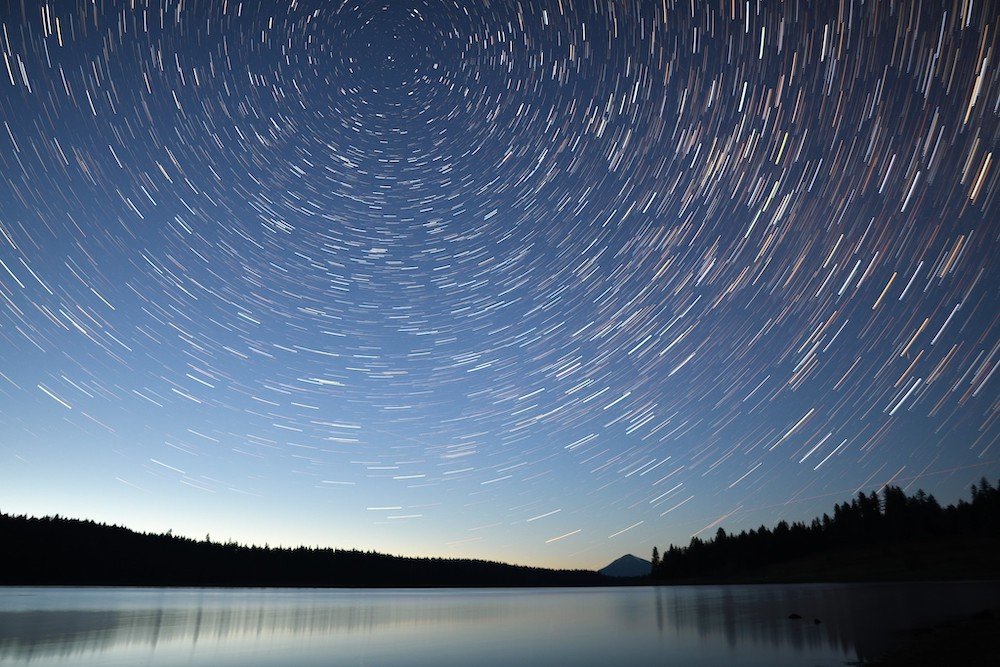 Understand Before You Go
Make sure you are ready to make the most of your nighttime observing trip in Oregon. To make the most of your time flying over Oregon, take into account the following ideas and insider advice:
Travel as a group. Consider taking part in a night trek with a guide, going to a star party, or signing up for a ranger-led stargazing session at locations like Central Oregon's Prineville Reservoir State Park if you're new to nighttime activities.
The weather, please. It is more difficult to see stars when the sky is clouded. Make sure to plan your stargazing outings for clear evenings for the finest visibility.
Observe the moon. The number of stars you can see can be significantly impacted by the moon's brightness. Within a few days of a new moon, the night sky is at its darkest.
Bring a paper map. The most breathtaking views in Oregon can be found in the state's more isolated locales, where mobile service is scarce. Make sure you can find your way around at all times.
Keep Oregon looking lovely. Make sure not to leave any rubbish or possessions behind to support the local small villages.
Take pictures! The majority of stargazing locations in Oregon allow visitors to bring cameras and tripods in so you may bring a souvenir of your experience beneath the stars home.
Layer your clothes. Since many observation sites are located at great altitudes, it can be chilly at night even in the summer.
If you're planning to spend a lot of time outdoors exploring, think about carrying the Ten Essentials from the National Park Service of the United States.