Dancing, dining, and drinking are typically the first things that come to mind when you think of after-hours activities in Puerto Rico. However, did you know that Puerto Rico's nightlife has a second side? The island's famed bioluminescent bays, which are rich in microscopic creatures called dinoflagellates and generate a glow when disturbed, are located away from the bustling plazas and cocktail bars. Three of the five such bays on the earth are located in Puerto Rico, so you only need to set aside one night to explore these enchanted waters.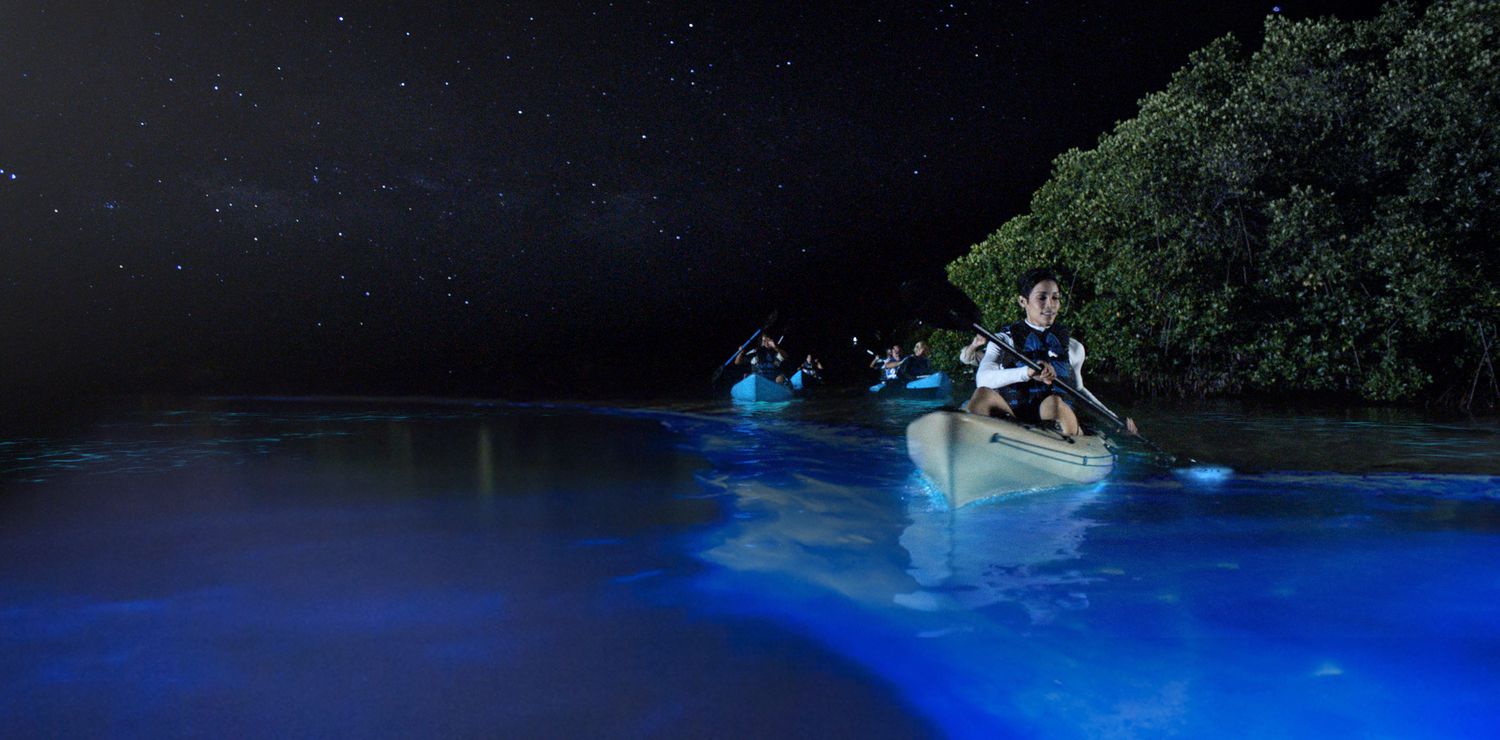 Bay of Mosquitos, Vieques – Puerto Rico
Even if you have personally observed bioluminescence elsewhere in the world, it has never shown quite like this. Mosquito Bay, according to the Guinness Book of World Records, is situated on the tiny island of Vieques, which is southeast of Puerto Rico. A kayak tour is the greatest way to get near the light show because swimming is absolutely not allowed in this ecological bay. For tour possibilities, look at Melaya's Tours and Black Beard Sports.
Fajardo, and Laguna Grande
Laguna Grande, a little inlet on the northeastern edge of Puerto Rico, is the second-brightest bay and is close to San Juan. The bio bay is accessible to anyone with a variety of physical capacities. And offers a variety of ways to experience it. The open bay's glistening water can be explored on a kayak tour. Knowledgeable guides include Kayaking Puerto Rico, Pure Adventure, and Puerto Rico Bio Bay Tours. The guided night tour of the Cabezas de San Juan Nature Reserve. It includes a ride on the tram along the lagoon and a stroll along the promenade above the water. It is an additional choice. There must be reservations.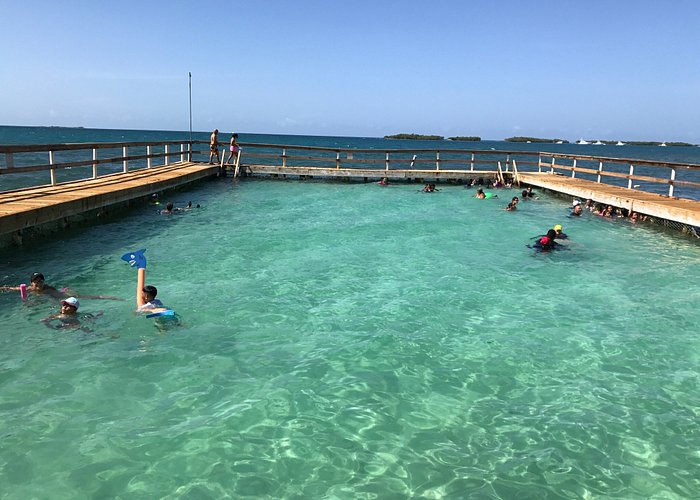 Lajas, Laparguera – Puerto Rico
For the third bio-bay, La Parguera, head to the southwest coast of Puerto Rico. La Parguera, though supposedly the least dazzling of the three bays, is no less stunning. La Parguera's special appeal is that you may snorkel in the sparkling sea in addition to its handy location. Kayaking or other daytime water experiences are combined with memorable midnight swimming by tour companies like Paradise Scuba and Snorkelling Centre and Parguera Water Sports and Experiences.
Viewing Techniques for Bioluminescence
Swimming in Puerto Rico's biobays is a popular tourist activity. Remember that La Parguera is the only one where the travel companies permit it. Watching the moon cycles is the key to getting the most "glow" out of your experience. You'll see more glow as the new moon gets near. Some tour companies choose not to offer trips on full moon nights. Booking as late in the evening as you can is also a good idea because it is quieter and darker.