eDreams is an online travel agency and booking platform that specializes in offering a wide range of travel-related services, including flight reservations, hotel bookings, car rentals, and vacation packages. The company operates through its website, providing users with a convenient and user-friendly platform to plan and book their travel experiences.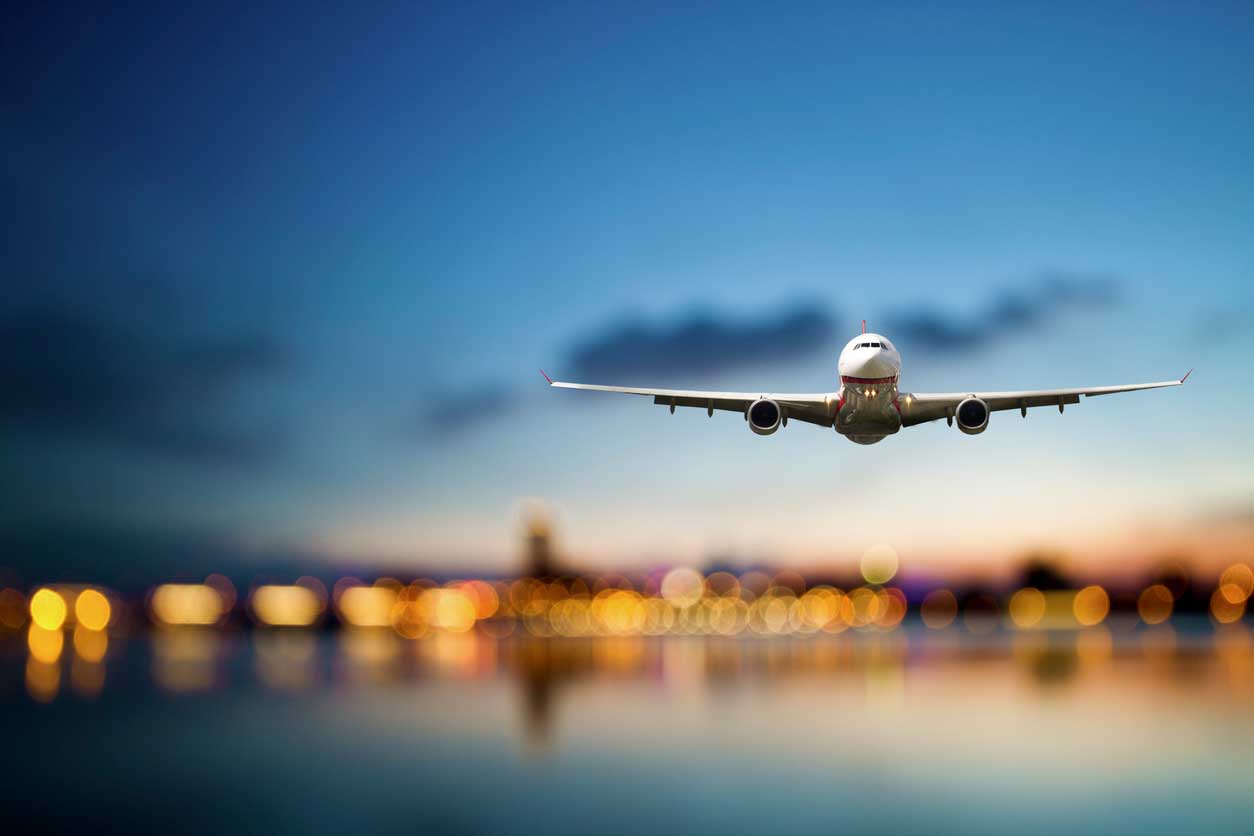 making it a one-stop-shop for travelers looking to plan their journeys. The website allows customers to compare prices, browse through various options, and make reservations for their desired travel services. They provide a platform for users to search for and book flights to a multitude of destinations worldwide, as well as accommodations in hotels and other lodging options. The company also offers deals and discounts to help travelers find cost-effective options.
With its user-friendly interface and comprehensive travel search capabilities, eDreams has established itself as a popular choice for individuals and families seeking to plan their trips with ease and efficiency. It is an example of how the internet has revolutionized the travel industry, making it easier for people to explore and book their travel experiences online.