The views as our plane descended to Salt Lake City, Utah, the 2002 Winter Olympics host city, gave us a taste of what was to come. There are enormous mountain ranges all around us that are coated in snow and sparkle in the sun's backlight. Ski Utah's snow is not your typical snow. This snow is referred described as "The Greatest Snow on Earth" due to its distinct, powdery texture. Similarly amazing is the variety of slopes. There are ten luxury resorts within an hour of Salt Lake City, making this area a true winter sports haven.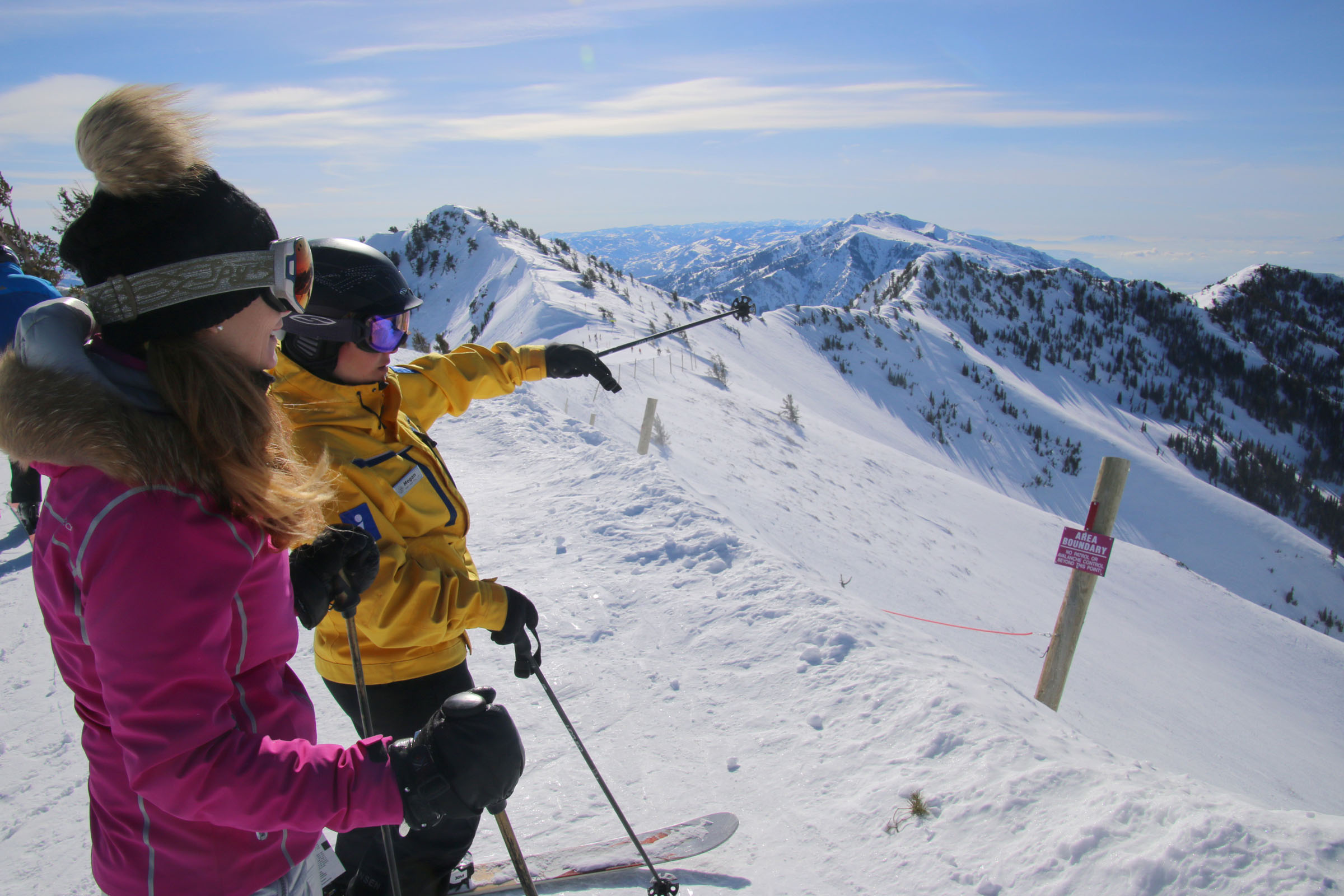 Ski and Summer Resort at Snowbird
The trip to Snowbird Ski and Summer Resort took 45 minutes, and the final kilometres were accompanied by steadily falling snow. The following morning, we ride the lift up to Hidden Peak, which is around 3000 meters above sea level and has a choice of slopes for snowboarders and skiers of all skill levels. The Salt Lake Valley and the Wasatch mountain range provide breathtaking vistas as you travel through light-powder snow. The most recent addition to this area is "The Summit," a beautiful facility located on a mountain's summit that includes, among other things, a charming café where you can warm up a bit in between your descents.
We lunch at one of the excellent restaurants after a day of skiing in beautiful sunshine, exhausted but joyful, and then unwind in the heated outdoor pool with magnificent views of the neighbouring high ranges.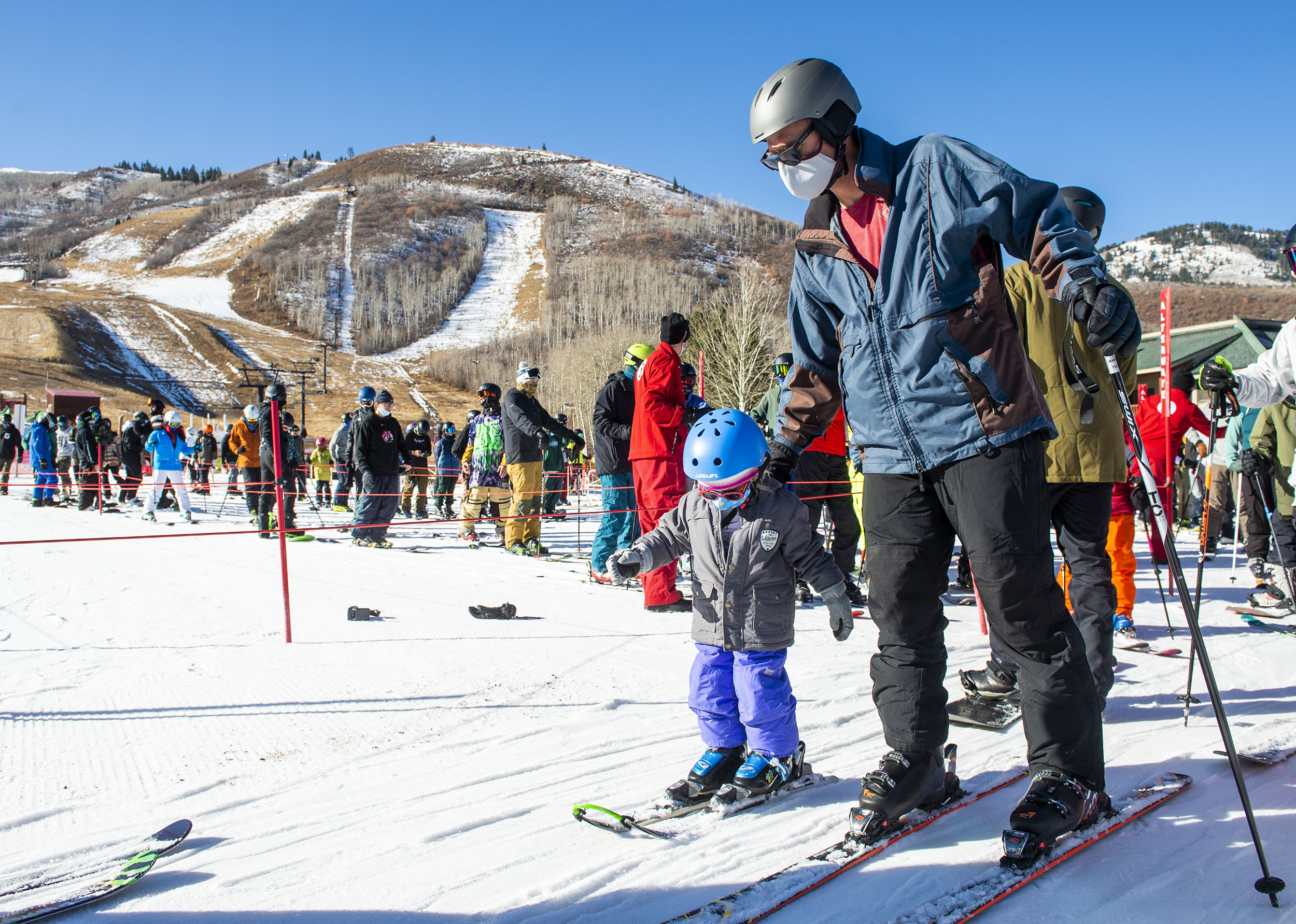 A Skier's Dream: Alta Ski Area
Our next trip is to the nearby Alta Ski Area, where the slopes, in contrast to Snowbird, are just for skiers. There are many different slopes in this area where you may take in the Little Cottonwood Canyon landscape. I advise purchasing a Ski City Super Pass to visit all four resorts in the Salt Lake City area (Alta, Brighton, Snowbird, and Solitude) in order to make your winter sports excursions genuinely economical.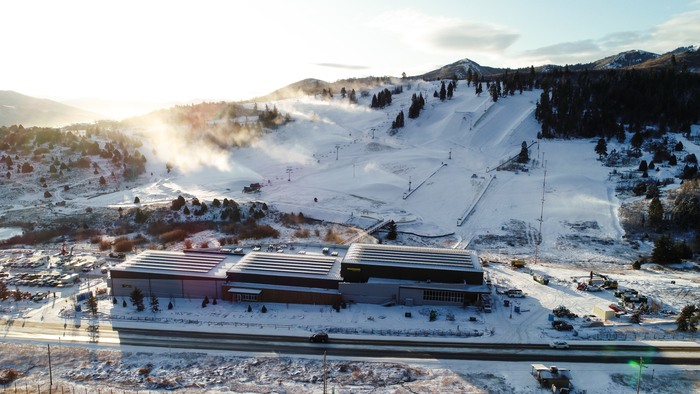 Resort at Deer Valley in Park City
The following morning, we depart for Park City, a lovely former silver mining community with a Main Street lined with eateries and nightclubs, which is about 45 minutes away. It is the location to go to, especially in the evening. The opulent Deer Valley Resort, renowned for its first-rate service, is located not far from the city centre. The friendly valet staff unlocks the doors as we approach and brings our skis over to the lifts. They even offer free overnight ski storage here, a service that is unmatched anywhere else. You must sample the renowned handmade turkey chilli at the wonderful Deer Valley Grocery Café during your lunch break.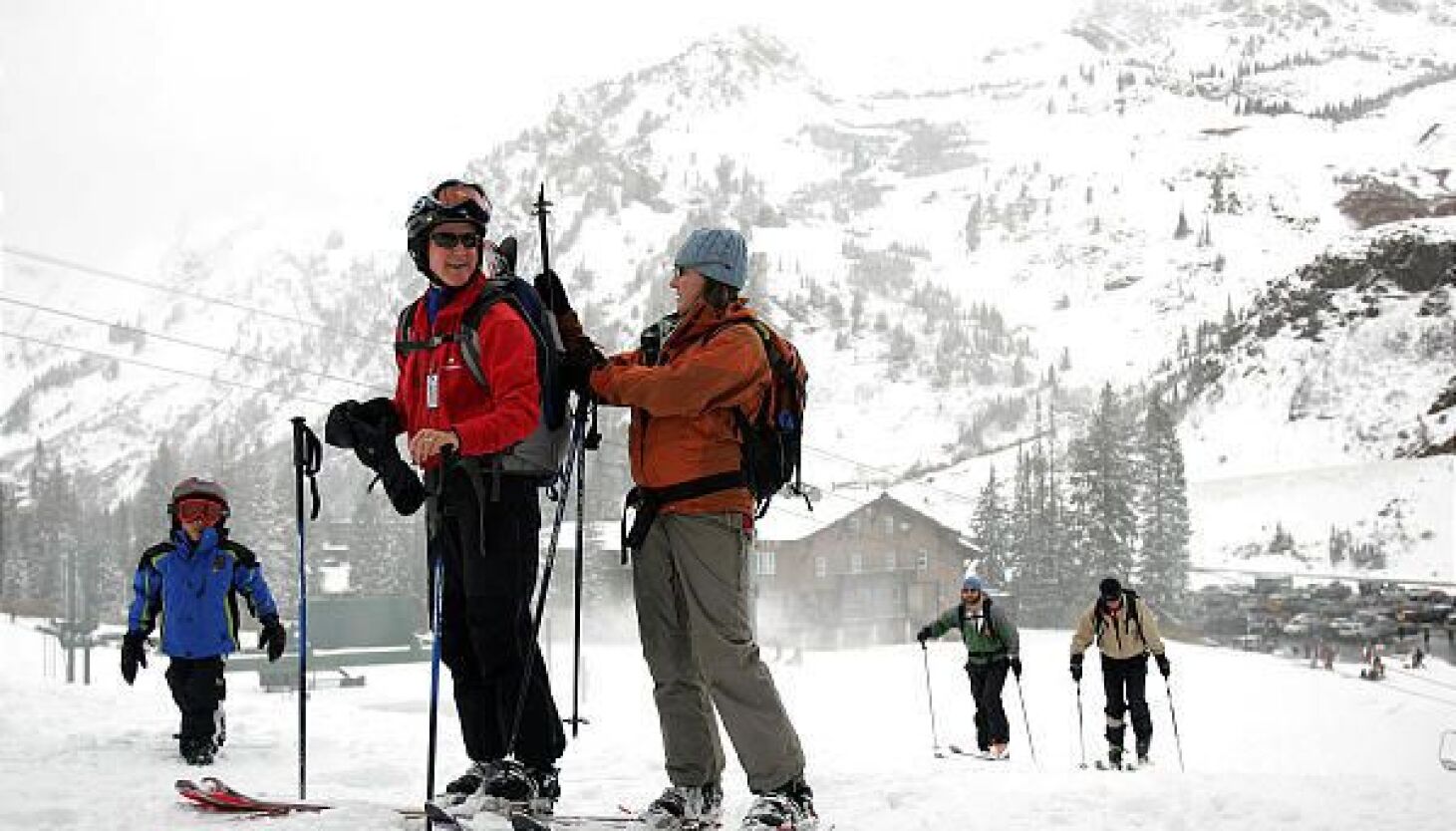 Park City Hotel
The Park City Resort, which is close to downtown Park City, is where we'll stop next. It is the biggest ski resort in the country. This magnificent superpipe is located high in the mountains, where the brave can test their mettle on risky jumps. This afternoon, we continue on a more leisurely slope, and we finish with a delightful, laid-back meal on Main Street. Utah's snow really lives up to its reputation. And I'd like to think that it has even improved my appearance as a novice by a little.